Share
As the Wano arc concludes, One Piece reveals many of its secrets, including Hitetsu's identity.
The battle at Onigashima is over and finally Wano country is free! All thanks to the help of Luffy, his crew and the rest of his allies who played an important role in the entire mission. But, despite the fact that achieving this result was achieved through the participation of all, the truth is that the battle between luffy and kaidoin which the protagonist activated his Gear Fifth and the awakening of his fruit, was the climax of everything.
This battle was full of emotions, as we could also witness that Luffy and Kaido are very similar. Nevertheless, now that all this is overit's time to move on, but not before revealing some mysteries that remained hidden, such as the identity of Hitetsu, the masked man, who received Luffy at the beginning.
Hitetsu's identity has finally been revealed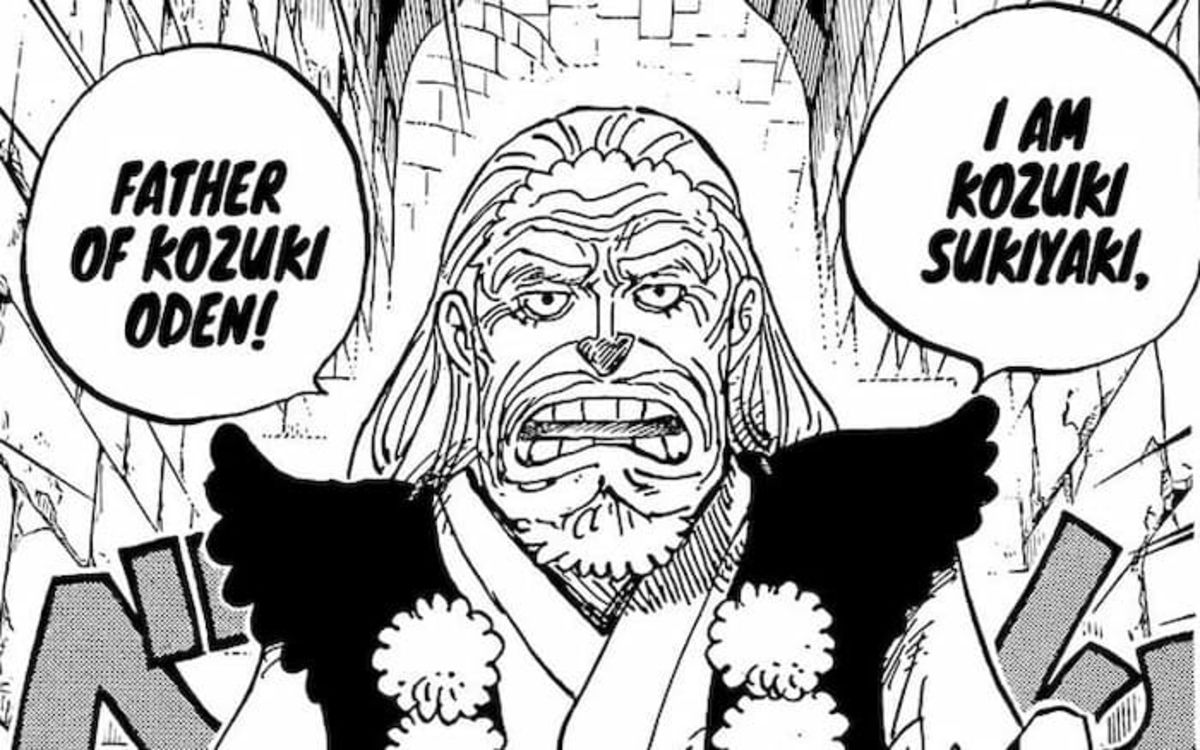 It has been announced that One Piece will take a break from your post, before continuing with what would be the final arc of the manga. However, before that, the series has revealed some details that remained hidden, such as the appearance of the new Navy Admiral and also the identity of Hitetsu.
In One Piece manga chapter 1053, we can see Nico Robin as Hitetsu approaches, only to reveal to him that he is Sukiyaki Kozuki, the father of the former Shogun of Wano, Oden Kozuki and Momonosuke's grandfather. This information has taken many by surprise, as it was believed that he had been killed by Wano's kidnappers.
However, what had really happened is that he had been captured and imprisoned in the lower floor of the castle. But he manages to escape and adopt the identity of Hitetsu, a swordsman persona that he had previously created in his spare time.
Why hasn't Sukiyaki told Momonosuke the truth?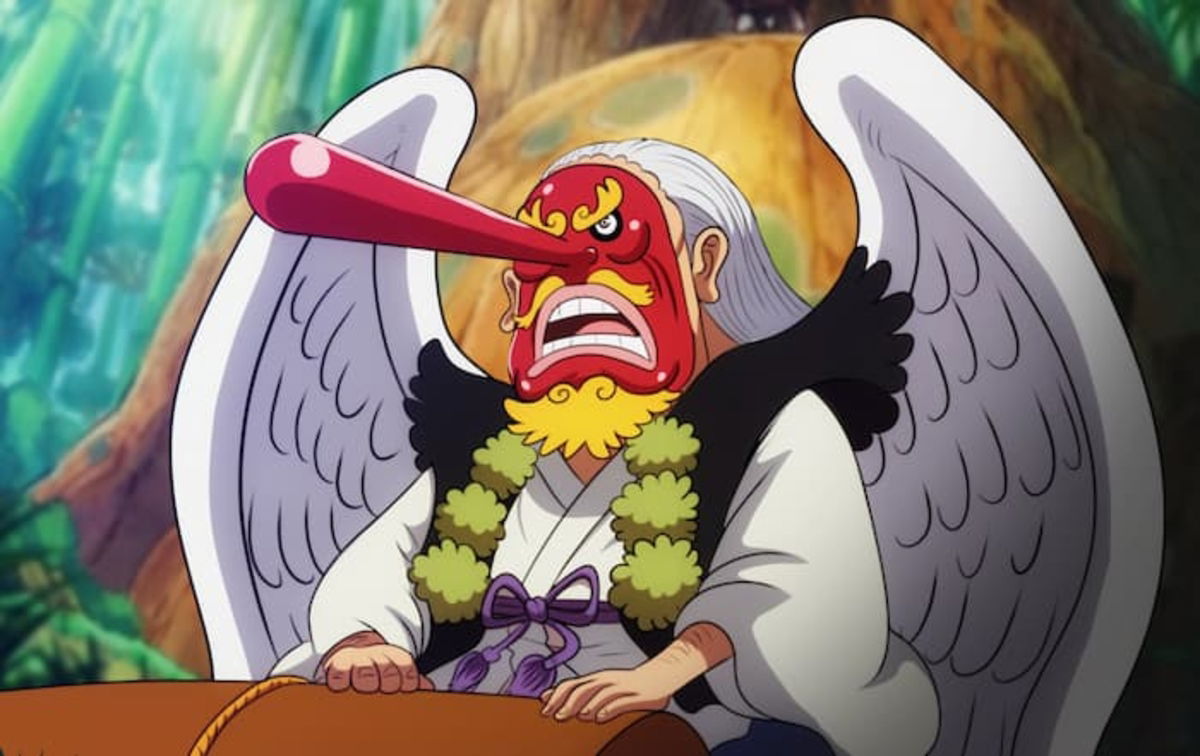 During the conversation with Nico Robin, Sukiyaki also reveals that feel very ashamed for having allowed Kaido and Orochi to take Wano Country from him while he took care of it. And by the time he managed to escape from prison, it was already too late. There was nothing he could do on his own.
Faced with this feeling of frustration, shame and depression for having allowed them to take over the country, Syukiyaki had thought of taking his own life, but did not carry it out. And all of this brings us to the present moment where Wano is finally free.
In addition to this, Sukiyaki reveals that he didn't mean to tell Momonosuke about his identity, due to the shame he felt. However, it is a new beginning for all the inhabitants, so it remains to wait to find out what will happen.
And that's not all, because Sukiyaki not only knows that the Ancestral Mistress Pluto is in the country, but it is very likely that you know its exact location. And this is a positive thing for the Mugiwaras, specifically for Nico Robin.
Related topics: one piece
Share

Follow Alfa Beta Play and find out about all the news in video games and anime Follow us on Google News