Share
It seems that even so, he could be humanity's last hope…
This article will contain major spoilers for the latest chapter of My Hero Academia., we recommend reading it directly from the MangaPlus by Shueisha service, especially since it resolves some of the doubts about Endeavor, Japan's No. 1 hero. And, since the beginning of the series, there has been a part of the fandom hungry to justify the decisions of this powerful warrior.
Everything was presented when the chapter 356 from My Hero Academia. It was there that the hero faced All For One once again, and Endeavor pressed on despite some serious injuries. During the battle, fans watched as the pro hero reunited with his high school selfand it was there that young Endeavor revealed his unhealthy view of heroes.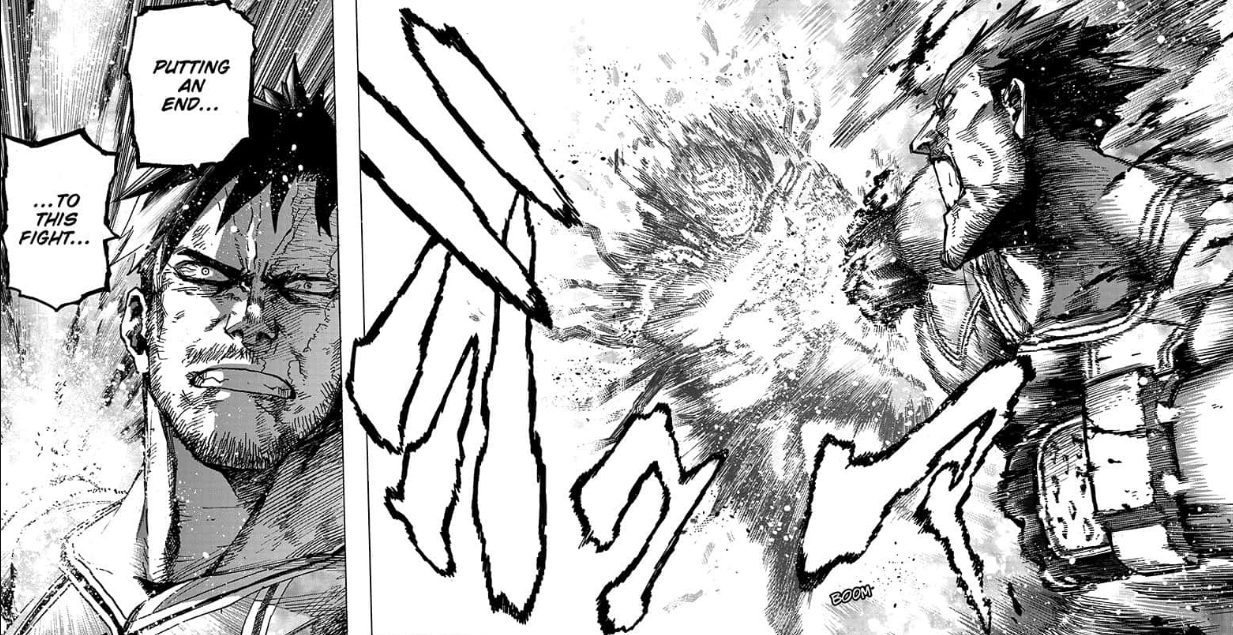 "Even weaker now," says the boy with Endeavor at his feet. "Position. Atonement. Mistakes. Responsibility. All of that has exposed the weakness that was always there… Go on, keep cursing the true enemy: that weakness. That is the only thing that has kept you alive." As you can see, Enji Todoroki never had the best vision of heroes in mind, even when he was younger.
After witnessing his father's death and All Might's insurmountable strength, Endeavor became less focused on hard work and more obsessed with his own weaknesses. By focusing on your shortcomings, Endeavor's self-loathing manifested itself in the most abusive ways to those around himand the cycle continued until All Might was forced to retreat.
However, by chapter 357 of the manga, it seems that the cycle of self-loathing has finally been broken or, in some way, he has understood the damage he caused. well finally we see how Endeavor is willing to fight against All For One for the future of generations to come, even if he puts his own life at risk.
My Hero Academia Finally Reveals All Of Endeavor's Hidden Power
So far we've seen All For One headed for defeat, now that Endeavor was able to land a sure shot to the villain's body. Even in chapter 357 of My Hero Academia we see how this enemy has lost his regeneration ability, so he is the right time for this flaming hero to use his final technique.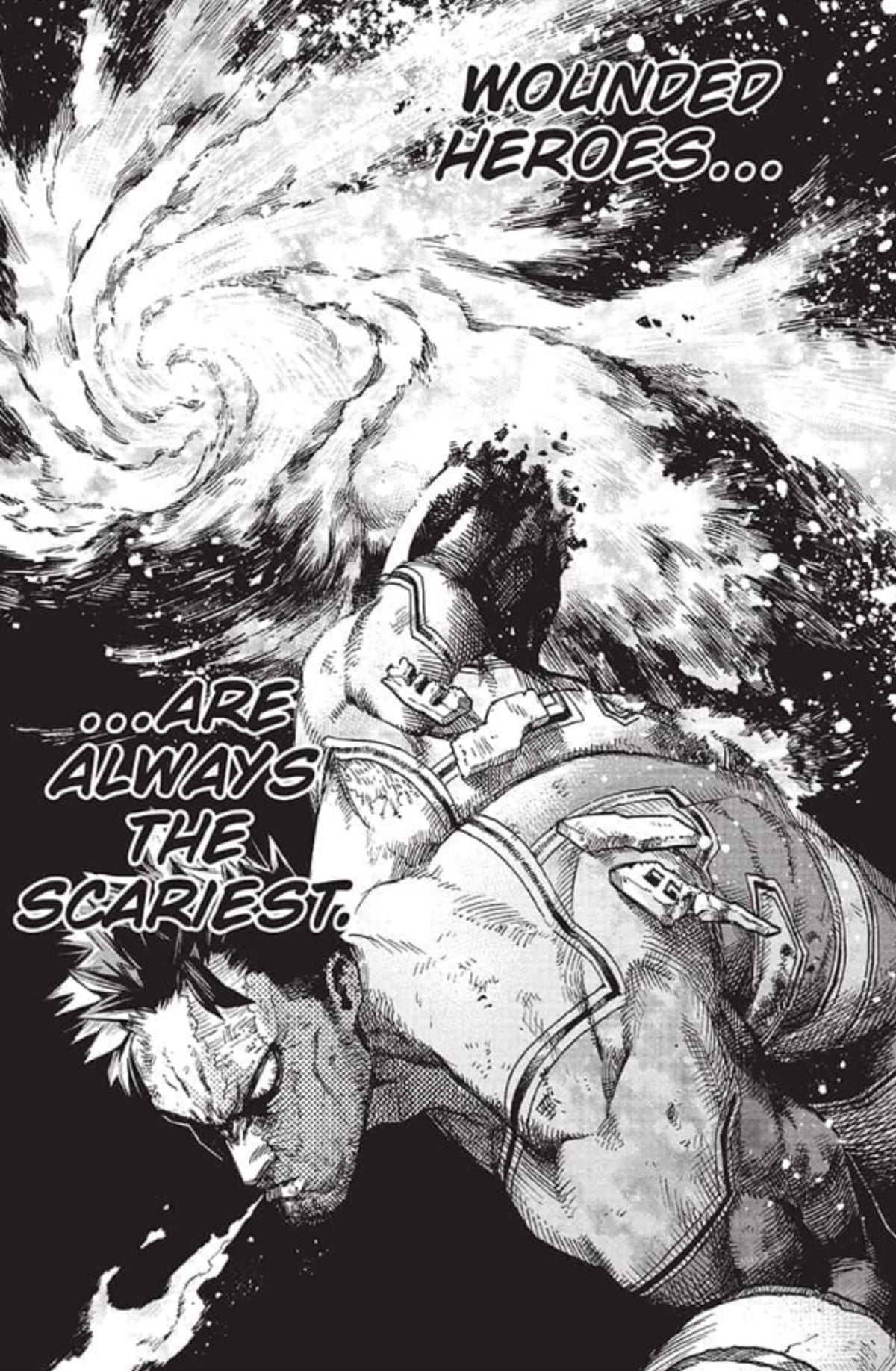 At that precise moment, Endeavor is the victim of All For One's mental manipulation, the villain wants to remind him that all he does is suffer people (especially his own family, his children). However, our hero has already learned that your pride doesn't matter in this fight. He is willing to sacrifice his own integrity, powers, his body and his very life in order to give the next generation of heroes and heroines a chance to continue.
Unfortunately, All For One is unwilling to give up his last stronghold, he has survived the power of the Symbol of Peace and will not let go until he uses his last final weapon. in his eyes, we see the image of Eri, the little girl capable of erasing the quirk of any person. This is a hint about the power that our fearsome villain is about to use as a last resort, will he be able to remove all traces of quirks?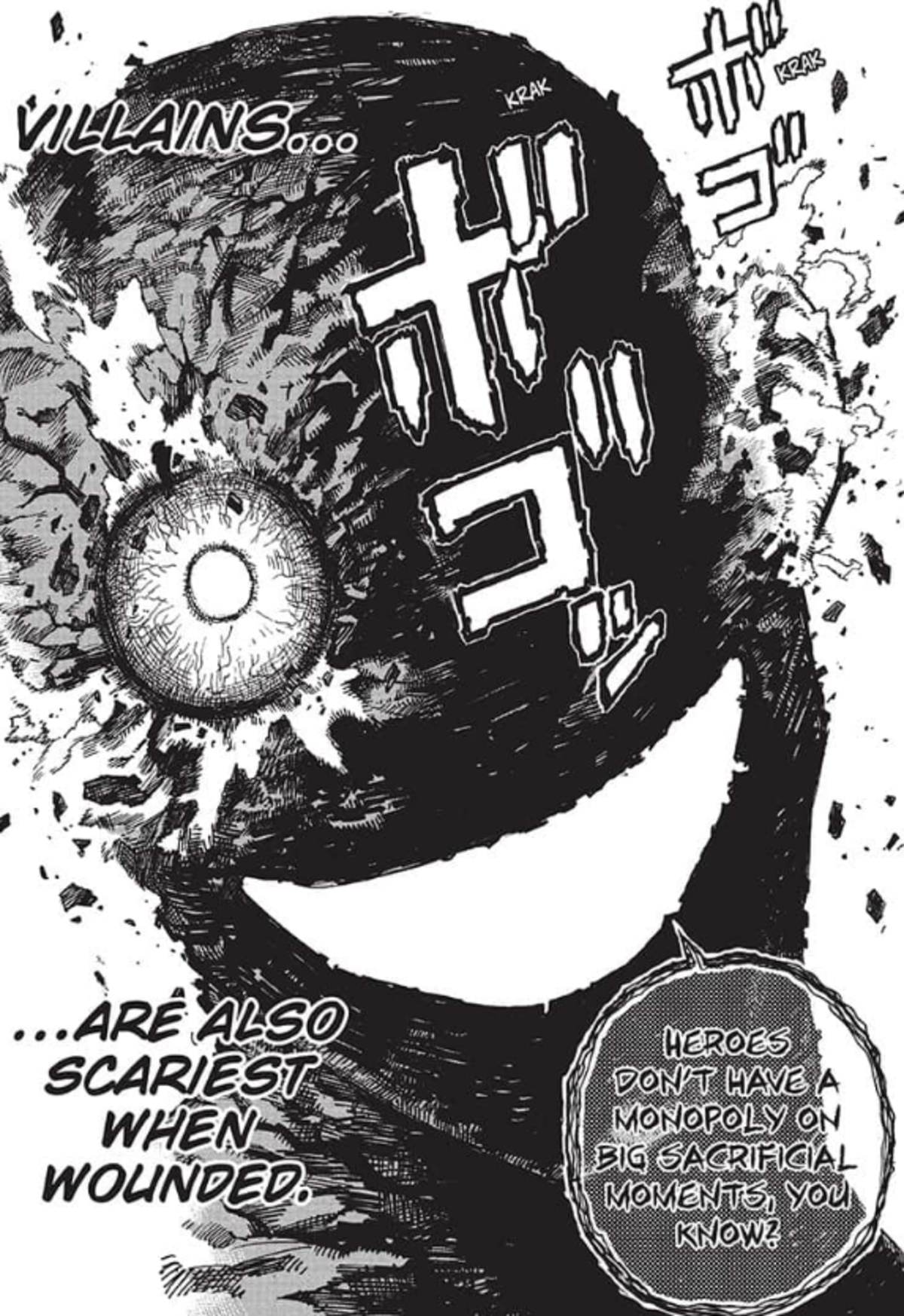 My Hero Academia has a lot on its hands right now, and we have the final act of the manga to thank. In this days, All eyes are on Endeavoar as the pro hero continues his all-out battle with All For One.. That was made clear recently when My Hero Academia dove into the hero's psyche mid-fight, and it was there that the pro hero revealed just how toxic his view of heroes was in the past.
For heroes like All Might, they strive to become something bigger than themselves, and that's why they can overcome the wildest of adversities. Endeavor, on the other hand, couldn't reach those heights as he only saw what he couldn't do compared to others instead of what he could do. Now, it seems that he is doing his best to make up for his earlier beliefs, but only time will tell. if the pro hero survives long enough to turn the page.
Related topics: My Hero Academia
Share

Follow Alfa Beta Play and find out about all the news in video games and anime Follow us on Google News