Share
Its origin is older than you thought…
One of the most exciting story arcs in Dragon Ball Z was that of Majin Buu, which until recently stood as the definitive end of the franchise. However, one of the great mysteries had so far been the origin of Majin Buu, who remained a creation of the wizard Babidi.
But, thanks to the Dragon Ball Compendium series published by Editorial Planeta this mystery has been solved by an old interview with Akira Toriyama that confirms that his fandom was wrong all this time. The true origin of Majin Buu is older than this sorcerer.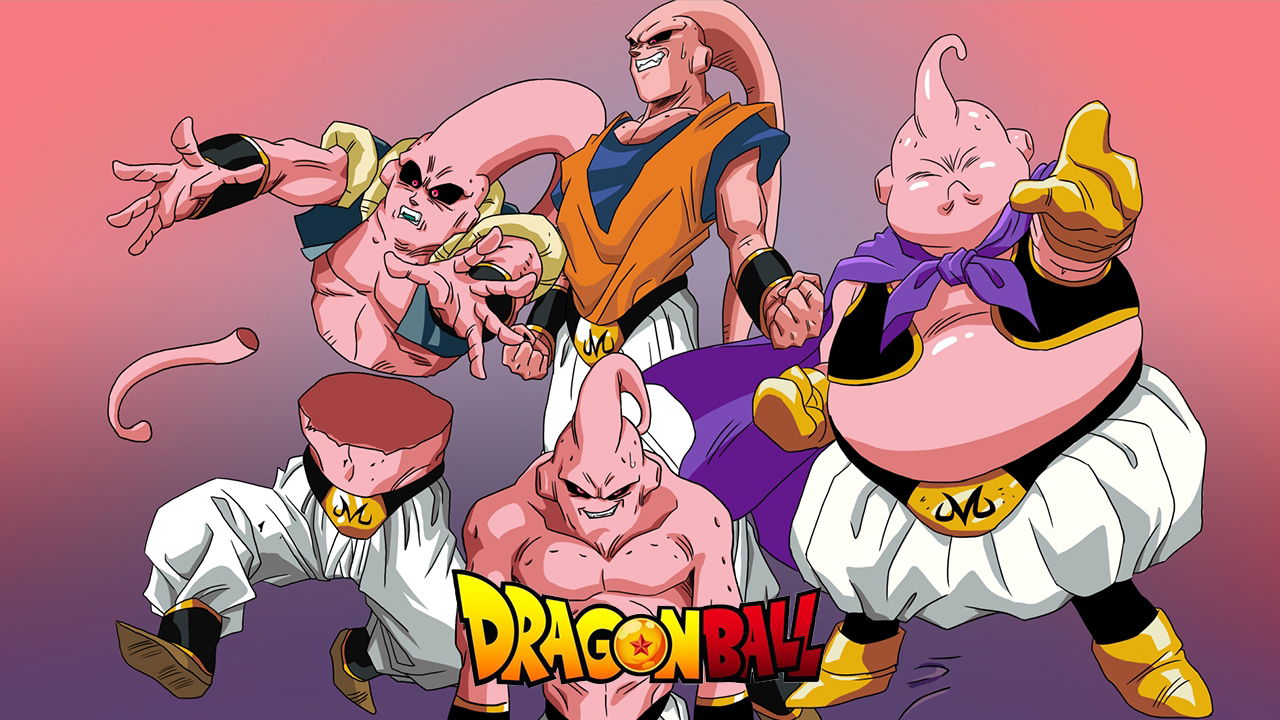 His power is actually older than what we were shown in the main series and Babidi only had the power to wake him up from his slumber. In fact, this great and legendary ability was confirmed in the most recent chapters of the series. To the surprise of his fans, it seems that Akira Toriyama (or Toyotarou) did not want to leave anything in the air regarding this well-known character.
As we mentioned, this theory was made canon during the Dragon Ball Super manga, in which Beerus confirms that this evil entity has existed for a long time and magicians are only able to awaken it and sometimes control it. Although, as we saw in the series, Majin Buu was uncontrollable and only thanks to the joint power of the Z fighters could it be contained. In this same compendium it is mentioned that this spell is unpronounceable for any form of human communication and written it would be something like "nuwemwittsimwawaay".
A small detail of Dragon Ball
Same and this kind of detail is another way for Akira Toriyama to solve his plot holes. In fact, the author himself did not expect this franchise to last so long.
Long before his work rose like foam on the sea, Toriyama in his twenties, living with his parents in the countryside, drew his first successful comedy: "Dr. Slump." An honest work that sought to portray small stories, more similar to comic strips by Condorito or Mortadelo and Filemón than to One Piece. In fact, in an interview with mangaka Rumiko Takahashi, creator of Inuyasha and Ranma ½, Akira Toriyama confesses what led him to become a manga artist. "To be honest, I only wanted the 100,000 yen prize.".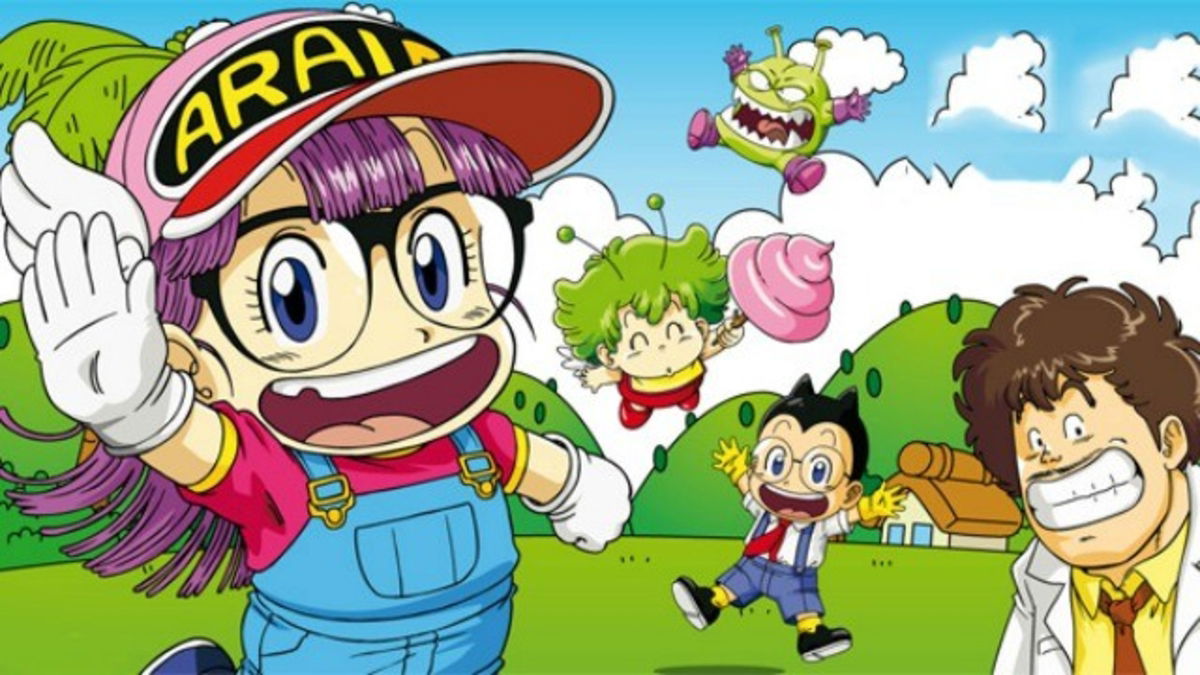 By this time, Akira Toriyama had quit his job as a designer and was looking for something to do. While reading comics at a coffee shop, he came across a magazine that offered a prize of 500,000 yen to new artists and saw a golden opportunity for him. Toriyama worked hard to put something together, but missed the deadline. His last resort was a new monthly competition in Weekly Shōnen Jump magazine that promised 100,000 yen. It was much more difficult to live with 100,000 than with 500,000, but Toriyama was ruined and the idea of ​​Dragon Ball began to be born.
Related topics: dragon ball
Share

Follow Alfa Beta Play and find out about all the news in video games and anime Follow us on Google News