Share
Get Batman: Arkham Knight, one of the star games of the DC superhero, for much less than you imagine.
Steam is throwing the house out the window with his summer sales, of which we already informed you recently. However, as is often the case on these occasions, it is easy to get lost among the wide variety of titles that are on sale and with great discounts in this very special period for the Valve platform. That is why we want to simplify things for you, we bring you some outstanding offers that you cannot miss for anything in the world. In this case, if you like the world of superheroes and DC Comicsthere is a title that is of interest to you.
We talk about Batman: Arkham Knight, one of the best video games starring the DC hero and the last installment we saw of the Rocksteady trilogy, a true benchmark in relation to superhero titles. In these moments and until next July 7Batman: Arkham Knight is 80% off on Steam, allowing you to get your hands on it for as little as €3.99, instead of the usual 19.99 euros, a ridiculous figure for the quality offered by the video game. In addition, you can also get the season pass that includes the stories of Harley Quinn and Red Hood for only €4.99. In this way, you can get the complete pack for less than 10 euros in total.
Batman: Arkham Knight, the definitive Batman game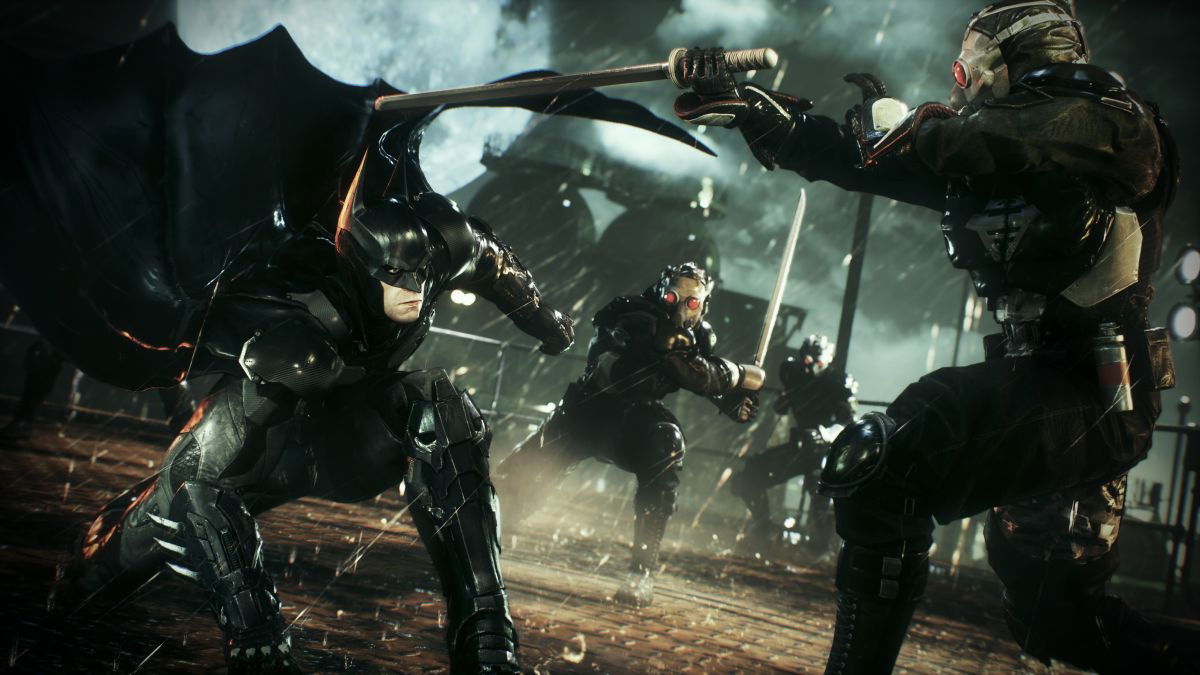 Batman: Arkham Knight is one of the most impressive video games on the theme of superheroes that have been created to date and the definitive version of the trilogy that Rocksteady created to honor the Dark Knight. The construction of the city and the way to move around it It marked a before and after for the genre, reaching its zenith in the recent Marvel's Spider-Man, which has already officially announced its arrival on PC.
In this way, you can enjoy a superlative adventure accompanying Batman and his allies in a frenetic battle against the evil that devastates the city and with surprises that you will love to discover if you are a lover of DC Comics proposals and, especially, of the Dark Knight. Take advantage of this limited time offer and you will not regret.
Related topics: pc
Share

Follow Alfa Beta Play and find out about all the news in video games and anime Follow us on Google News