Share
From a disastrous launch to success.
One of the most mediatic games throughout this decade has been without a doubt No Man's Skythis being the game that promised a universe full of possibilities (literally) to explore, just as stated Sean Murray, game director, before launch in different programs and events.
However, reality hit quite hard at launch, as it was seen that many of the promises made ended up on deaf ears, thus giving rise to the Hello Games title becoming one of the biggest disappointments in the video game industry, filling second-hand sales en masse. And despite this, everything has had a happy ending.
No Man's Sky is coming to Nintendo Switch in October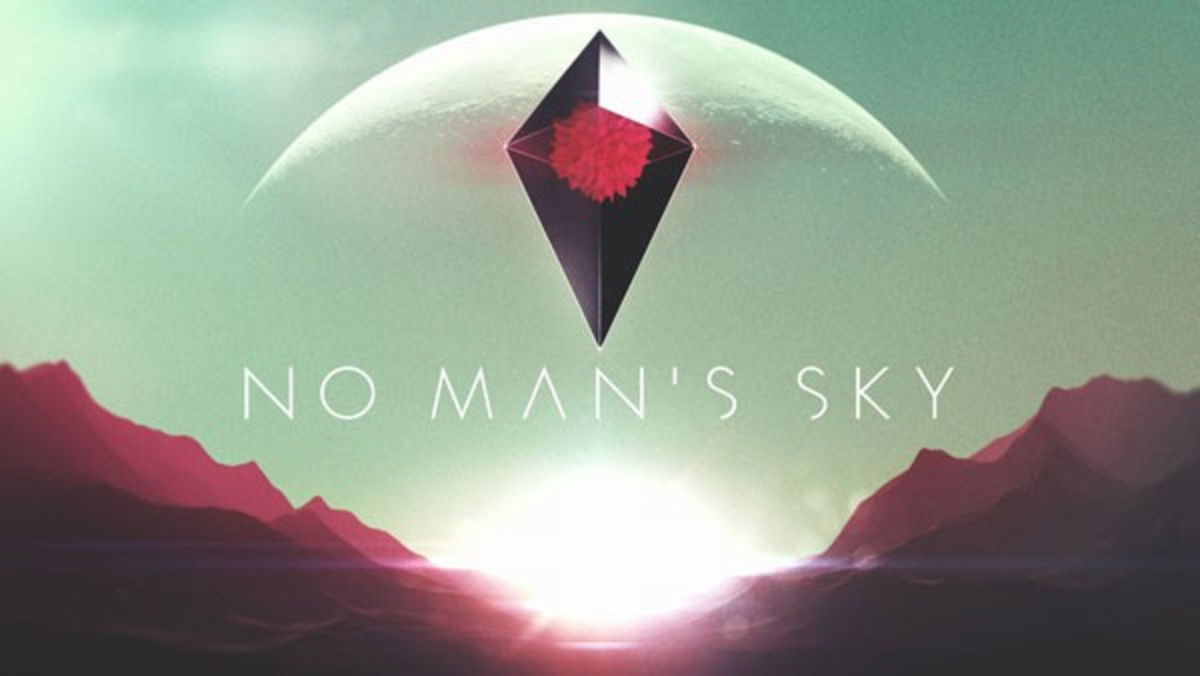 Based constant updates the title has not only managed to be the game promised by the development team in 2016, but also has gone much further until becoming an indispensable in any console. And I add here that it should be on any console because its arrival on Nintendo Switch has been confirmed for next October.
Thus, it has also been announced that Nintendo Switch will receive the full version of the game at the same time that it will receive future updates that are added to the Hello Games title, thus giving rise to the fact that the users of this console will have the definitive version of No Man's Sky. You can see the trailer below:
In this way, it only remains to wait a few months to be able to enjoy No Man's Sky for Nintendo Switch, since the title will be distributed both in physical and digital stores. from October 7being also announced a physical version for PS5 that will arrive the same day.
It is worth mentioning that October is becoming a favorite month to launch third-party titles on Nintendo Switch, since around the same dates we will see how A Plague's Tale: Requiem is launched on the market, this being something that we were able to learn about yesterday and that will have versions on different platforms.
Related topics: Nintendo
Share

Follow Alfa Beta Play and find out about all the news in video games and anime Follow us on Google News