Share
After the controversy surrounding Sonic Frontiers, we will see if SEGA redeems itself this June.
It has not been an easy month for SEGA, since having shown a teaser in which everyone fell in love with what they saw of Sonic Frontier at the beginning of June, the truth is that the subsequent gameplays shown exclusively by IGN have led to what the title of the hedgehog be harshly criticizedto the point that many users ask that the game be delayed to fix all the problems it presents.
However, despite all the criticism, it seems that This delay will not happen, with members of its development team who say that people do not understand the concept of this new Sonic title, which aims to be the longest in the entire franchise. However, leaving aside all the controversies derived from Sonic Frontiers, it seems that SEGA still has another novelty for the month of June.
It is completely unknown what game it will be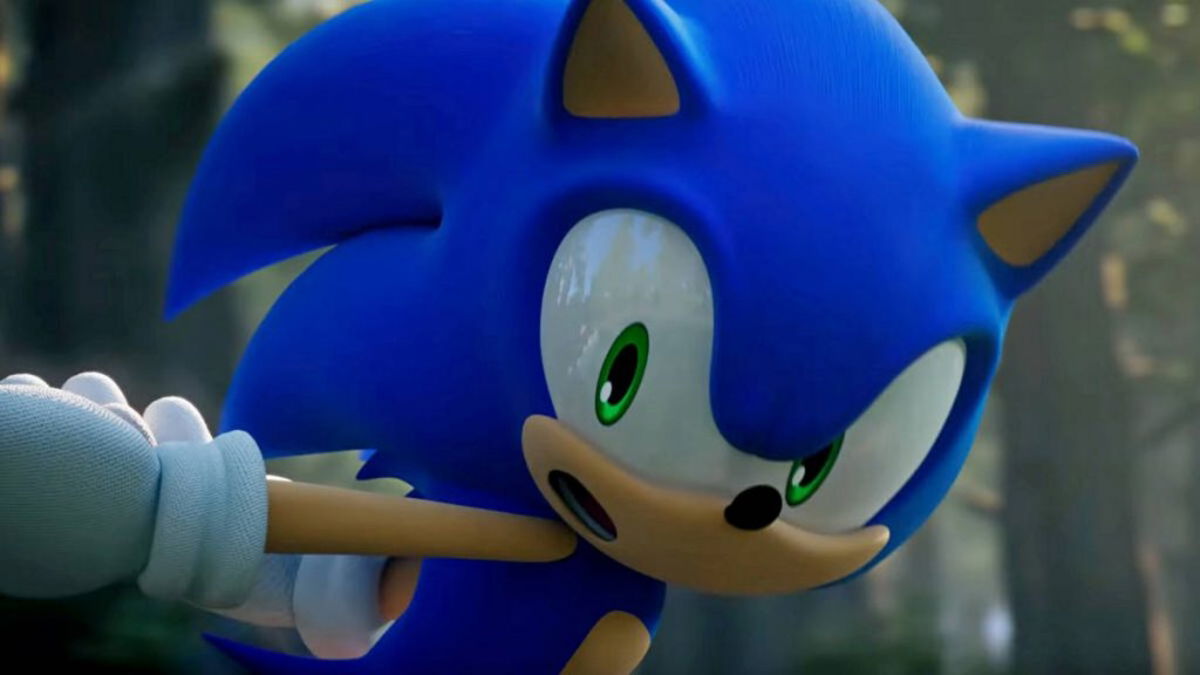 It was recently announced on the official IGN accounts, where the Summer of Gaming is taking place, that SEGA will present a world exclusivebeing so it is unknown if it will be directly related to the aforementioned Sonic game or if it will be a known IP or a new title. It remains to be seen what surprises SEGA has prepared for us, although it is to be hoped that we will be able to discover them in the coming hours.
Of course, as a clue, in the same tweet in which this advance has been announced, an 8-second audio has been added in which it is heard a strange sound that many attribute to that of a dolphin, which has led them to believe that it could be Ecco the Dolphin, although the latter is nothing more than mere speculation.
A world premiere exclusive is about to steal the show. Keep an eye on #IGNSummerOfGaming tomorrow at 10am PT/6pm BST for more!
Presented by @SEGA pic.twitter.com/2JdPj1vcQA
—IGN (@IGN) June 21, 2022
For all these reasons, we will have to be attentive to what can be taught today at IGN's Summer of Gaming. For everything else, and speaking of the hedgehog again, remember that if you are interested, Sonic Frontiers will launch later this year on PS4, PS5, Nintendo Switch, Xbox One, Xbox Series S, Xbox Series X, and PC..
Related topics: SEGA
Share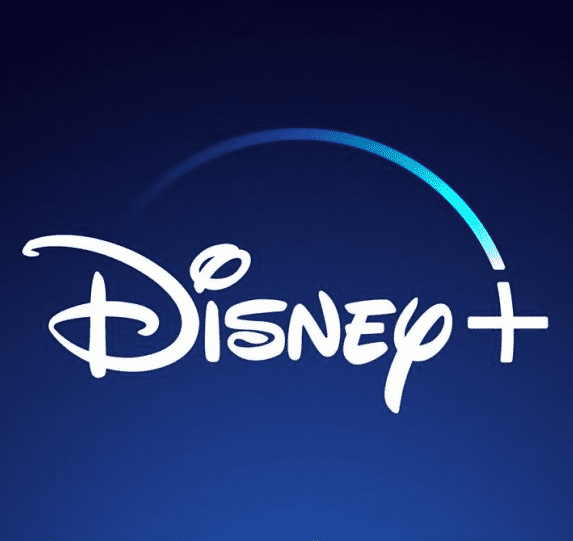 Sign up for Disney + for 8.99 euros and without permanence Subscribe to Disney +!