Share
It has been revealed that someone paid a fortune for the legendary cover of a Batman comic, created by Mark Miller.
It is the duty of every collector buy those exclusive works and works from various niches. And in the world of comics, there are also all kinds of auctions of items related to franchises. Obviously the bat detective, Batmancould not miss these.
It was recently revealed that a legendary batman cover, created by artist Frank Miller, sold for a fortune. But it is not all, but it also broke the record that had been previously set. Next, we tell you all the details.
This iconic Batman cover sold for a fortune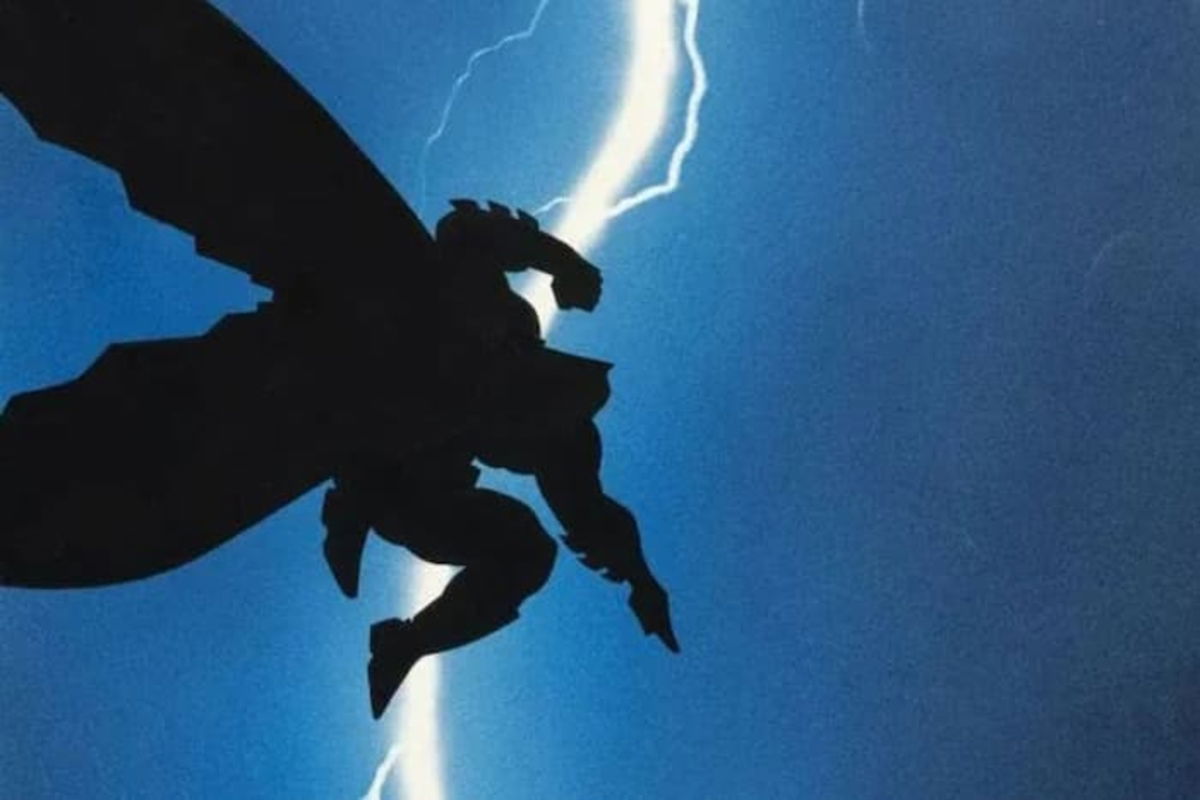 One of the most important Batman covers of all time is that of the The Dark Knight Returns comic #1 (The Dark Knight Returns), created by Frank Miller and colored by Lyn Varley. While it is true that this is not a story that remains in the current DC Comics main timeline, it told us a totally new story, about a dystopian future of the character.
This same cover has been sold by an astronomical figure of 2,000,000 dollars. But not only is it a historical milestone to have reached that value, but it has also set a new record, dethroning the previous super sale of a Batman comic, because in 2011, a page with original art from the saga of The Dark Knight Come back, it sold for about $450,000.
Although before these 2,000,000 dollars, the highest amount that had been paid for a work by Frank Miller it was 600,000 dollars. Undoubtedly, this is an important event and it serves to highlight the value of the works of this artist. It could be said that this great sale is a recognition of his efforts and it is well deserved.
But during these days of comic book art auctions, not only was Miller's piece a huge success, but the triple cover of Batman comic #619, created by Jim Lee, also sold for an astronomical $504,000. In this sense, this work became the piece created by this artist and the one that has been paid the most.
Batman is definitely one of the most important DC Comics characters, which has starred in all kinds of stories. Also he's taken on various versions, faced powerful enemies, and much more.
What was Batman: The Dark Knight Returns about?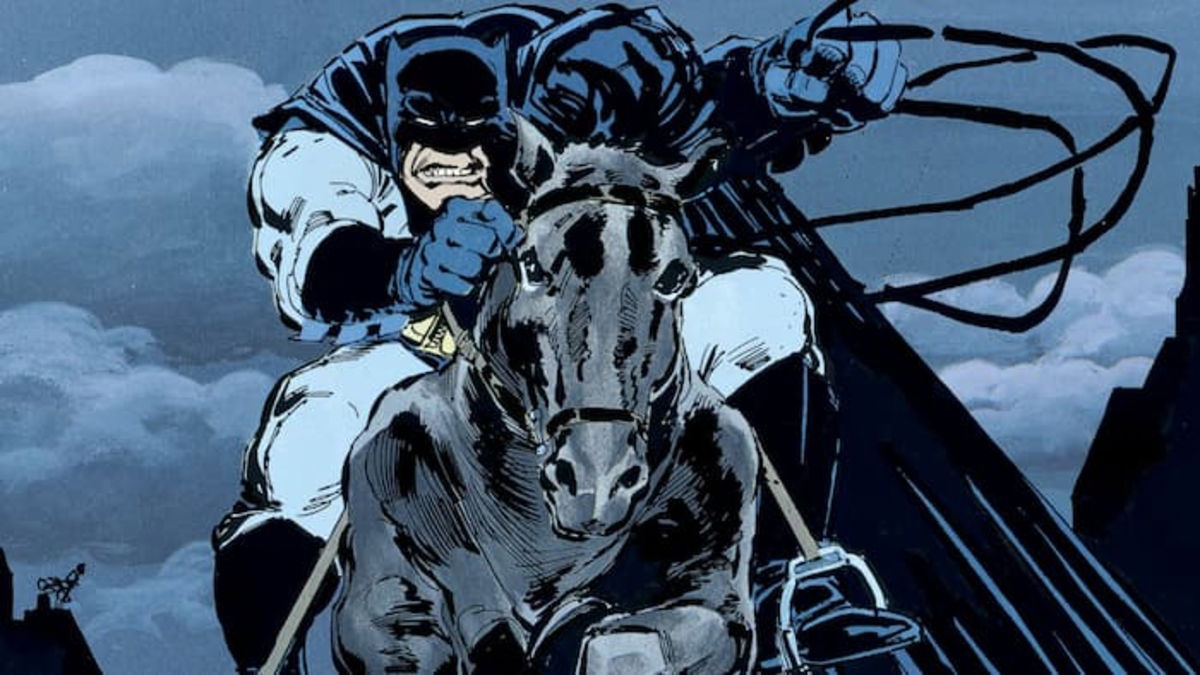 This work took us to a dystopian future, in which we meet a retired Bruce Wayne, old and quite bitter. However, a series of events force him to put on his cape again and resume the role of Batman.
It's interesting to see a Batman who had ceased to be Batman, making it difficult for him to regain the same efficiency he had when he was young.
This is one of the most beloved and popular stories that have starred Batman. Also, the cover of the first comic was created by Frank Miller. And it is this same one that was sold for 2,000,000 dollars.
Related topics: comics
Share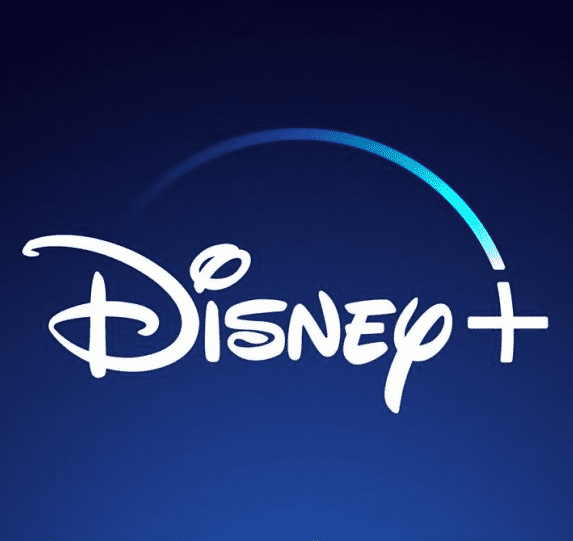 Sign up for Disney + for 8.99 euros and without permanence Subscribe to Disney +!