Share
Housemarque's next game will take advantage of everything learned in the development of Returnal.
After the enormous recognition of Returnal, there is a great desire to know what it will be Housemarque's next project as part of PlayStation Studios. It is early to know specific details, but everything indicates that the Finnish study would be recovering part of the Returnal outtake material".
Is about a new IPconfirms Housemarque, in which they will try to bring back some of the ideas that were not implemented in Returnal for one or another reason. It could be as much discarded gameplay mechanics as some novel form of storytelling.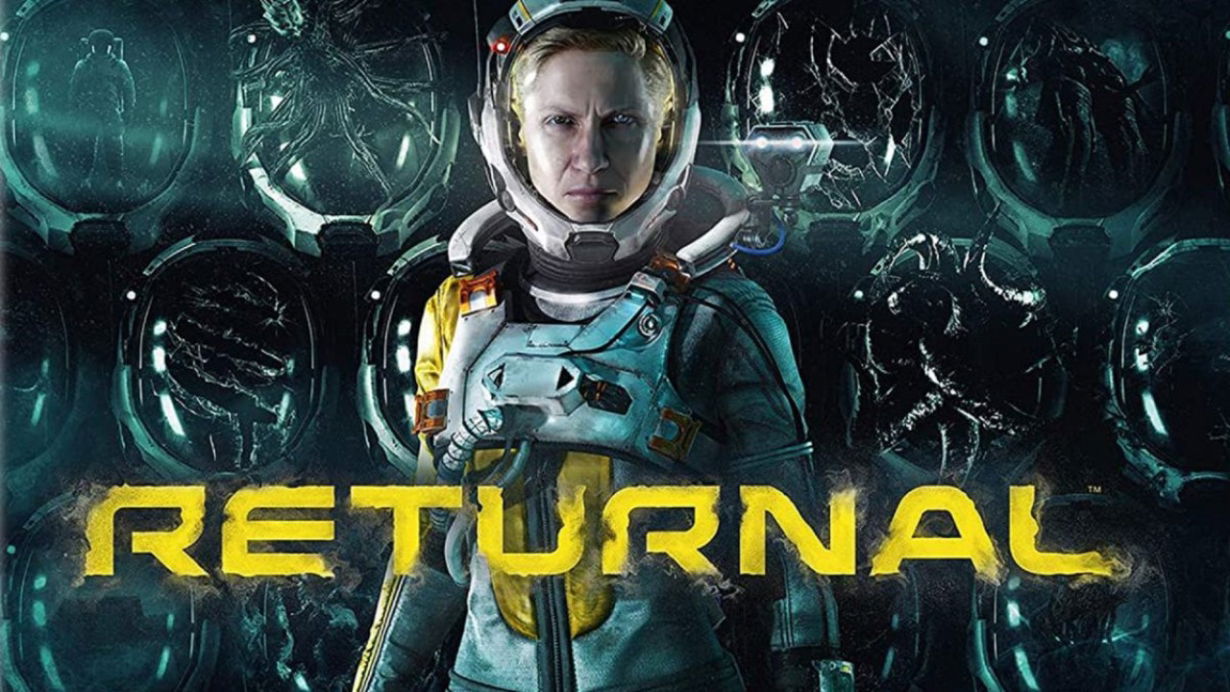 "Returnal was very ambitious," Eevi Korhonen, Housemarque's narrative director, told VGC. "We dream very big, but still we had to leave a lot on the cutting room floor. all these narrative ideas and systems. I'm very excited to pick up those pieces and see how they fit into our new IP story."
"We didn't know how big Returnal was going to be, develop for a new platform on a new engine with a new team, all those things require some learning. Now we have that team that went through the fire and learned how to build a game like Returnal," explains Korhonen. "So now we can start stronger."
Korhonen explains that they have learned great lessons during the development of Returnal that could serve them well in the future, such as "the importance of pacing and how difficult it is in a roguelike game". "It's very hard to control and say 'okay, now we hit them with this perfect story clip', that's the beauty of linear games, you can control that absolutely perfectly."
"Put that aside and somehow build the sandbox for the players in a way that means certain story blocks are available is a challenge."
Spider-Man 2 hires a Marvel artist as art director
Will there be Return 2?
In the absence of confirmation whether or not Returnal is coming to PC anytime soonas the latest leaks point out, the game's narrative director was asked if Selene's story had already come to an end or is there room for sequels. The answer seemed to leave the door open for sequels, though now they work on a new IP. "Whether we go back to Selene's story after that remains to be seen," she concluded.
Related topics: PlayStation
Share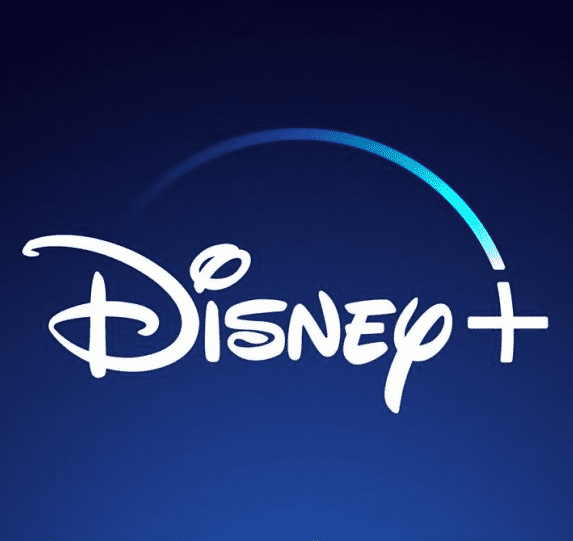 Sign up for Disney + for 8.99 euros and without permanence Subscribe to Disney +!