Share
Outiriders receives the Worldslayer expansion at the end of the month as an extension of the endgame.
In a sector as popular as that of shooters, not many opted for the Outriders proposal, a looter rpg third person shooter from the creators of Gears of War Judgment or Bulletstorm, but the truth is that People Can Fly managed to hit the right button and offer an entertaining proposal that continues to receive content on a regular basis, such as the worldslayer expansion which will arrive at the end of the month. To celebrate, Outriders has become free to play for a few days and you can play it free on steam for a limited time.
Outriders can be played for free on Steam until next June 23, date until which a promotion that lowers both the full game and its imminent expansion, Worldslayer, will also be active. The standard edition of Outriders stays in 21.99 euros after a discount of 45%while the Outriders Worldslayer pack (which includes the expansion) receives a 33% discount and can be obtained for 53.94 euros.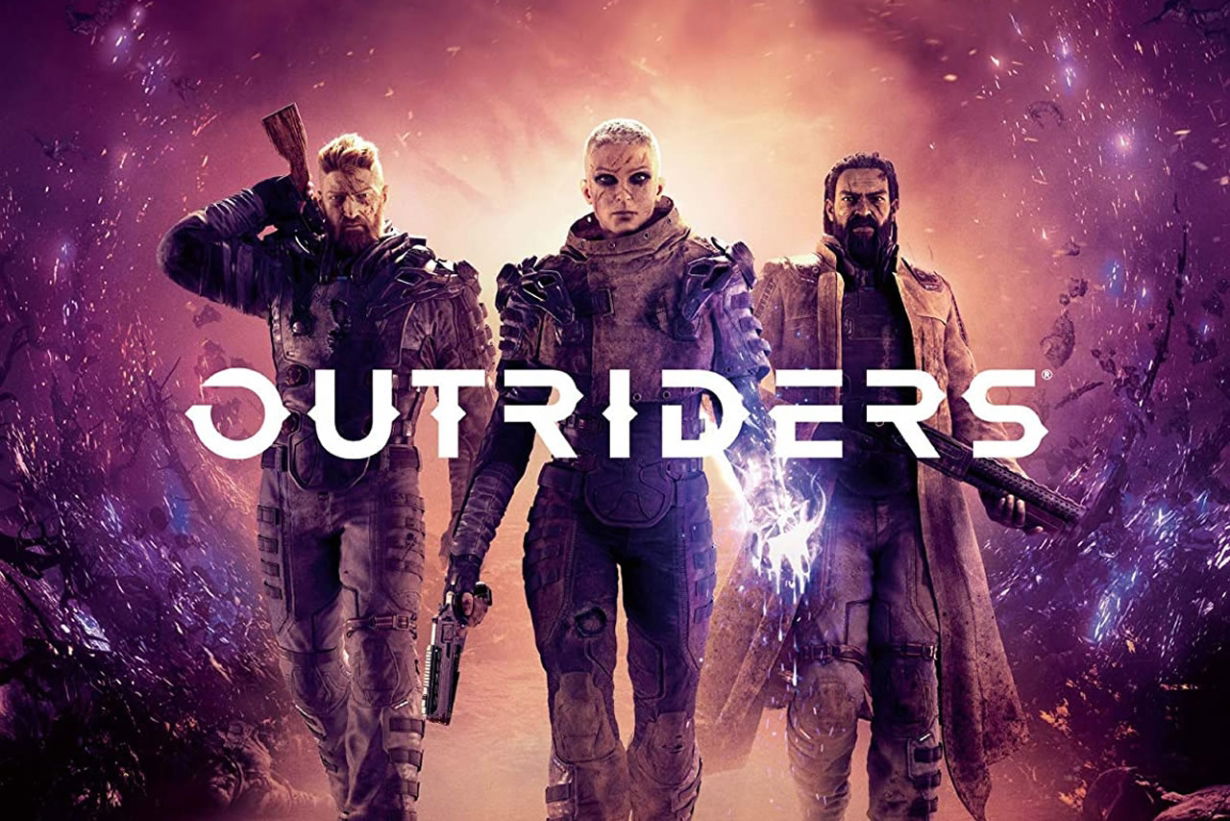 "The brutal and bloody combat of Outriders combines intense firefights, violent powers and complex role-playing mechanics to give rise to a true hybrid of genres", we can read in the description of its steam token.
A fantastic opportunity to try Outriders' RPG shooter proposal before the arrival of the content expansion that arrives on June 30th, to bring your character to the appropriate level and equipment for this challenge. It is the first expansion for the endgame of the gameoffers "nearly a hundred new legendary items, gear with new level caps, difficulty range, and apocalypse gear, and new ways to advance Outriders with the new pax tree and ascension levels."
Square Enix announces Final Fantasy VII: Rebirth, the sequel to the Remake
More shots from excrative People Can Fly
Some of the former People Can Fly creatives ended up at The Atronauts, the Polish outfit responsible for The Vanishing of Ethan Carter. His next project is Witchfire, a dark fantasy first-person shooter with roguelike skills and elements. It will arrive on PC in Early Access later this year.
Related topics: pc
Share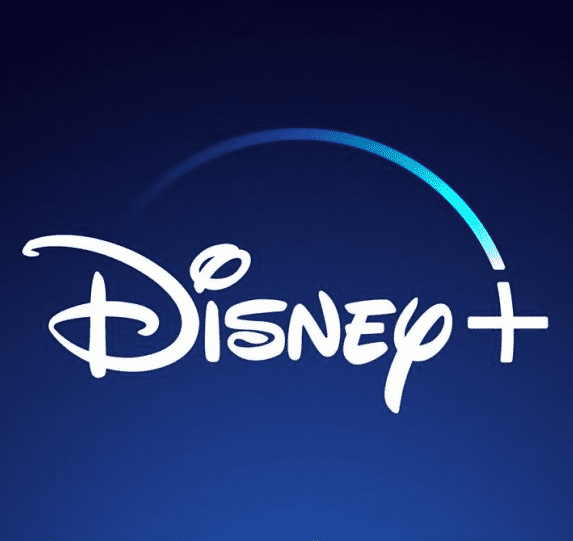 Sign up for Disney + for 8.99 euros and without permanence Subscribe to Disney +!