Share
Hitting the wrong button could have caused this glitch.
The world of Alice in Wonderland is being topical after everything presented during this non-E3 period, since at the Xbox and Bethesda conference we could see how announced Ravenlok, a title in which it is too noticeable which is the main inspiration.
Be that as it may, the truth is that for the universe of Alice in Wonderland it already exists a well-known video game titlethis being Alice: Madness Returns, which takes us to a world in which the real madwoman is Alice herself, taking this to a very entertaining action game.
A bug appears to be the cause of Alice: Madness Returns disappearing from Steam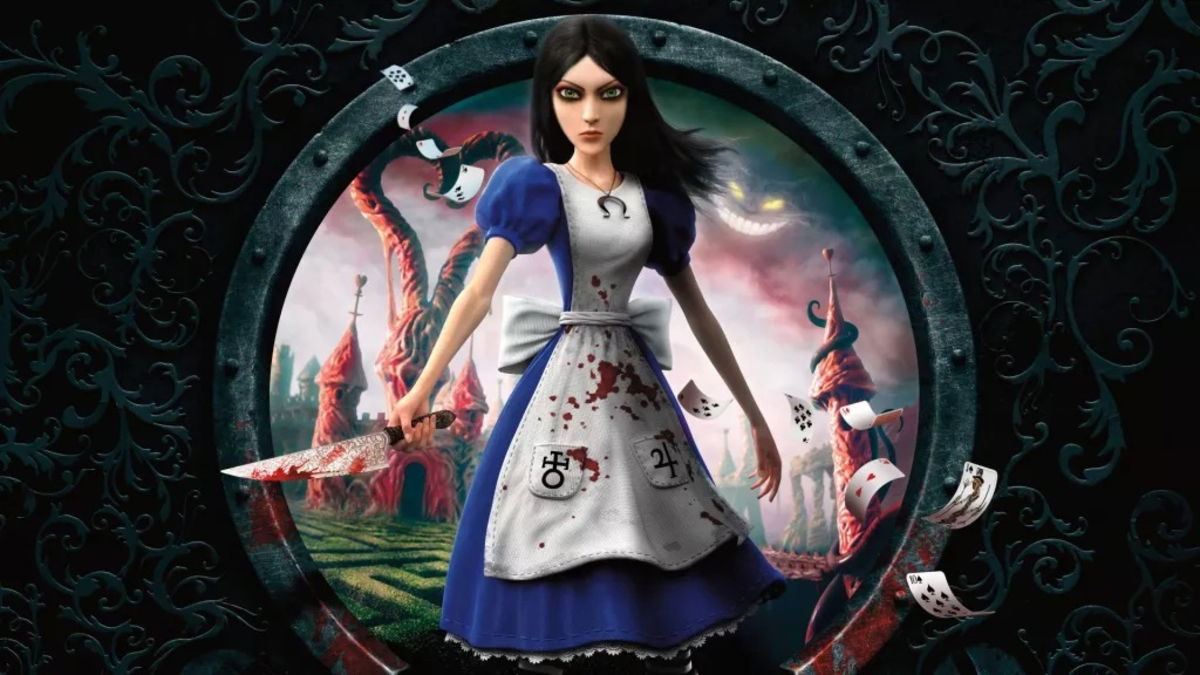 Given this premise, it must be said that Alice Madness Returns has had some run-ins with Steamsince in 2016 it was removed from Valve's digital store due to problems with DRM, this being a fight that has led fans to be five years asking for his returnthis being something that became possible in February 2022. However, it seems that the joy has not lasted long, since Alice: Madness Returns has been deleted again.
It must be said that on the Steam page itself hardly any data is given on the causes behind this decision, but American McGree, the creator of the saga, would have explained on Twitter that this could be because another game from his old studio has been removed because it was broken, this game being Akaneiro: Demon Hunters. Given this, several Spicy Horse games would have been eliminated for what seems to be an error, and now is when requests that this problem be resolved to Valve:
From what I've heard, in trying to remove Akaneiro from @Steam (it was broken), all the other Spicy Horse games also got removed. We're reaching out to Support and trying to get this resolved. Anyone at @valvesoftware can help fix this faster? https://t.co/D1h6SHn5P0
— ⚓ American McGee 🏴‍☠️ (@americanmcgee) June 18, 2022
Having said all this, it should be noted that Alice: Madness Returns is the sequel to Alicethis being a dark and twisted version of Alice in Wonderland, this being a title that did not finish taking off in sales. However, that does not detract from the title, of which a third installment is expected at some point in the future.
Related topics: Multi platform
Share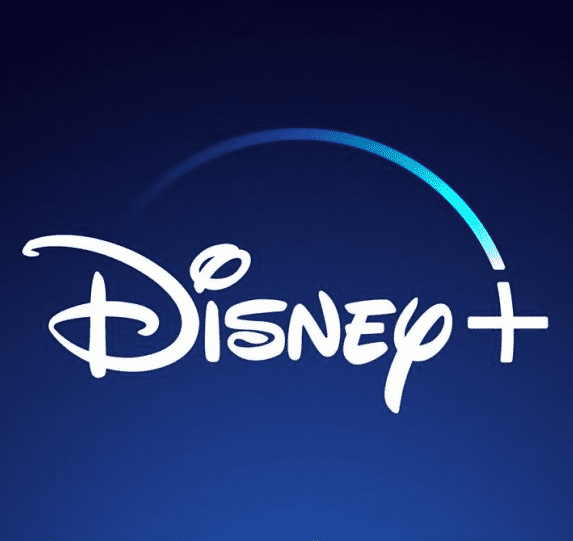 Sign up for Disney + for 8.99 euros and without permanence Subscribe to Disney +!