Share
Drop frames in video games? Here are possible causes.
Currently there is a lot of hardware designed for video games such as consoles, monitors, controls and other peripherals. Players look for the best conditions to enjoy adventures very realistic and fun, but sometimes they can generate problems in the middle of a game like stuttering. You may have seen a screen flicker at the most critical moment and you think the monitor is breaking down, but no. Actually it is a purely visual problem which can be very annoying, but has an easy solution.
First you have to know identify the problem to remedy it. The stuttering is caused by a frame drop (FPS) sharp during a game. This causes the image to suffer mild or severe stutter that can be due to many causes and then we will review them all. Only then can you find the most suitable solution to this phenomenon in video games. The most common is to think that the monitor is not enough to optimize the image.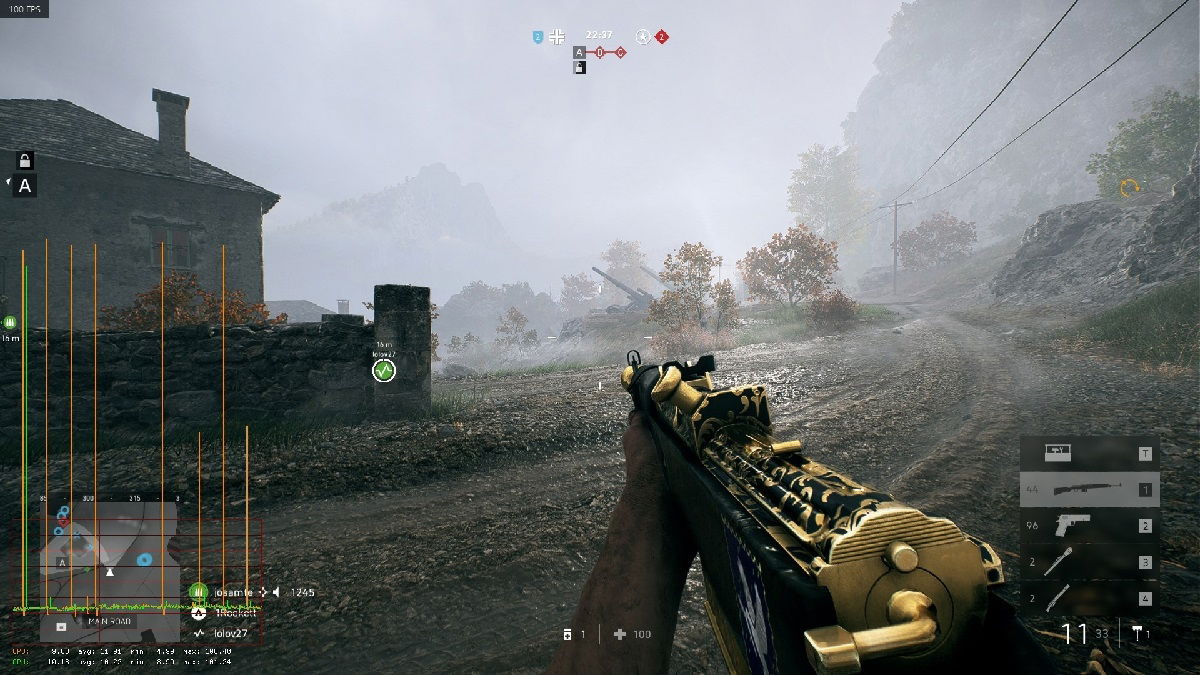 This belief is not misguided, since the Update frequency of a monitor is key to improving performance, measured in frames per second (FPS). For this reason, many manufacturers already offer variable refresh rates that allow adjust this parameter dynamically to match the number of frames per second. If you play video games, it is recommended to have a monitor with at least 60 Hz minimum, although the standard is 144 Hz. If your monitor meets these requirements, the stuttering It can happen due to other factors.
Causes of stuttering (stuttering) and how to fix it
Believe it or not, there are many reasons why this phenomenon happens on your screen, but one of the most frequent can be technical. It is recommended to have one of the best gaming processors with minimum requirements cores and filaments (6 and 12 is the recommended minimum). These elements allow the computer brain to execute many tasks at the same timebut if they are not enough it can cause problems during the game because the processor consume the resources in other functions.
So the first thing is to make sure you have a equipment with everything you need to run video games normally. Stuttering can also appear from having low RAM, the one in charge of storing the data and giving instructions to the team. You need to have enough RAM for the processor to be able to run many processes correctly. It is also necessary to have the graphics card drivers updated to avoid visual problems such as stuttering or ghosting in the future.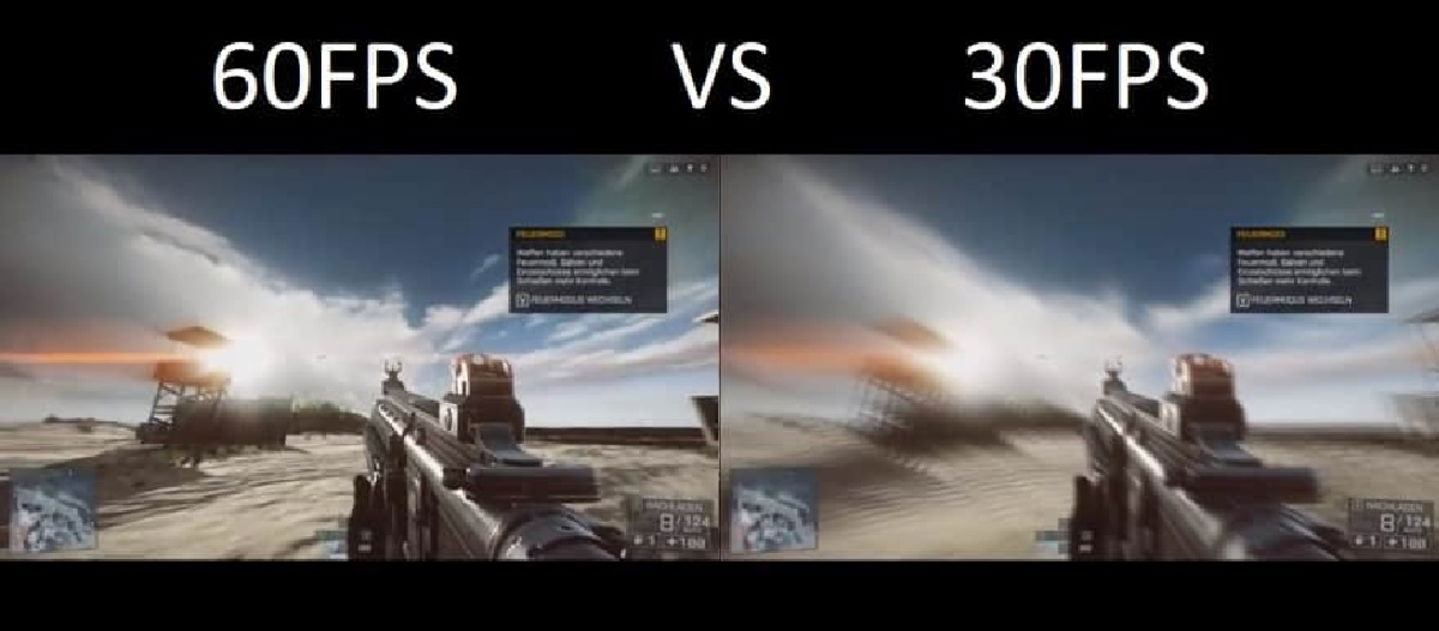 If you have everything else in order, you can try a monitor with variable refresh rate. Some manufacturers such as NVIDIA or AMD have promoted this technology in gaming monitors so that the graphics card sync frame rate per second with the refresh rate. This prevents stuttering from appearing and the end result is more fluid. On the other hand, if your monitor does not have this function, you can configure the game settings so that they are not so demanding with the equipment and limit the FPS.
Finally, stuttering can also be a consequence of high temperatures. In video games, the processor and graphics card are subject to a higher level of demand, so these components get hot Natural way. As a preventive system, they automatically lower the update frequencies to protect the nuclei and therefore affects the performance of the game at the moment. Therefore, it is not only advisable to have a correct ventilation system on our computer but you can use the best cooling pads to prevent overheating and keep your PC cool.
Related topics: Reportage
Share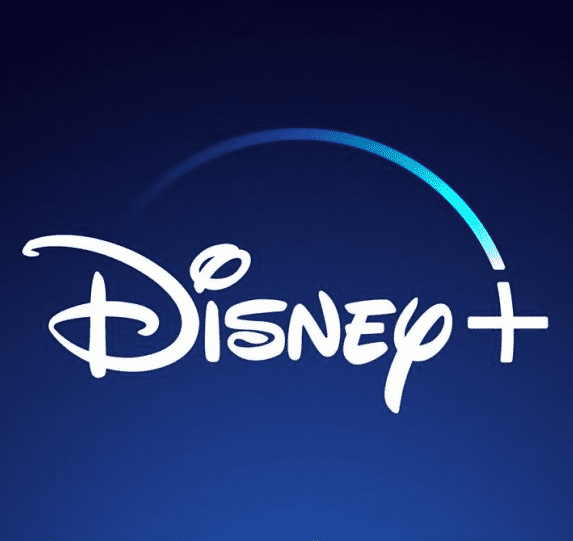 Sign up for Disney + for 8.99 euros and without permanence Subscribe to Disney +!