Share
Find out which mutant has had attitudes very similar to those of the Punisher.
After establishing himself as one of the most notable members of the group of X Men through his arrogance, Gambit he also has a surprisingly violent side and, in one particular case, he pulled off such a shocking blow that it allowed him to establish himself as the version of punisher of the X Men.
Find out which mutant has had attitudes very similar to those of the Punisher
Remy LeBeaualso know as Gambit, is a mutant with the power of molecular acceleration: he converts the potential energy of an object into kinetic energy, causing it to explode. The character has always been seen playing cards, as they are the main weapons he uses to deal with his enemies, although anything at hand can cause him to explode.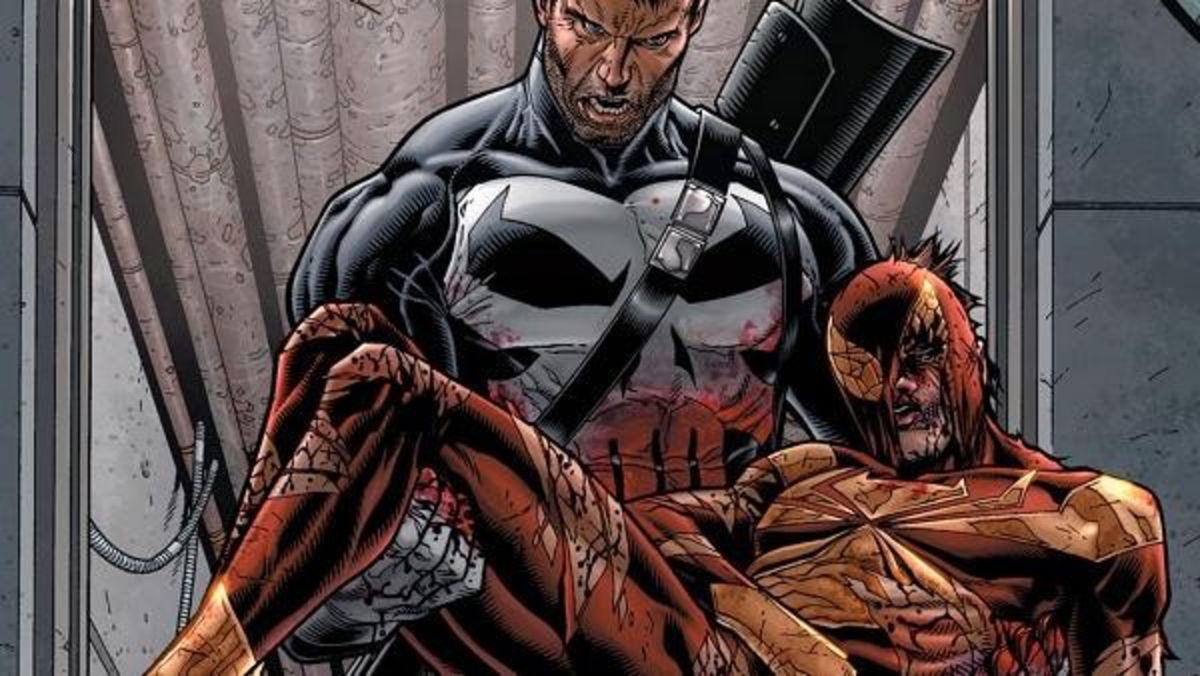 Before joining the X MenGambit was a member of the Thieves Guild and there he learned how to survive on the streets of any city within the criminal world. While Gambit was originally a criminal before joining the X MenHe was not a bad person and would do what he felt was necessary in any situation to protect the innocent from harm. However, in Ultimate X-Men #14 performed by Chuck Austen and Esad Ribicthe boss of the mafia New York, hammerheadkidnapped a girl who was a fugitive witness to the murder carried out by that same villain.
While hammerhead had an update in the comics of spider-man, his Ultimate counterpart was always a huge threat. Before she was kidnapped, this girl met Gambit and she told him what she went through to her family so she could get help, but when the two fell asleep in Gambit's secure location, Gambit's thugs hammerhead They kidnapped her and left her a note Gambit saying to leave the situation if you don't want to get in trouble. Of course, Gambit could not please him and decided to rescue the girl.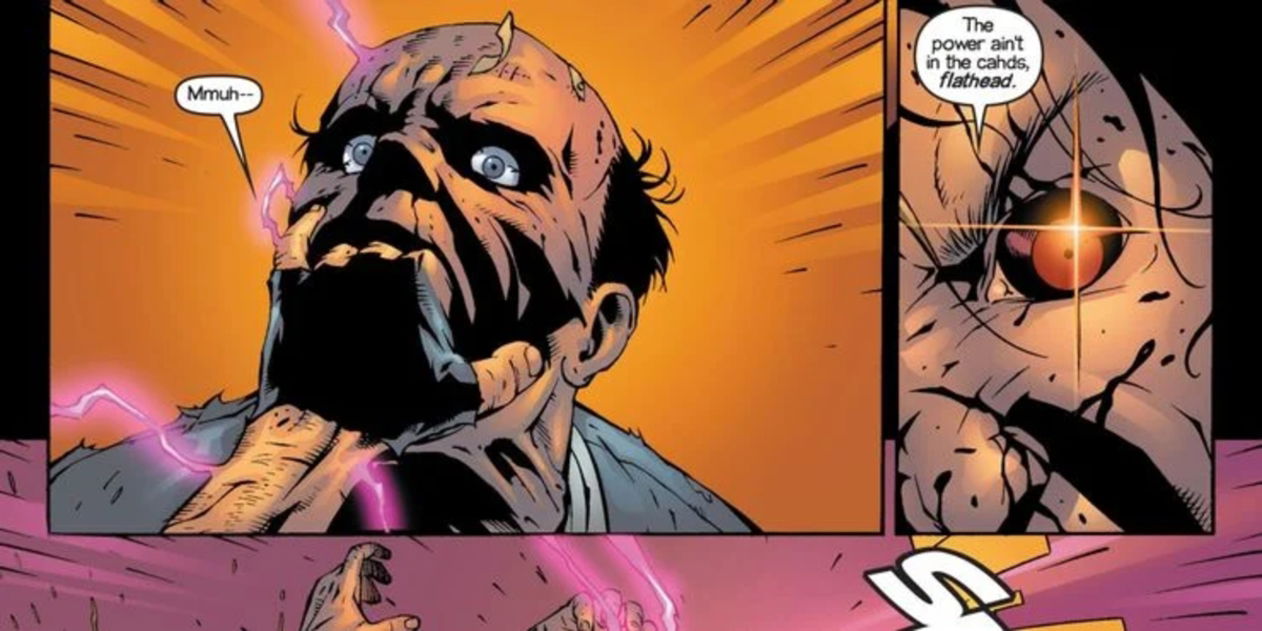 The actions of Gambit in this issue they are surprisingly similar to the Punisher in several ways. Gambit he is capable of destroying the entire group in such a way that the Punisher would have done it. The choice of target was not only similar to punisherbut the cruelty of Gambit's attacks also reflects the cruel methods of murder of punisher.
Related topics: Marvel
Share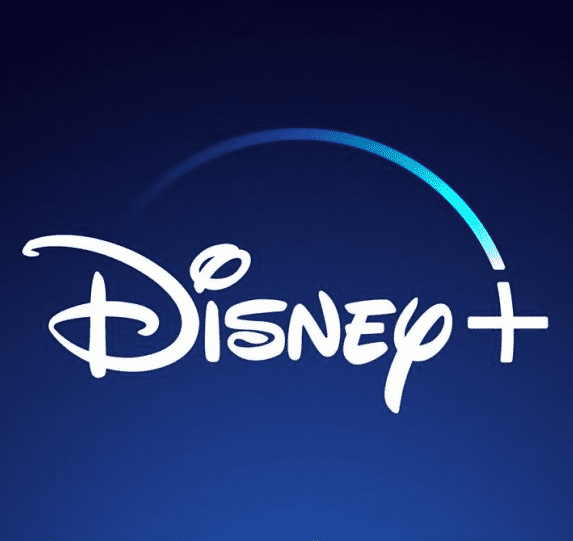 Sign up for Disney + for 8.99 euros and without permanence Subscribe to Disney +!