Share
Throughout all these years in which Pokémon has been launching one generation after another, it has been possible to see a certain tendency of the saga to shoot more and more for humanoid designs in the sense that animals that, in general, go on all fours, end up supporting themselves only on two.
This is something that is not only done for design reasons, but the meaning is also found in give access to specific movements, such as the use of elemental fists, among many others. In short, it is to prevent Alakazam can use Iron Tail despite not having a tail as such (which he learns because Abra and Kadarbra do, but this is a topic for another day).
According to this insider, we would run out of quadrupedal evolution again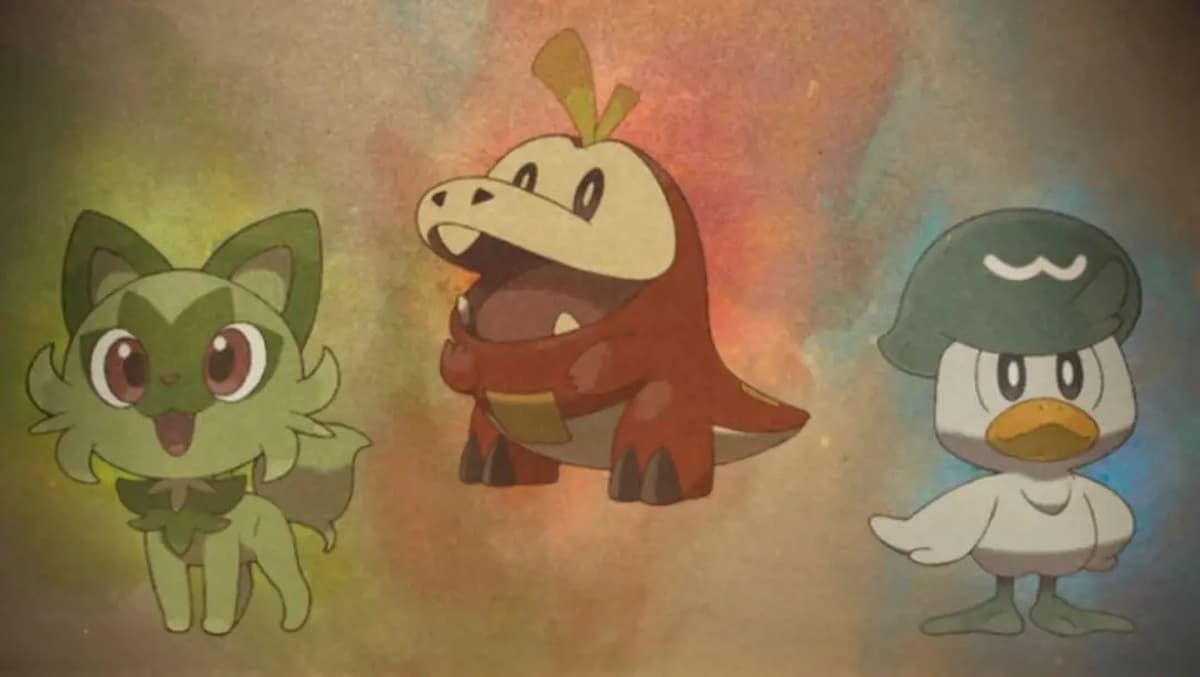 However, if there is something that Pokémon fans have been claiming for quite some time, it is the fact that the initials are bipedal from the sixth generation without exceptions, since the closest thing to a quadrupedal initial that we have had has been Hisui's Samurott, even though the first form walked on all fours, like Fennekin and Litten, we have seen how they have stood up.
Under this premise, the Pokémon that is currently taking all the spotlights with this theme is Sprigatito, the Grass-type starter of Pokémon Scarlet and Pokémon Purple, which is a cat that obviously goes on all fours. However, the fear of many users is that its latest evolution is bipedal, this being something that has been asked of one of the most reliable Pokémon insiders:
As you can see, the result is quite obvious, as Riddler Khu states that Sprigatito will stand up, that is, it will be bipedal. For all these reasons, it seems that if these words end up being fulfilled, we will be left without a quadruped initial.
For all that has been said, it only remains to mention that the ninth generation in style will arrive this year on Nintendo Switch, since, from what could be known in the last trailer, Pokémon Scarlet and Pokémon Purple will be released on November 18 exclusively for the hybrid console.
Related topics: Pokemon
Share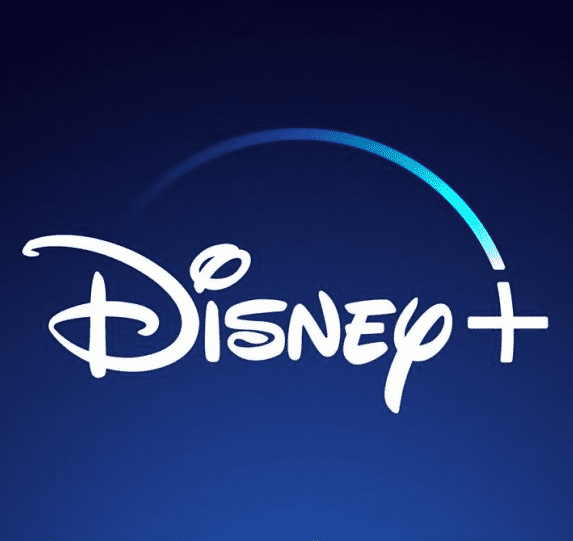 Sign up for Disney + for 8.99 euros and without permanence Subscribe to Disney +!