Share
Annapurna Interactive is one of the most recognized independent publishers in recent years.
As it did last year, Annaupurna Intractive has announced that will hold its own digital event on July 28. Date in which we will be able to know more details of some of its already announced games and new projects that will arrive in the coming months and next year. It will take place at 21:00 peninsular Spanish time.
Last year, this prestigious publisher of top-tier independent games featured games like solar Ash or Outer Wilds: Echoes of the Eye. For this occasion it is not known too much what juices it could carry, since some of its projects in development will go on sale before the event is held. What Stray, which announced its release for July 19 for PS4, PS5 and PC in the past State of Play.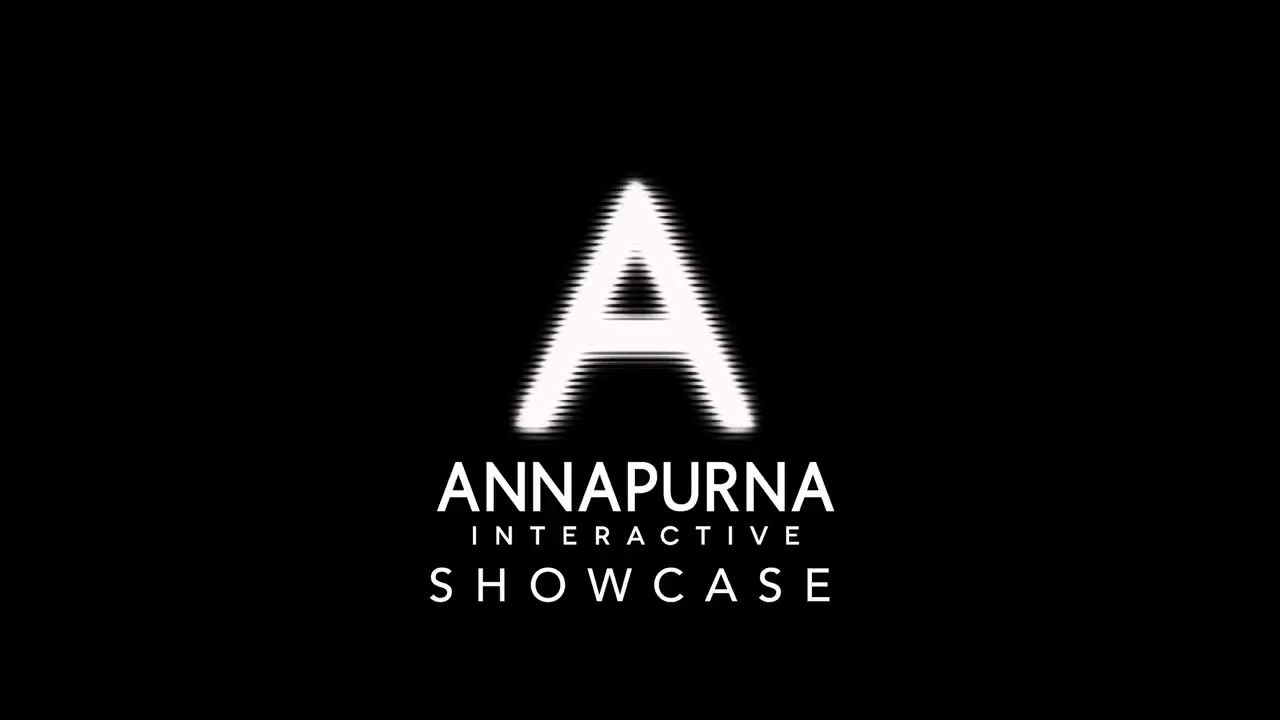 "Another one. Revelations, announcements and much more," the company promises through its Twitter account. Last year it showed that despite being the first event of this style that it managed, he knew how to catch the rhythm of the ads very well and not bore the viewer despite going on a trip around the world meeting the developers who were in charge of each of the announced games. We'll see if they do the same this year.
Another one. Reveals, announcements, and much more. July 28 // 12pm PT // 3pm ET // 8pm BST pic.twitter.com/1cy3I2YCaa
— Annapurna Interactive (@A_i) June 9, 2022
At the moment there is not much idea what Annapurna Interactive could announce at this event, since, like Devolver Digital, which also held its annual event yesterday, it is a publisher that announces things throughout the year and is often at other companies' events. like PlayStation and Xbox. A few weeks ago it was rumored that Annapurna was somehow taking charge of an episodic narrative Silent Hill game similar to Until Dawn (via gamingbolt), but so far it has not been made official in any way.
Guide to video game events in June 2022: Summer Game Fest, Xbox & Bethesda Showcase and more
Non-E3 has already started
Last night the Summer Game Fest took place, one of the highlights of this day of Non-E3 that covers this week and part of the next with a multitude of events of video games from different platforms and publishers. The next big event on the calendar is the Xbox and Bethesda event on October 12, although in between there will also be more events that may leave the occasional surprise.
Related topics: Multi platform
Share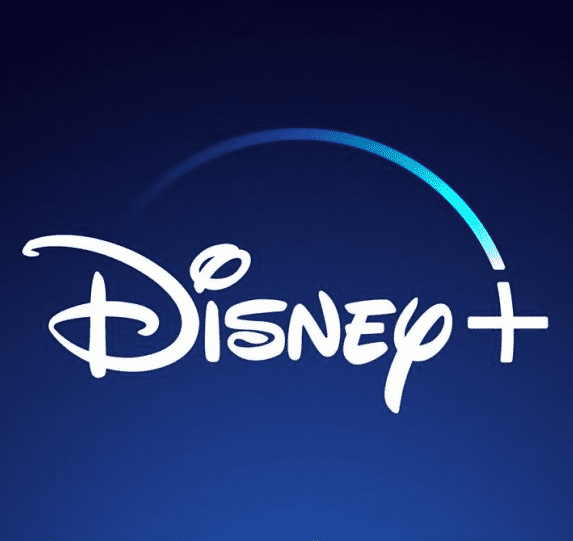 Sign up for Disney + for 8.99 euros and without permanence Subscribe to Disney +!