Share
Microsoft would have so much to show at the event that it would have decided to keep news to itself.
The Xbox and Bethesda event next Sunday, June 12, promises to be one of the highlights of this week of announcements that we have ahead. We already know unofficially one of the games that will be present at the event, and projects of all kinds are rumored, such as a strategy Minecraft game, but the latest reports suggest that the event will suffer two major absences.
The well-known journalist Jeff Grubb assures that Perfect Dark and Fable will not be at the event Sunday, projects from The Initiative and Playground Games respectively (via GamingBolt). Is about two of the most anticipated games of the projects that Xbox currently has in development.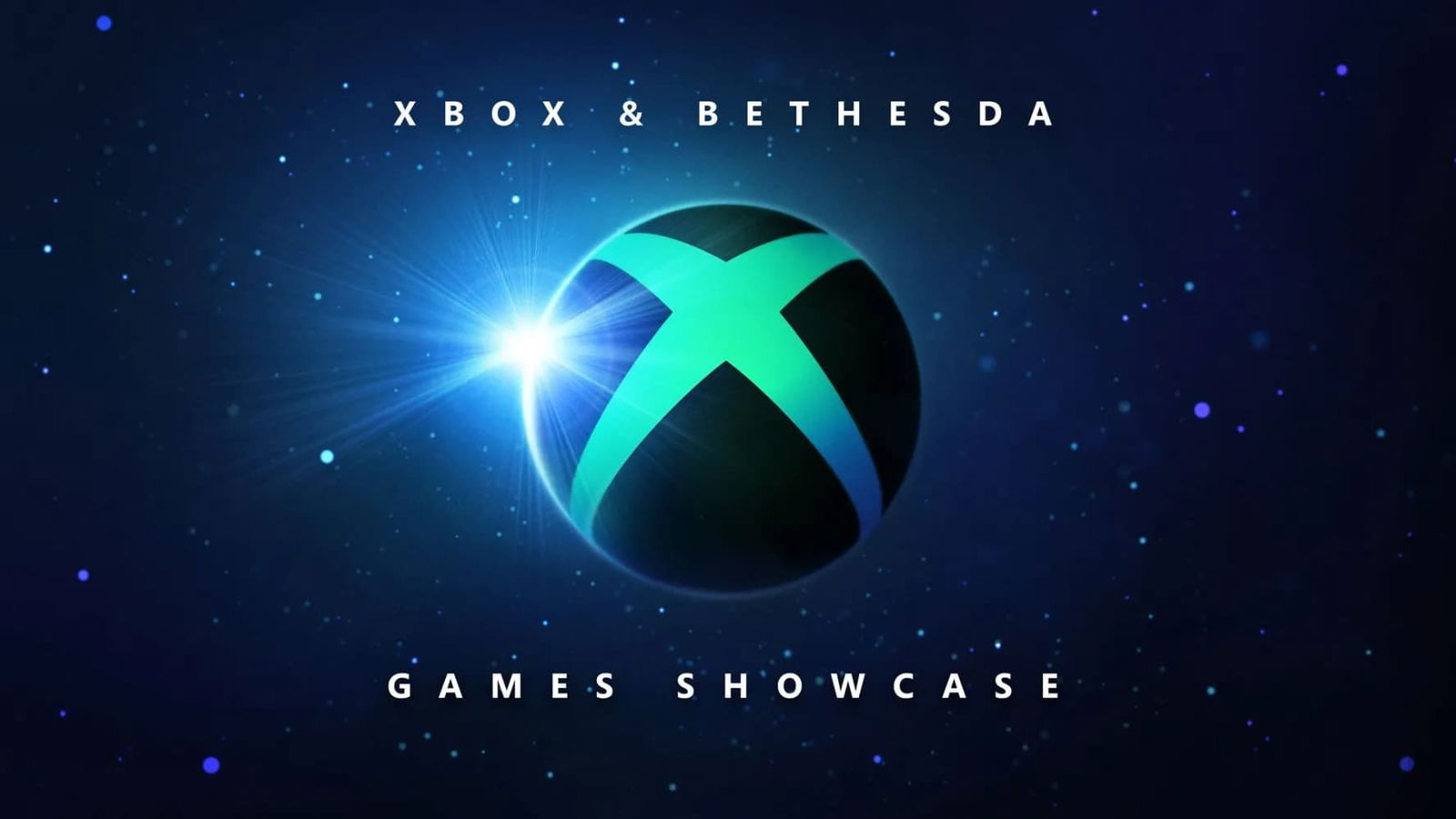 According to Jeff Grubb, both teams could have some material ready to show at the event, but from Microsoft it would have been decided to save it for later and prioritize other projects at this time, for some reason. The journalist is confident that Microsoft has so many things to show who can afford to save this trick for later.
The event is expected to last about an hour and a halfand Grubb speculates that part of the games we will see could be avowed, Obsidian's new first-person RPG, and Avalanche's new Contraband. As for new projects, it is rumored that Project Pentinent may be presented, an Obsidian RPG Disco Elysium style by the creator of Fallout: New Vegas and Pillars of Eternity.
On the part of Bethesda, the appearance of Starfield, although it was delayed to 2023 along with Redfall. It's unclear if the Arkane Studios game will also take the stage.
Banjo Kazooie hints at his return and Phil Spencer himself may be paving the way for it.
A second Xbox event
By surprise, Microsoft announced a few days ago that next week, on June 14, an extended Xbox event will take place where it will be shown new content from some of the games shown at the main event Sunday. It will feature the participation of developers and a much more relaxed pace is expected, with interviews and in-depth looks at some projects.
Related topics: Xbox
Share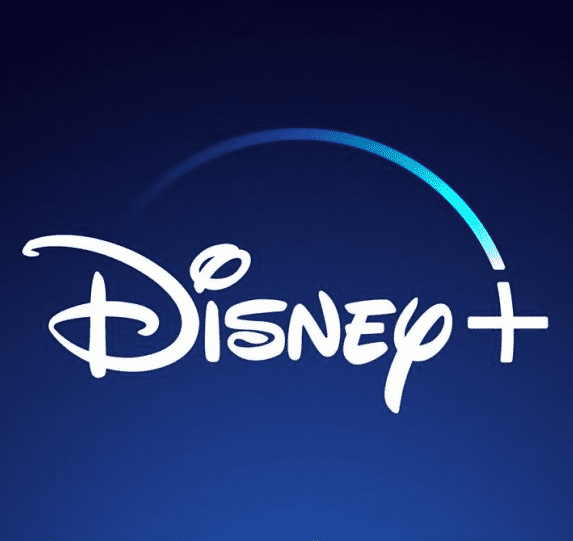 Sign up for Disney + for 8.99 euros and without permanence Subscribe to Disney +!