Share
Don't miss your chance to get great titles at bargain prices.
As usually happens in the summer periods, in Playstation Store are throwing the house out the windowthereby giving rise to the initiation of a series of Offers and discounts which will be available until June 23 so that you can buy games at the price of laughter.
Under this same idea, it should be noted that more than 1,300 games are discounted todaybeing so that if you are interested in one in particular, this is the time to jump into the pool, including here all kinds of Titles ranging from the biggest triple A to the indies that hide gems.
More than 1,300 games with discounts during these days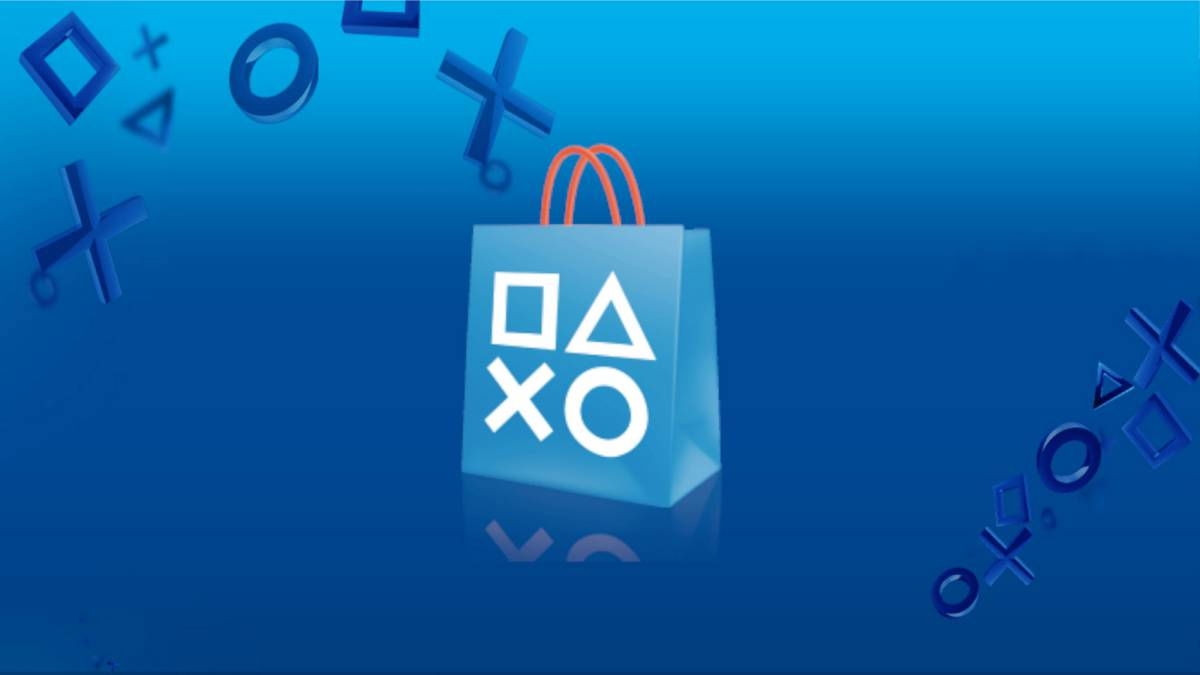 In this way, keep in mind that in this case we are going to distinguish here the offers and discountsbeing so that next you will have a list with the games less than €15, while in the second list there will be a greater variety. Be that as it may, do not miss the opportunity to get hold of some of the best games at ridiculous prices:
Indies discounts in the Playstation Store
For its part, it must be said that among the indies we can find 467 games available in this summer offers, being so you can consult all the discounts in the indies of the PlayStation Store At the same time, below you can also find some of the most relevant for less than €15:
112th Seed for €1.99
3D Mini Golf for €13.39
Apex Construct for €4.99
Assassin's Creed Chronicles: Trilogy for €7.49
Assassin's Creed Chronicles China / India / Russia for €3.99 each individually.
Baldo the Guardians Owls for €12.49
Chronoc: Before the Ashes for €11.99
Croc's World for €2.99
Croc's World 2 for €3.24
Crypt of the Necrodancer for €3.19
Dadish for €7.19
of Blobs for €4.99
Don't Starve: Console Edition for €3.49
PlayStation Store Deals
Finally, as an extra, know that you can access a lot of PlayStation Store offerincluding here all kinds of titles and at any price, which include some such as:
Assassin's Creed Black Flag for €7.99
Carnival Games for €9.99
Borderlands: Game of the Year Edition for €9.89
ARK: Survival Evolved at €9.89
Darksiders II: Deathinitive Edition for €4.49
Cuphead at €13.99
Dragon Ball Xenoverse for €4.99
Jurassic World Evolution 2 at €32.99
Nobodo Saves the World at €19.99
Far Cry 5 for €13.99
Kingdom Come: Deliverance Royal Edition at €9.99
Psychonauts 2 at €29.99
This War of Mine: Final Cut for €14.99
Five Nights at Freddy's: Help Wanter at €14.99
Overcooked at €3.99
The Medium at €32.49
Brothers: a Tale of two Sons at €5.99
Forager at €7.99
Dead Island Definitive Collection at €4.49
Related topics: PlayStation
Share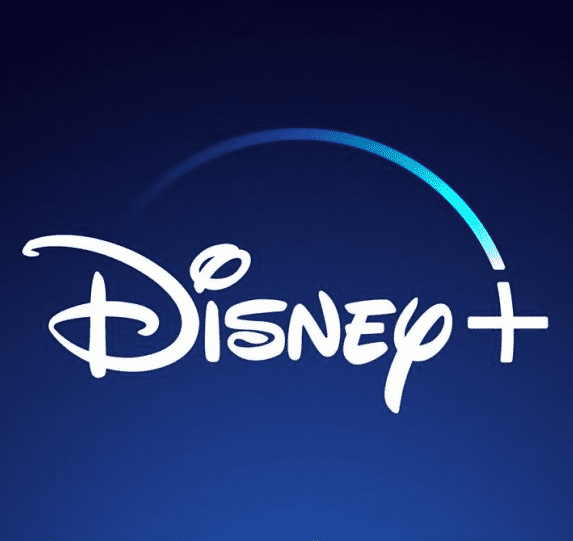 Sign up for Disney + for 8.99 euros and without permanence Subscribe to Disney +!