Share
Last week we could see how Street Fighter 6 was seen in its first trailer during Sony's State of Play, which showed several of the new features that would arrive on PlayStation in the coming months, including here other Capcom titles such as the long-awaited Resident Evil 4 Remakes.
However, focusing on the fighting game, it must be said that many details were confirmed during the aforementioned event, such as the playable characters and their redesigns At the same time, different game modes were presented that would allow us to move freely in search of street fights. However, today it has been possible to know more about the title, now being the turn of know your chronological situation.
Street Fighter 6 will be the last title in the series on the timeline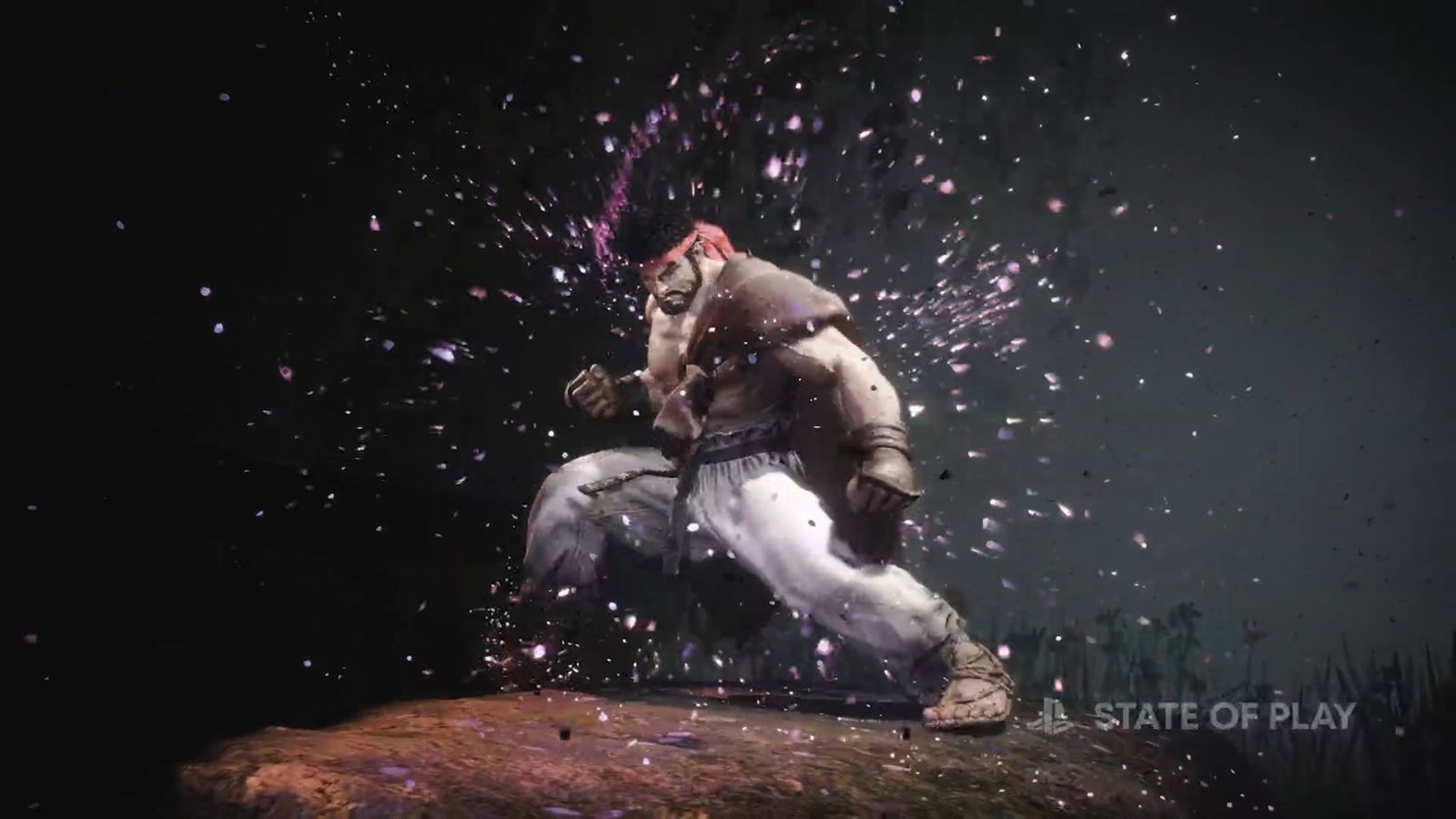 For those who do not know, and although it is surprising, know that Street Fighter has its own timeline, so that the games take place in certain periods of time, thereby giving rise to the fourth and fifth installments of the saga happening before Street Fighter III. However, unlike the previous ones, Capcom has confirmed that Street Fighter 6 will go to the end of the timelineafter the events of this third installment
This has also been explained by the game's director, Takayuki Nakayama, who has explained that Ryu still doesn't feel like a masteralthough he gains prestige and dignity over time, so now he wears a kasaya reminiscent of his master, Gouken.
As a result of this, it has been speculated that Street Fighter 6 could give more weight to the narrative, being so for now we have seen Luke moving freely around the city. To put in context, this character was added in the final stretch of Street Fighter Vso it is clear that Capcom wants to give it a greater leading role.
Otherwise, it should be noted that Street Fighter 6 will be released sometime in 2023being so it has been confirmed that the next fighting title will arrive at PlayStation 4, PlayStation 5, Xbox Series X, Xbox Series S and PC via Steam.
Related topics: Multi platform
Share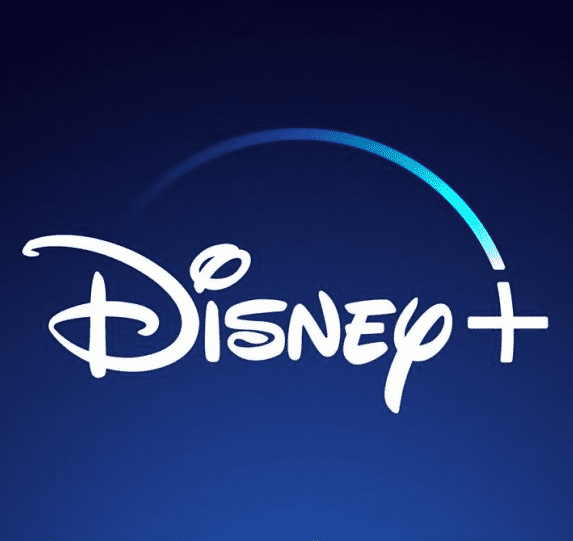 Sign up for Disney + for 8.99 euros and without permanence Subscribe to Disney +!