Share
It seems that Black Maria will have to face a great enemy…
The anime of One Piece has started to get into one of the most interesting arcs and that means that finally Nico Robin has had his chance to shine on screen. Since her appearance, more than 20 years have passed, during which time Nico has not been involved in a single fight, but this has changed.
As you can see below, it all started when Black Maria decided it was time to face Sanji. The powerful pirate used the chef to persuade Robin to fight in a battle since Kaido wants to get his hands on women. After all, his knowledge of ponyglyphs is well known, and Kaido will need his ability to make his goal a reality.
#ONEPIECE1020
the start of Robin's first fight in 18 years and I'm speechless 😭😭 pic.twitter.com/rRjiXVdVsm
— Kieffer (@roadponeglyphs_) June 5, 2022
However, Maria certainly underestimates Robin, and that will bring serious consequences. She is unaware of all the training that the archaeologist has had and with a single blow she manages to knock down the pirate. As one of Kaido's best warriors, the spider-like Black Maria became arrogant and gave Robin a chance to ambush the party. After all, she uses Hana Hana no Mi to sprout huge arms. So if you were surprised that Sanji asked for Robin's help earlier, don't be.
The chef knows how strong his crewmate is, and Robin is ready to remind the public after nearly two decades on the sidelines. Let's hope to see more action scenes of the archaeologist.
Nico Robin Finally Had His Moment To Shine In One Piece
It's been almost 20 years until Nico Robin finally got a chance to show off a battle in One Piece. The anime has been busy ever since the heroine joined Luffy's crew, and while she's enjoyed a few supporting roles, Robin has yet to fight someone one-on-one for decades. However, all that changed this week and ushered in the comeback with all the poise fans dreamed of.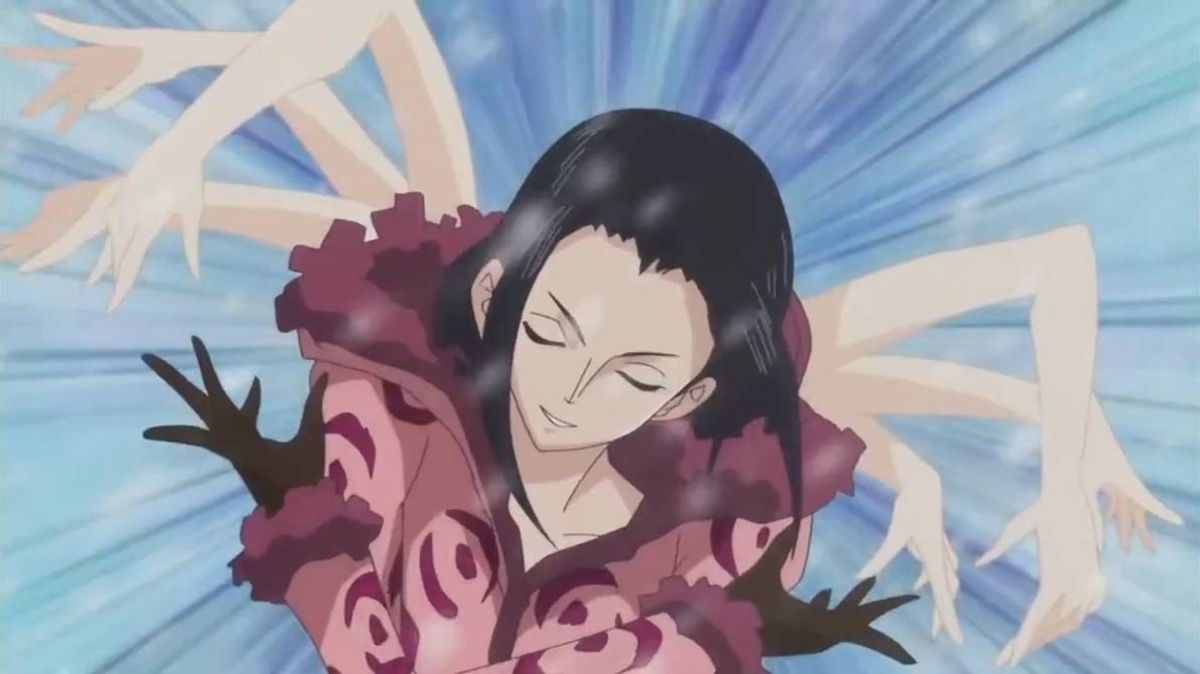 And yes, you read right. Nico Robin hasn't had a solo fight in One Piece for almost 20 years, but that period is over now that he had to face Black Maria, one of the most powerful pirates under the command of Kaido, the arch tyrant of Wano.
Related topics: one piece
Share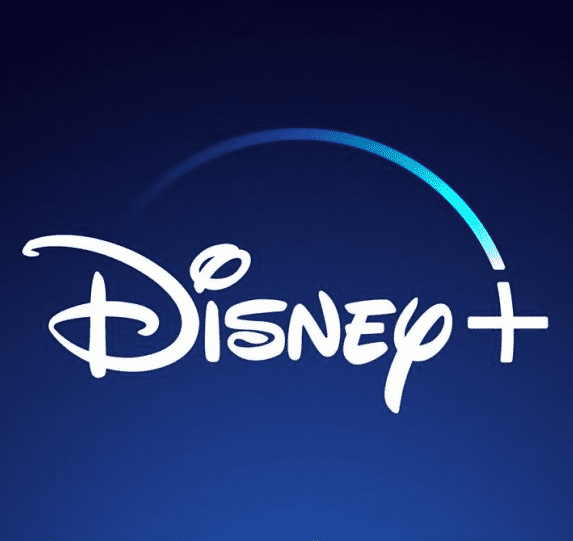 Sign up for Disney + for 8.99 euros and without permanence Subscribe to Disney +!