Share
This new form of Captain America similar to the Hulk does not make sense, because it breaks with everything previously established by exposure to gamma rays.
Although the new Captain America, by itself, he is an extremely powerful hero, with a lot of abilities and physical skills that allow him to face all kinds of adversaries, always hand in hand with his trusty shield, which has been able to take advantage of it in different ways. However, since he obtained the powers of the Hulk, he has acquired a new and powerful transformation.
But this is not the strangest thing about this situation, but rather, with this transformation of Captain America, the establishment is broken by gamma radiation. If you are interested in knowing more about it, in the following lines we will tell you all the information.
Captain America's powerful new transformation into the Hulk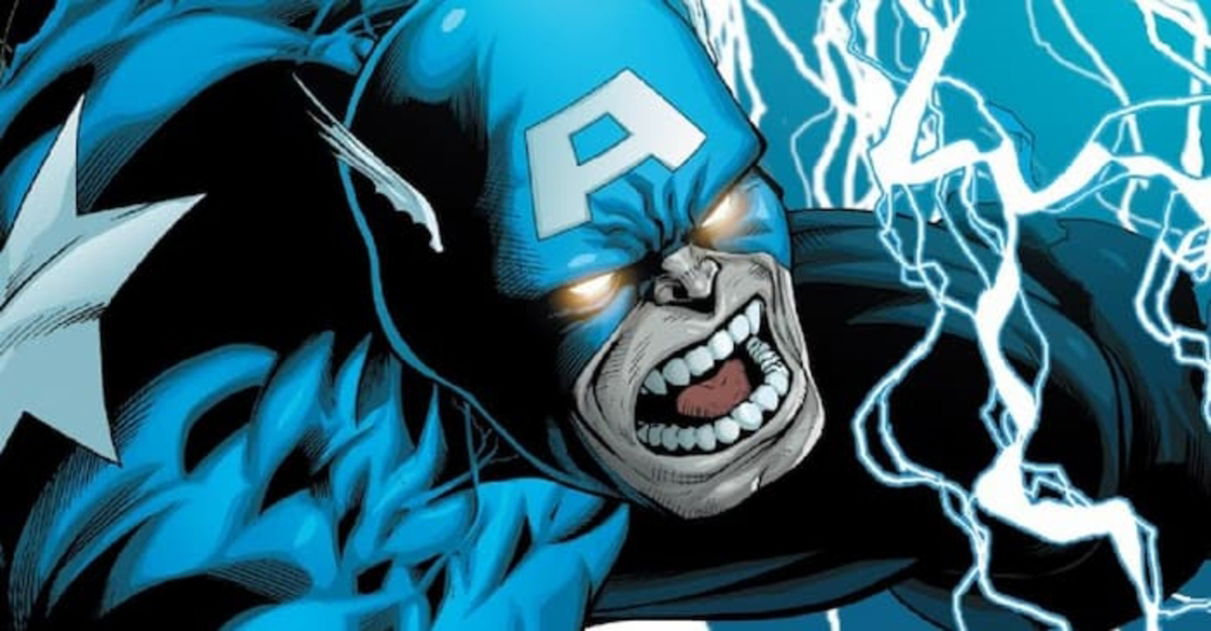 In this opportunity, the man who has the Captain America suit and his shield is Bucky Barnes, better known as the winter soldier, since, after the supposed death of Rogers, he adopted this new identity. It should be noted that Bucky did not have the powers granted by the Super Soldier serum, he did have some similar due to the Formula of Infinity.
The events of this new transformation occurred during a mission to stop Intelligence and the Red Hulk's plans; this in the Hulk comic #21, created by Jeph Loeb and Ed McGuiness.
During this mission, we have seen how Bucky was bathed in gamma radiation, in the same way that happened with Bruce Banner in the past. After this, he ended up with a very powerful mutation that turned him into a Hulk-like creature. But this transformation was also received by his mechanical arm, which grew and developed spikes to destroy his opponents.
So a powerful new creature with gamma radiation has been bornalthough this transformation has broken the tradition established in the past.
Bucky's transformation goes against what was previously established by exposure to gamma rays.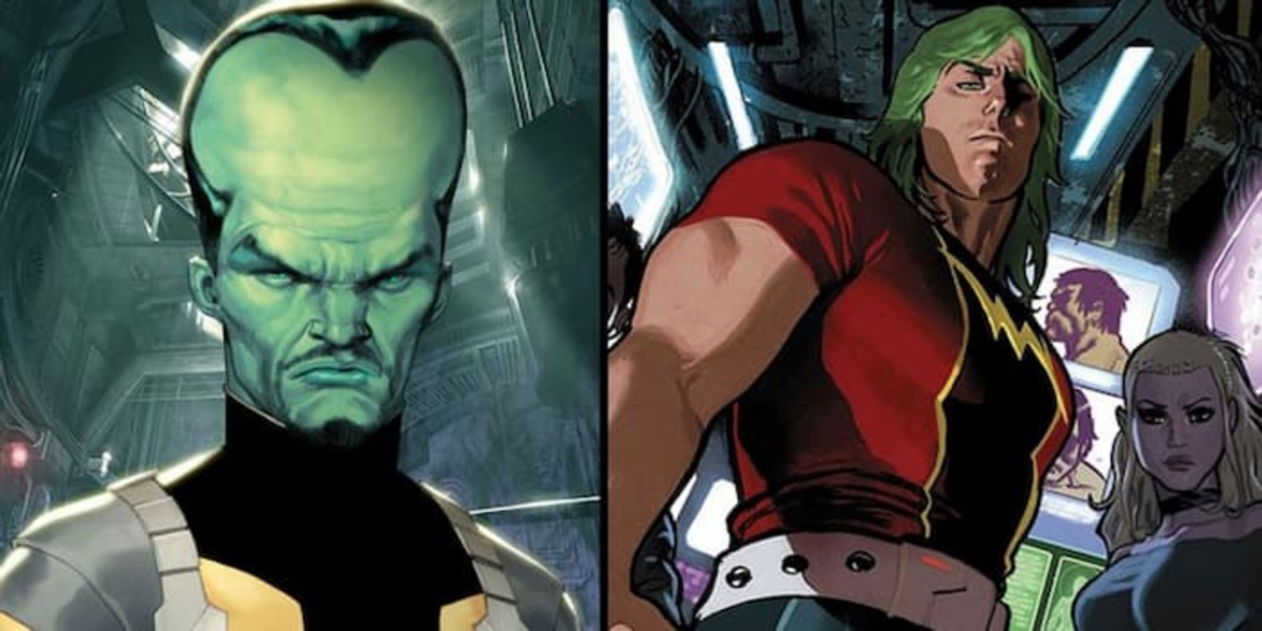 While is true that this new form of Bucky is extremely powerfulit really doesn't make sense and breaks everything previously established by exposure to gamma radiation.
As you may already know, Bruce Banner's transformation into the Hulk is marked due to the abuses he suffered during his childhood, accumulating a grudge and rage, which determined his form as the Hulk. This same example is repeated in other characters, such as Samuel Eterns, who wanted to be more intelligent and, as a result of gamma radiation, his new form and super intelligence were unlocked.
The same thing happened with Jacqueline McGee, who he wanted to develop his insight. Because of this, he developed the power to see other dimensions. For all this and more, the new form similar to that of Bruce Banner that Bucky has won doesn't really make sense, since he never wanted to gain power, like other companions. In fact, he used the Captain's suit only to honor the memory of his friend, Steve Rogers.
But although this transformation makes no senseit is undeniable that he has acquired a new power that allows him to face any other character, since he not only has super strength, but also a great healing capacity, on a par with that of the Hulk himself.
Related topics: Marvel
Share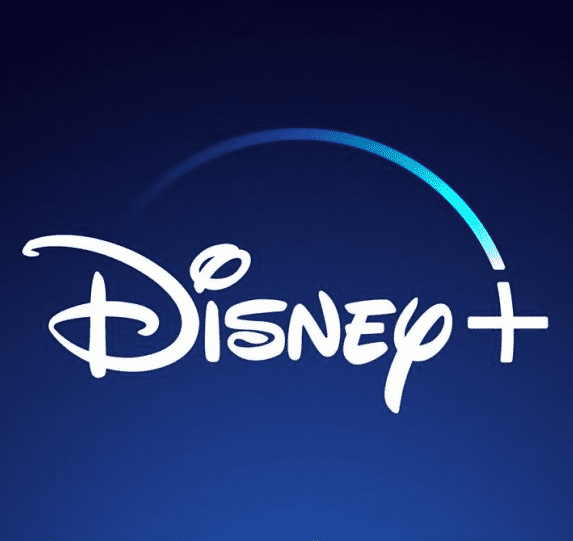 Sign up for Disney + for 8.99 euros and without permanence Subscribe to Disney +!