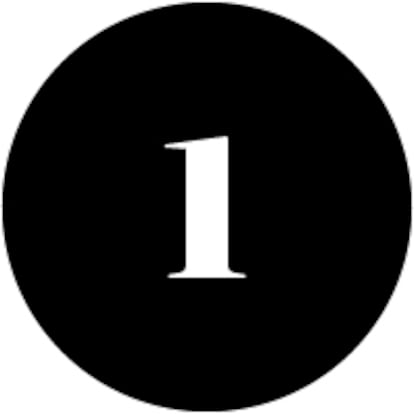 Why is there so much talk about the metaverse?
Blame Mark Zuckerberg. Although the metaverse is a concept that has been around since 1992, when writer Neal Stephenson first used the term in his novel Snow Crash to describe a virtual, dystopian world parallel to the real world, it didn't enter our vocabulary until the founder of Facebook did not launch a presentation on what he expects from the internet of the future. In that video, Zuckerberg was a doll (avatar in the language of the metaverse) who enjoyed himself in front of a virtual fireplace or had meetings with his employees in a virtual world that he accessed with virtual reality glasses owned by Facebook, the Oculus.
Zuckerberg's trust in the metaverse led him to change the name of his company to Meta.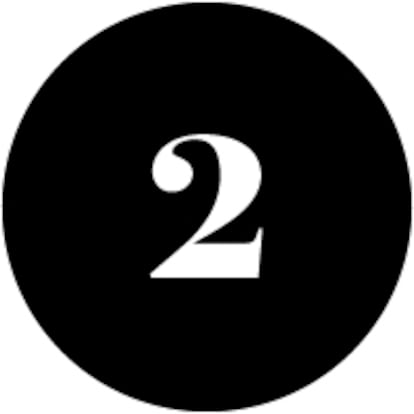 If in most of the sentences in which we read the word "metaverse" we were to replace it with the word "internet", the sentence would still mean the same thing. Really, the metaverse is nothing more than the next phase of the internet. Matthew Ball, an expert on this issue and one of the world's leading writers on it, describes it as "a kind of successor state to the mobile internet." In other words, it is nothing more than a broad vision of the future internet that will further blur the boundaries between the physical world and the virtual world. An internet 3.0, but with a more attractive name. A place parallel to the physical world in which to spend your digital life and in which human beings will come together to work, play, shop and socialize; that is, to do all those things that we already do in the physical world.
A user of the metaverse will be able to design an avatar, a transcript of himself, as if he were the character of a video game. With it, anyone can join a meeting room, go to a concert or go to a doctor's office. At least that's the idea. It's like it was in the Sims. Those characters that were created and made to live in a parallel world of a game. In the metaverse the character is not created, the Sim is the person himself.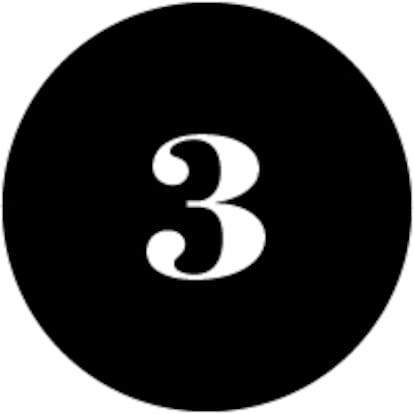 The metaverse begins to filter so naturally that we have not even stopped to think that certain things are almost metaverse. Virtual concerts attract millions of people (a few months ago, a Travis Scott concert in the video game Fortnite was seen by 27.7 million people); designers from big brands sell clothes that only exist in the virtual world, and many online video games such as the aforementioned Fortnite, Minecraft or Roblox allow players to attend events, talk to each other live and buy products. If you have ever given your child money to buy skins in a video game, you have already spent real money in the virtual world of the metaverse.
Today, that new virtual world is under construction. Although there are already platforms that have explored the idea, such as Second Life or Roblox, the parallel virtual world to which the metaverse aspires is still far from complete. Using a simile, it is as if different rooms have been built but the streets and buildings of that virtual world do not yet exist. The rooms are not interconnected, although this is what is intended in the future. The metaverse is, at the moment, rudimentary.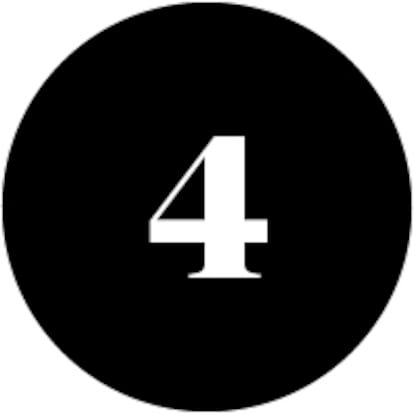 A 3D internet to live in
A key point for the metaverse to realize its full potential is the option to go from screen to screen. When in 2014 Mark Zuckerberg bought Oculus, the firm that manufactured virtual reality glasses, he was already giving us a clue. The experience of living in the new virtual world will not be complete until we see ourselves inside it, until it is a 3D internet. For now, the only way to access those first meeting rooms with our avatars and feel inside is with glasses like the Oculus.
The problem today in relation to Oculus glasses is none other than access to them…, or, to put it another way, their price. Although it has dropped in recent years, they are still around 400 euros. And, on the other hand, they are big, heavy, cumbersome. Nothing that can't be solved with a little more technology…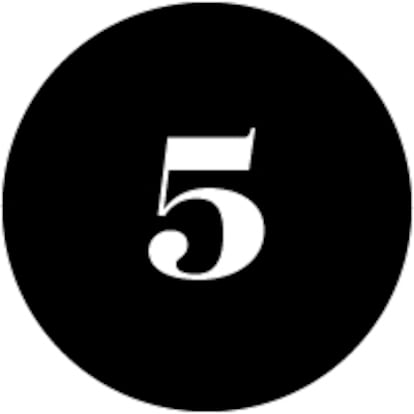 When Zuckerberg presented his own metaverse, Bloomberg put a price on it: he estimated that he could move a business of 800,000 million dollars (about 745,000 million euros) by 2024. Shortly after, Microsoft bought Activision Blizzard, the company of Call of Duty or World of Warcraft video games.
In Roblox, a virtual world of video games, they have been building a parallel universe for a decade that is quite close to the metaverse. According to Backlinko, the platform has 199 million monthly active users and almost two-thirds of them are under the age of 16. Its income at the end of the first half of 2021 was 454 million euros.
Platforms like Decentraland have already organized virtual catwalks for brands like Etro, Dolce & Gabbana or Tommy Hilfiger. The inhabitants of the platform have casinos where you can bet in cryptocurrencies, and Sotheby's has bought a plot where it has built a replica of its London galleries.
PwC, JP Morgan, HSBC and Samsung have also acquired plots of virtual land (yes, spending real money on places that only exist virtually). Will the bubble burst? At the moment, there is no answer, but today it seems that no one wants to be without their piece of the new internet, for what may happen.
Exclusive content for subscribers
read without limits