Share
There are several clues that lead us to think that it is possible…
Since the announcement of Dragon Ball Super: Super Hero there has been a constant question; "Which characters will be back in the movie??" We know firsthand that it will bring back old classic characters that had fallen into disuse such as Piccolo, Krillin and Gohan, however the announcement of the return of The Red Patrol raised a couple of eyebrows and gave hope that Cell, the powerful android, could return. to scene.
After all, it wouldn't be the first time we've seen old villains become allies (albeit momentarily), like Frieza or Buu, and the organization has close ties to Cell. Dr. Gero was connected to the group in its heyday, and his technology is what helped him create Androids and Cell. With the Red Patrol back in action, it's not hard to imagine a comeback for Android, and a trailer for the movie even. featured a huge capsule like the one Cell used in his first appearance.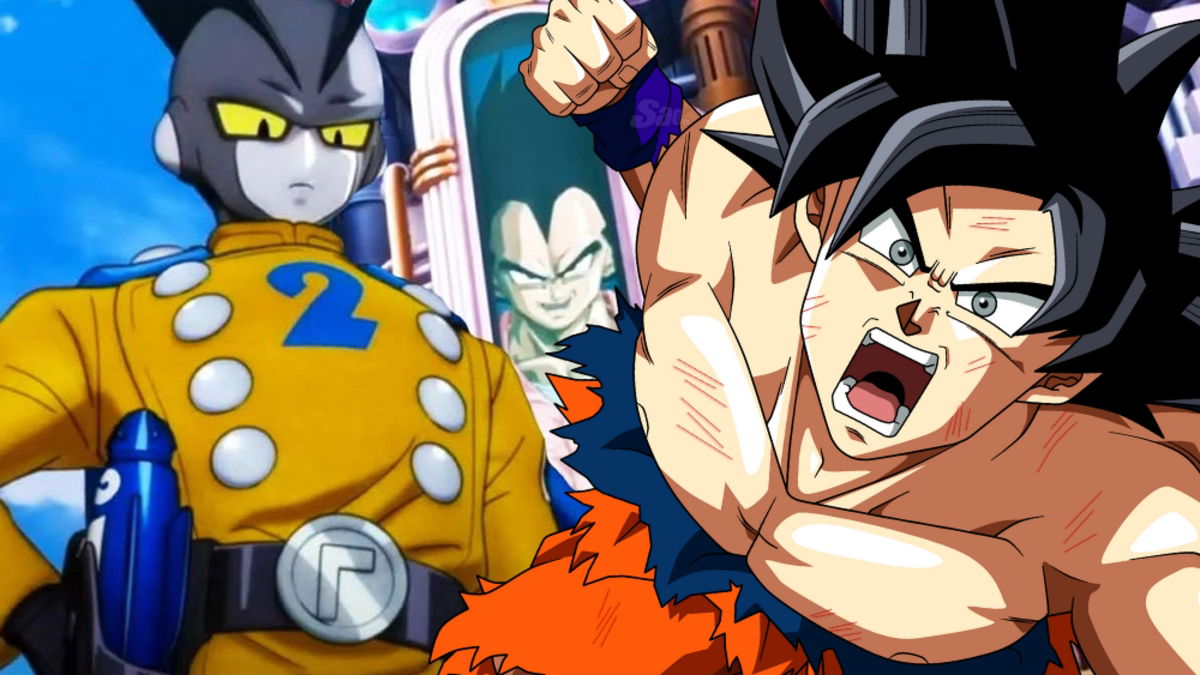 Of course, the franchise set up Cell's return a few years ago when a bonus chapter confirmed that the villain has genetic material on Earth. There are multiple Cell Juniors running around Monster Island, so Cell could be reverse-engineered if one were caught. This assumes that parts of Cell's DNA weren't preserved by Dr. Gero in secret, and fans won't let that go for the fiendish madman.
Dragon Ball Super: Super Hero has all the pieces needed to revive Cell, but it is not known if the android that returns will be the one that fans met in Dragon Ball Z. In fact, fans are more inclined to believe that a new version of Cell will appear in this next film. The original fighter was beaten in battle, and the Red Ribbon Army loves nothing more than to get better. If he can beef up Cell, the group will, and that means Cell 2.0 could give Gohan a real run for his money… you know, should the villain show up.
Dragon Ball Super: Super Hero has a release date
Dragon Ball Super: Super Hero will be making landfall in just a couple of weeks in Japan, and fans are on the lookout for any information they can find about the movie. In fact, it will also arrive in **Spain, Mexico and Latin America with a very short time difference on June 11, 2022**.
In fact, Rahul Purini, president of Crunchyroll, mentioned being pretty excited about the release date of Dragon Ball Super: SUPER HERO: "For more than 30 years, the franchise has delighted fans around the world who have followed the greatest warriors who defend the Earth from evil forces.
The president of the company continues: "We are excited to partner with Toei Animation to offer the latest chapter of Dragon Ball Super: SUPER HERO (with a release date finally) to the legion of super fans eager to continue the adventure and increase anime viewers who are discovering it for the first time.
After all, the return of anime has been on fans' minds since 2018, and this movie promises to repeat history with the Red Patrol. The group's return has spawned dozens of theories about which villain will headline the comeback. from Dragon Ball Super: Super Hero at the end. But as June progresses, the question remains as to whether or not Cell will be the one to take on the role.
For those who are not aware, Dragon Ball Super fans have been banking on Cell's return to anime for a while now.. After Broly got into the series with his own cinematic debut, fans began clamoring for Cell to get a similar share. After all, the villain is one of the few in Dragon Ball Z who hasn't been revisited in the main series, and the franchise isn't known for rewriting plots for him.
Related topics: dragon ball
Share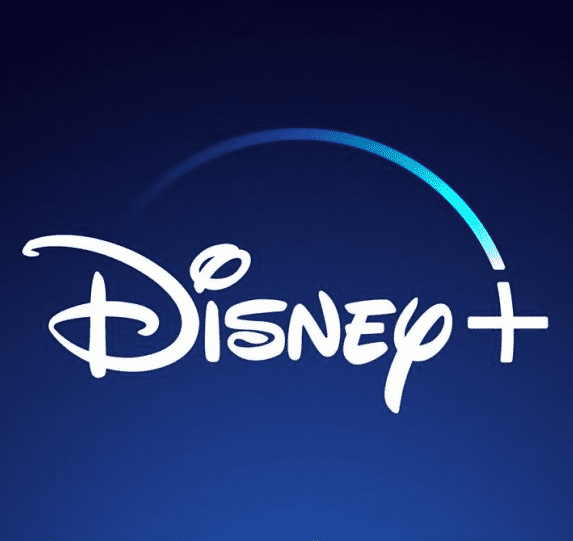 Sign up for Disney + for 8.99 euros and without permanence Subscribe to Disney +!