Share
Although not often heard much, The Sims 4 is one of the most played games at present, being so that a recent study has reflected that it enters the top 10 so far in 2022, rubbing shoulders with titles of the stature of Minecraft and taking a gigantic advantage over titles that have even come out this year and have been a global phenomenon, the latter being the case of Elden Ring.
With all this said, it must be said that periodically we can see how EA update the sims 4 with new content packs, as these generally tend to expand the gaming experience with different themes, being quite curious in this case, since, despite not being on Halloween, the werewolf pack.
The Werewolf Pack Will Change The Appearance Of The Sims 4 Characters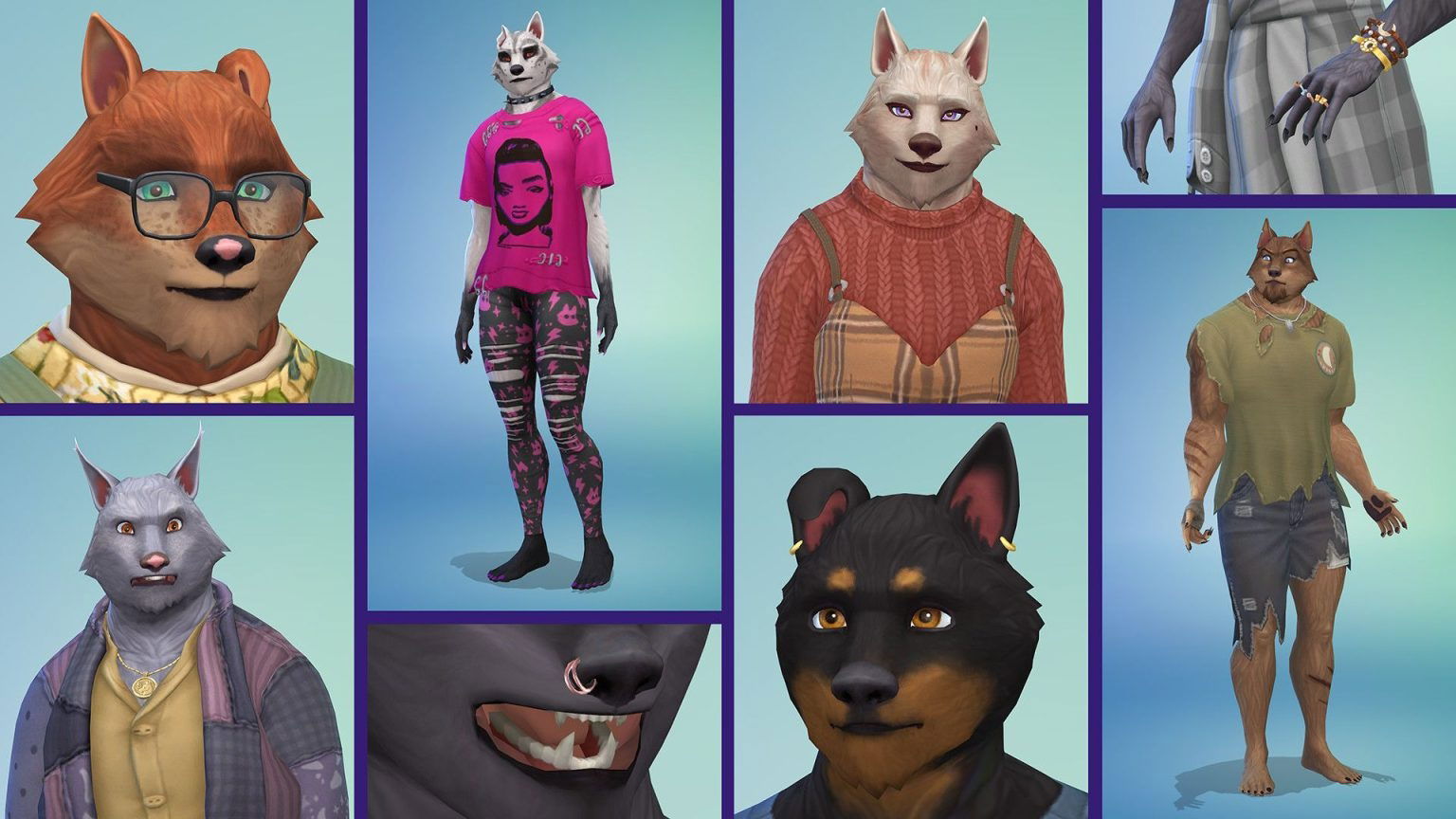 In this way, it must be said that, as you can see in the trailer under these lines, the main novelty comes with the customization optionswhich allow you to create your own Sims-Werewolves in a complete way, since it has been done in such a way that they coincide in the body shape of the avatars and in their features, only with the appearance of a beast.
Likewise, another of the additions of this Werewolf pack is a new neighborhood: Moonwood Mill, being the home of two packs of wolves that respond to the name of Moonwood Collective on the one hand and Wildfangs on the other. According to what has been known, the former are governed by self-control and traditional, while the latter are more individualistic and with a punk aesthetic.
It is worth mentioning that we can join any of these two communities, even if this means that the responsibilities, obligations and hierarchies will be different in each case. In the same way, it has been confirmed that players will be able to become the Alpha. Also, a new function has been confirmed: Fury, which allows change sims temperament.
Otherwise, it only remains to point out that The Sims 4 Werewolf Game Pack will be released on June 16 on PC, Xbox Series X, Xbox Series S, Xbox One, PS4, and PS5.
Related topics: pc
Share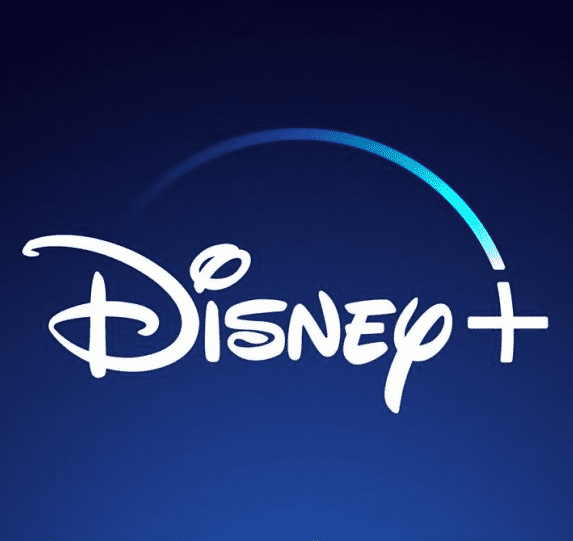 Sign up for Disney + for 8.99 euros and without permanence Subscribe to Disney +!