Share
A major Batman villain is brought back to life, but he's not whole.
No character is eternal, not even the titular heroes of the publisher have always remained alive since many times they have been forced to rise from the dead. A very important character DC who was killed in a duel with Talia Al Guhl seems to have come back to life, but it seems that something is wrong with him.
A major Batman villain comes back to life, but he's not complete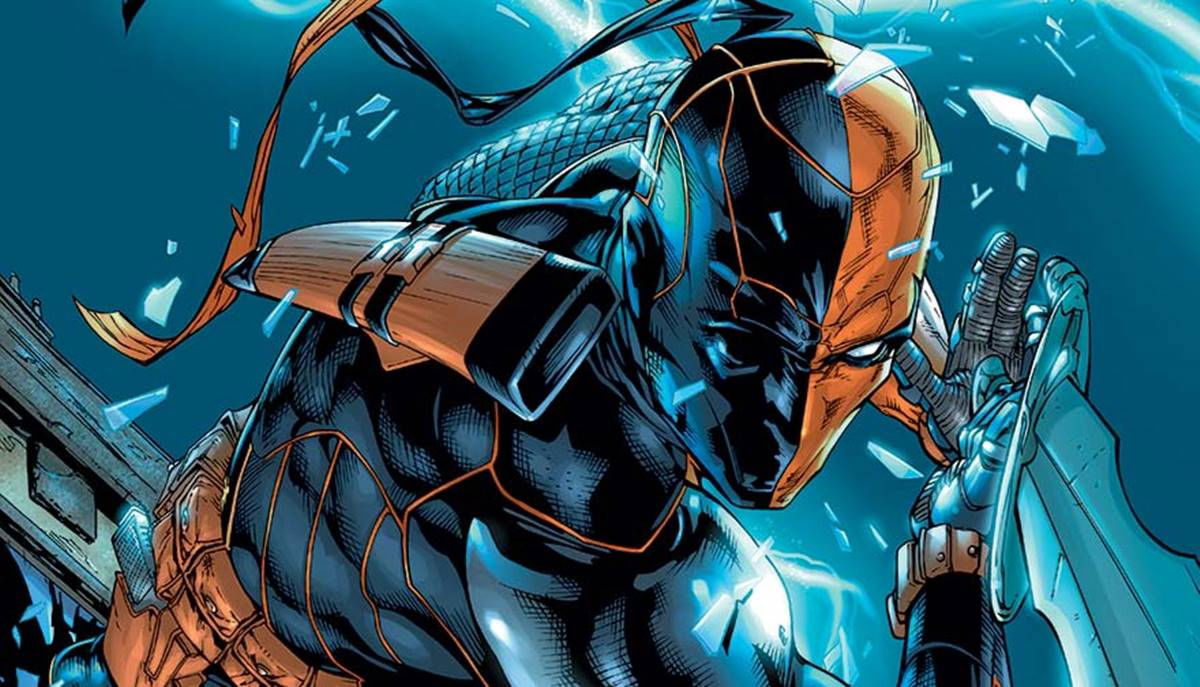 Deathstroke of DC he's back from the dead, only, this time, there's something that seems a little off about the character. Shadow War: Omega #1 which has been done by Joshua Williamson and the artists Stephen Segovia, Mike Henderson Y Howard Porter has shown the resurrection of the character. Towards the end of the issue, some members of the Secret Society of Villains took it upon themselves to carry the body of Deathstroke to a Lazarus Pit.
The death of slade wilson It was because he suffered a fatal blow to the stomach while fighting against Talia Al Guhl in comic Robin #14. The resurrection has not taken too long in time to occur since slade rises quickly from the well. However, since the entire moat turns black and Deathstroke one eye is still missing, something in the process seems to have gone wrong.
While it is true that much of the members of the Secret Society of Villains are quick to point this out, Deathstroke don't waste time getting down to business. He isn't interested in going after Batman or Talia, rather he has a new contract to finish so he can kill them all.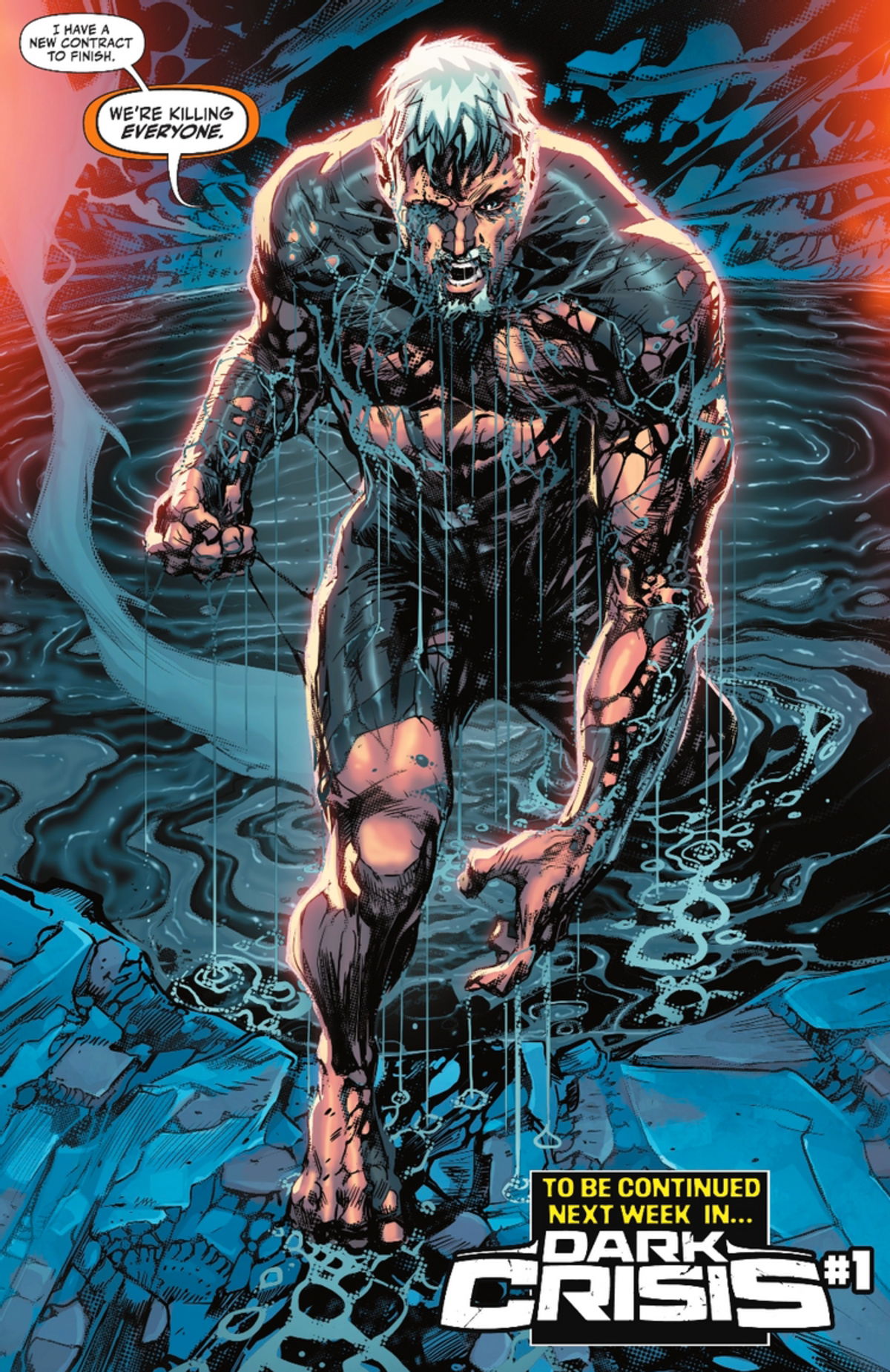 the resurrection of Deathstroke and his sudden need to cause massive carnage make him a primary antagonist of Dark Crisis of DC. Following the death that occurred in the group of the League of Justice in Justice League #75the main crossover event sees heroes like Jon Kent, Wally West and other characters protecting the planet from the threats that are coming after the absence of Superman, Batman, Wonder Woman and the rest of the heroes.
Related topics: comics
Share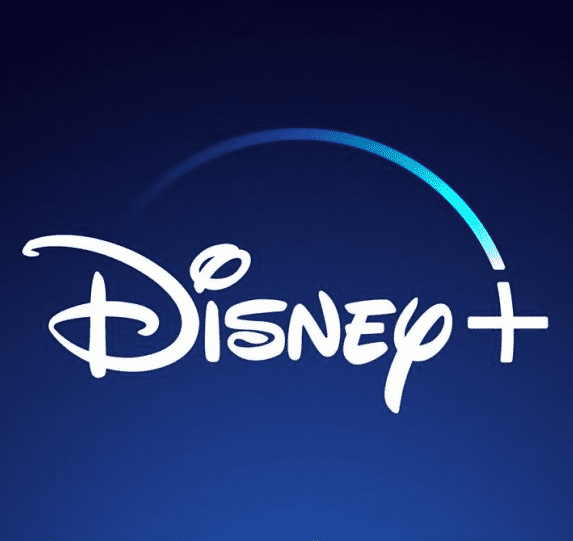 Sign up for Disney + for 8.99 euros and without permanence Subscribe to Disney +!