Share
It seems that fans prefer even transformations outside the official canon
From Goku's Super Saiyan debut to Sailor Moon and her magical makeovers, anime has plenty of iconic transformation sequences to geek out on. Fans have been discussing which is the favorite (or the best) of all Dragon Ball after a thread appeared ranking the absolute best forms in the industry.
Which anime transformation had you hyped up? pic.twitter.com/V3v1bAyK3g
— TRIGGZ❄️ (@triggphyzicz) May 30, 2022
But, since many of the images and videos were censored by DMCA, the discussion is very closed to a couple of uncensored messages, so we can continue on Reddit. In some anime forums, the fandom's favorite transformation has been discussed for more than a year. The topic opened with the version of Goku Rosé that we met in Dragon Ball Super.
According to the comments posted on the forum, this is a different transformation from the rest, and even distances itself quite a bit from the original version of Goku Black or his counterpart with Goku in his Super Saiyan Blue. Nevertheless, not all the forum agreed with this statement.
Another of the most voted answers was Goku's Super Saiyan, this transformation It arrives after the death of Krillin and became one of the public's favorites. One person on the Dragon Ball reddit mentions the following: "The preparation for Super Saiyan 1 was the best, that can't be beat. However, the Super Saiyan 3 transformation was insane. Earthquake, and radically different from SS1 and 2. It was a good time to brag. We, as an audience, were like Buu. "This is to go even further!"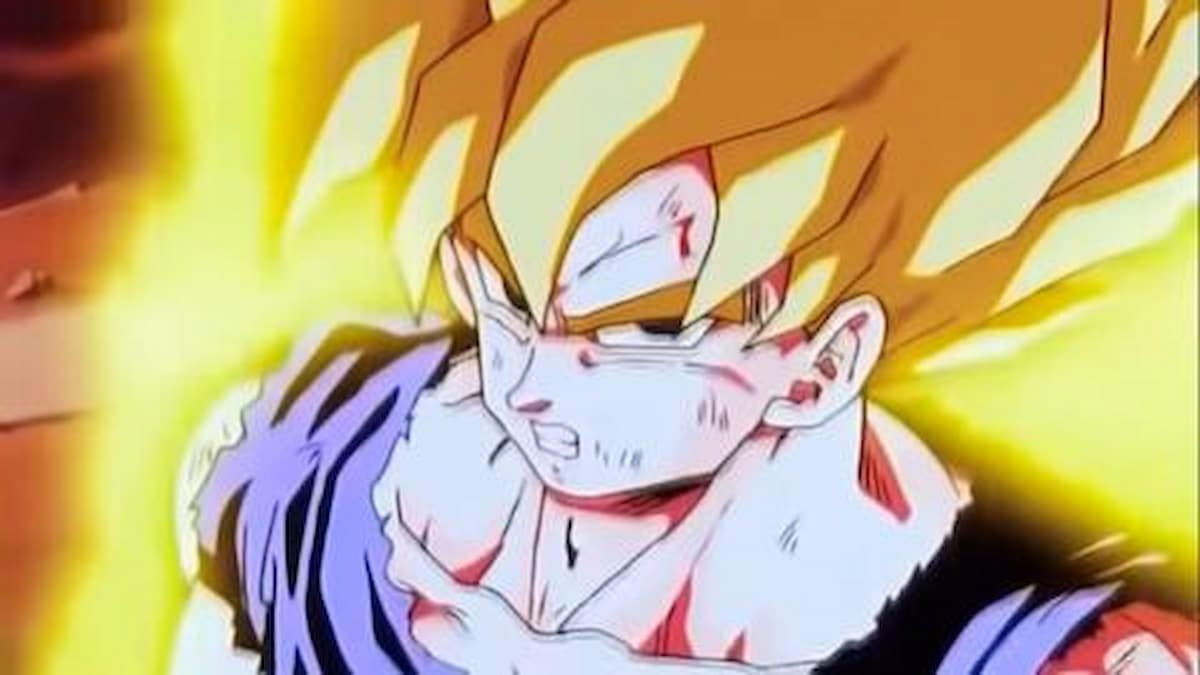 But not all the answers are about Goku, Gohan's transformation is also remembered by his fans: "Gohan becoming Super Saiyan 2 against Kibito Kai during the world tournament was visually impressive." In fact, there were other people who pointed out that Dragon Ball is not valued enough at this moment: "Underrated moment that is not talked about much, in my opinion. Thanks for pointing it out".
One that could not be missing is that of Super Saiyan God who made his debut in the film that marked the return of the franchise: "Super Saiyan God. Red hair and fire aura are fucking cool, and they come with a healing factor. Besides the fact that it makes Goku skinnier, it ironically gives him that air of power, like he doesn't need muscles to kick your ass*.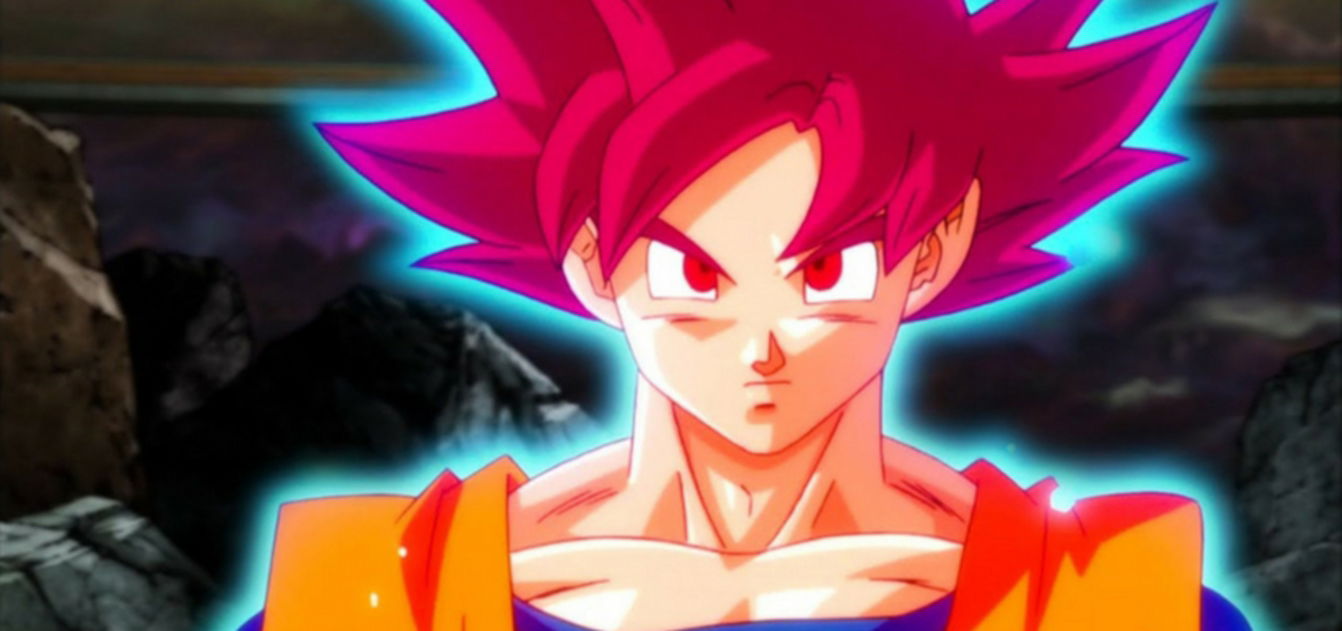 Dragon Ball's non-canon transformations are also celebrated
One of the sagas that have received a lot of criticism have been those that are outside the official canon such as Dragon Ball GT, however there are fans who fondly remember his transformations as Super Saiyan 4: "Between SS3 and SS4. Super Saiyan 3 has my favorite transformation sequence in the entire series. The mere act of Goku's transformation nearly shatters the planet and can be felt beyond the mortal realm. That's great. Also, long hair looks amazing."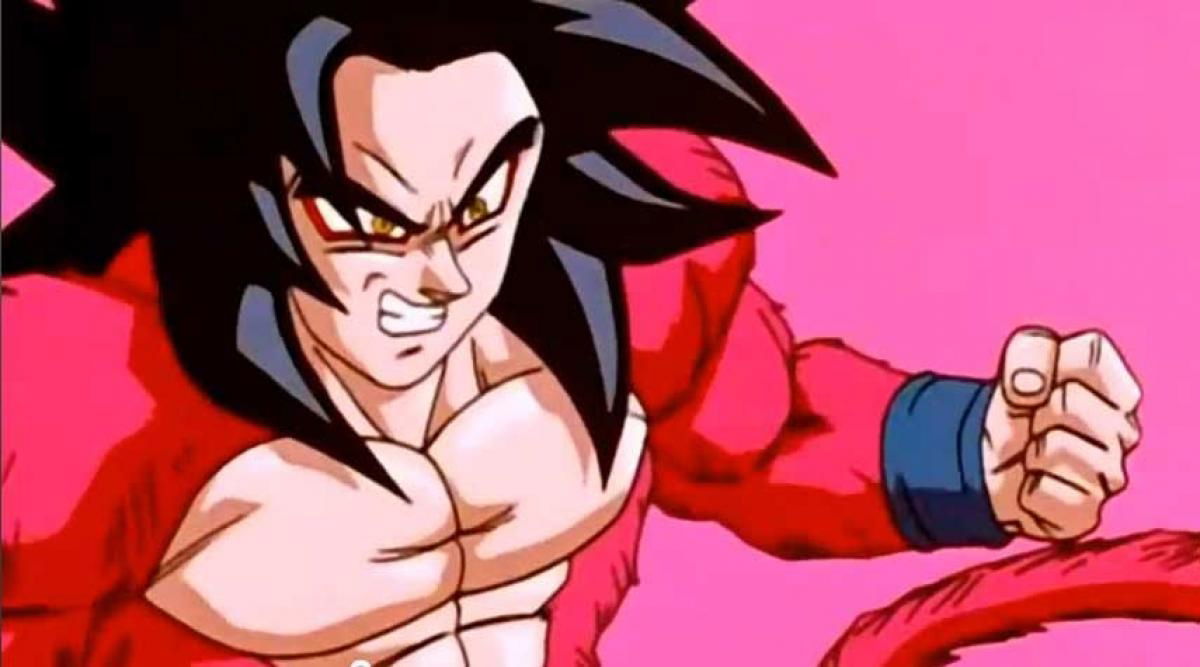 This fan of the saga continues: "Super Saiyan 4 feels like we've come full circle on the epitome of Saiyan power.. Super Saiyan mastery combined with harnessing the raw primal power of the Oozaru. Nobody can tell me that SS4 has a bad design because you are clearly looking at something wrong. Honestly, I would have preferred canon Super make SS4 and more frequent transformation before God Forms."
It seems that the general consensus in Dragon Ball is focused on newer transformations and some outside of Akira Toriyama's official canon, which one is your personal favorite? It seems that those people new to the fandom of this franchise opt for the most eye-catching and colorful transformations and other people look back with nostalgia at the transformations of the first story arcs of this memorable manga with several decades of history.
Related topics: dragon ball
Share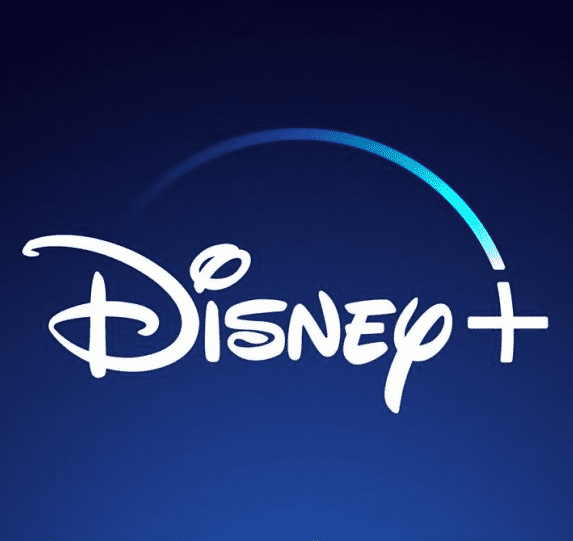 Sign up for Disney + for 8.99 euros and without permanence Subscribe to Disney +!