Share
Both classic characters and new fighters will be part of the Street Fighter 6 roster.
One of the most striking announcements within the State of Play that took place on June 2 was the first trailer for Street Fighter 6, the best-known and oldest fighting franchise. In addition to the trailer where we could see four different characters that are already confirmed in the game: Chun-li, Jamie, Luke and Ryu were seen in different fights showing some of their most emblematic techniques. But thanks to a leak published on Resetera we could already know what the complete squad of fighters will be.
Many of the characters have undergone a redesign to show the passing of the years
This list does not have any official confirmation from Capcom, as is customary with recently announced game leaks. The original source appears to be image scans showing a list of characters, along with their Japanese name and country of origin. In total there are more than 20 members who, due to the care of the design, seem to point to being real. It can be seen that most of the characters have undergone a redesign where they are seen to be older, possibly justifying a passage of time. This would make sense as it is what we could see in the new trailer of the game with Ryu and Chuun-li, that it seemed that the passage of time was taking its toll on them.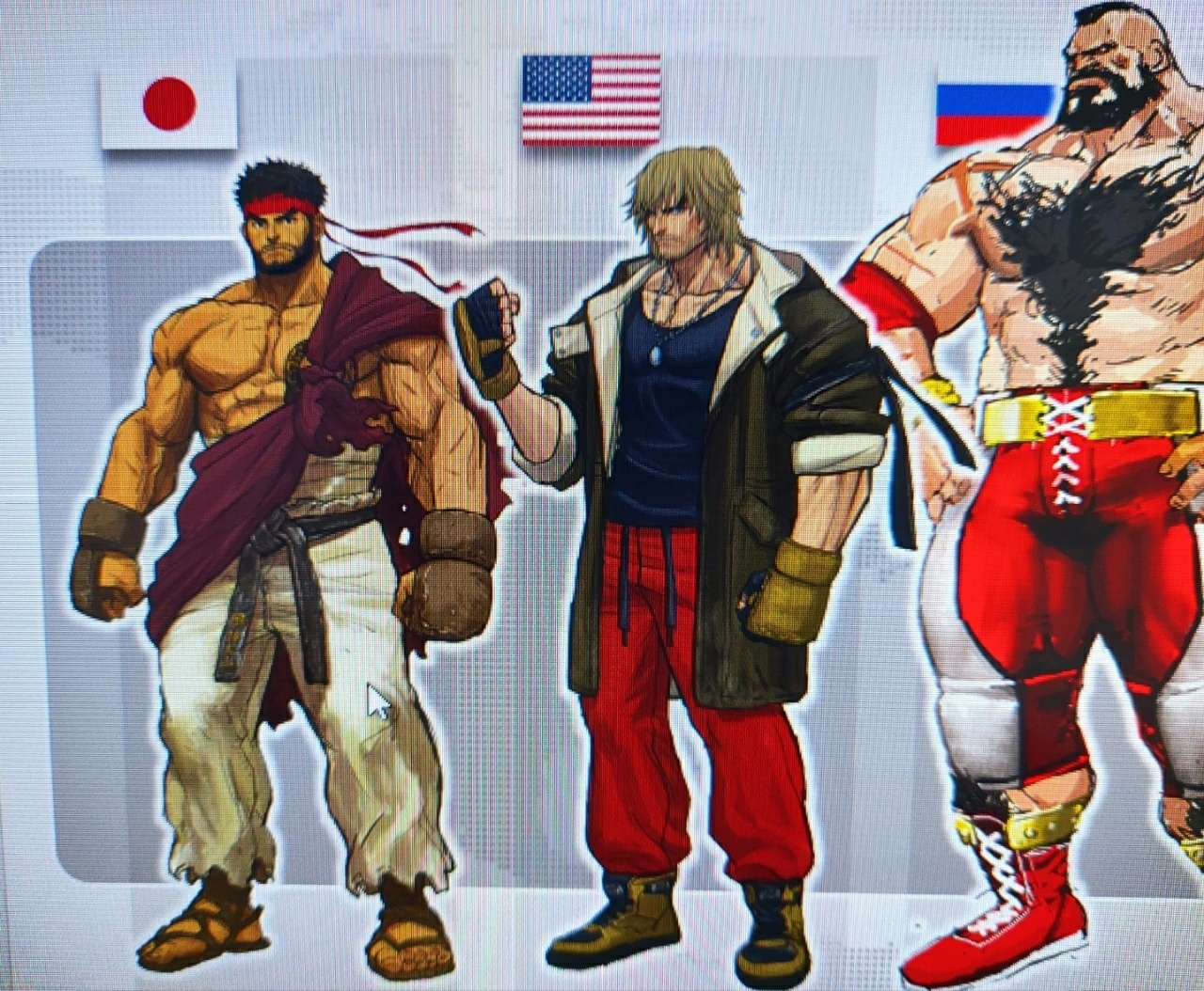 The full list of leaks is as follows Beware of spoilers!
Ryu, Ken, Zangief, Dhalsim, Honda, Blanka, Guile, Chun-Li, Cammy, Dee Jay, Rashid, Juri, Ed, Akuma, Luke, Marisa, Jamie, Mimi, Lilly, JP, Kimberly and AKI In the vast majority we find familiar faces that we already saw in Street Fighter V, but we can also appreciate some of the, still unconfirmed, new characters, such as Dee Jay, a Brazilian fighter with sunglasses and helmets, or Marisa, a red-haired Italian fighter and one of the biggest characters within the campus.
The Summer Game Fest reveals the companies that will make announcements at the event
What do you think of this new squad of fighters? Do you like the redesign of the most classic characters? Remember that if for some reason you missed the State of Play where the new trailer for Street Fighter 6 was revealed, you can see a summary listing all the games announced at the Sony event.
Related topics: Multi platform
Share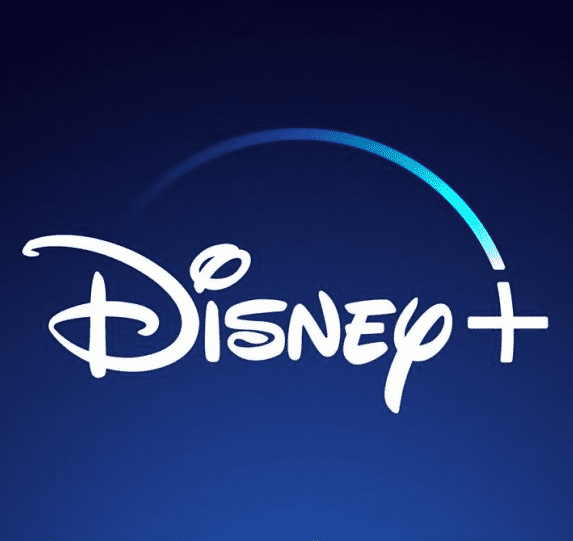 Sign up for Disney + for 8.99 euros and without permanence Subscribe to Disney +!