Share
"Oh no. Just in the feelings…"
Perhaps a series that will become the favorite of many this year has been SPY x FAMILY, the work of Tatsuya Endo that tells the adventures of a family with a touch of espionage, combat and emotion. This combination of espionage in the style of James Bond with endearing stories full of affection has made it become a very special series. Therefore, it is not surprising that both fans and specialized public celebrate this series so much, as evidenced by Cosplay of Anya, Loid and Yor Forger from great artists at Hong Kong's Rainbow Gala 27.
In the main story, we see our protagonists becoming a family: Loid Forger adopted Anya and married Yor in an attempt to fulfill his mission as the top spy. Working undercover in an attempt to keep the peace between the nations of Westalis and Ostania, the only way for Twilight to succeed is to get closer to her target, which involves Anya attending Eden College. With the sixth episode being released recently and focusing on Anya's first day as a student at Eden College, fans decided to portray Yor, Loid and Anya in a group Cosplay. As we have seen, little Anya is a fundamental part of both Twilight's mission and keeping her family together.
Of course, in SPY x FAMILY there are still more issues to resolve than this cosplay of Loid, Anya and Yor Forger can show can solve. But surely Anya will be there to help her family, as she has her own ace up her sleeve, harboring the ability to read people's minds. She uses this ability repeatedly in order to safeguard the integrity of her family and resolve any conflict that may exist between her father and her mother.
Therefore, it is not surprising that it is Anya herself who has gained the attention of the public attending Hong Kong's Rainbow Gala 27. In fact, in the comments of the original publication they ask: "there will be another group cosplay that they are preparing?". There are even several people who decided to get to know this group that managed to faithfully recreate this trio of protagonists.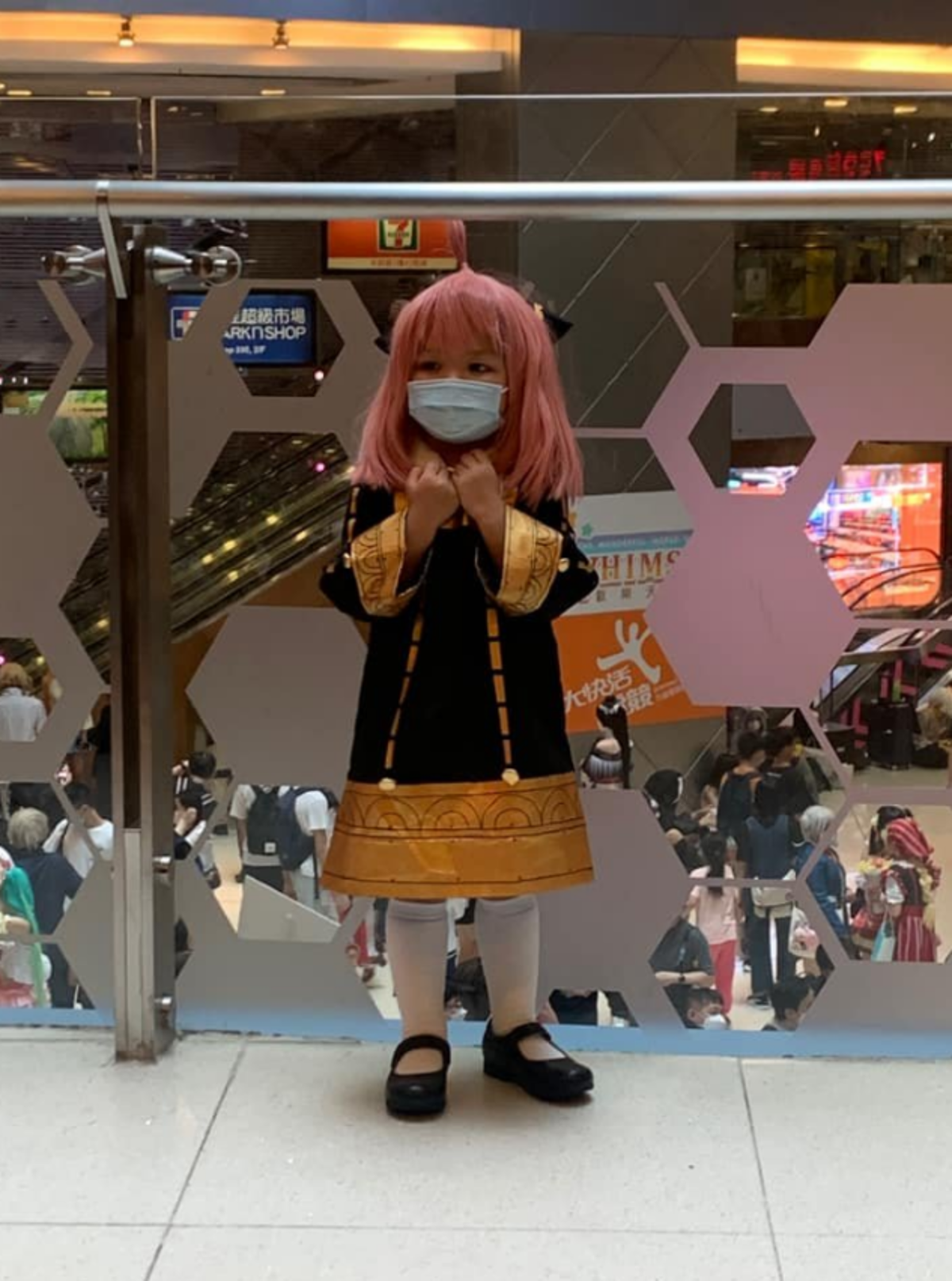 Even though Loid and Yor don't know the secrets behind the Forger Clan, Anya actually knows everything, which makes the story even more fun, because it's amazing for her to have a family that loves her so much and is so different from her. rest.
This cosplay of Anya, Yor and Loid Forger shows the popularity of SPY x FAMILY
If this Anya, Loid and Yor Forger Cosplay has caught your attention and you haven't had a chance to dive into the world of SPY x FAMILY yet, Crunchyroll has published an official description of the series brought to life through a partnership between Wit and CloverWorks:
"Spymaster Twilight is unparalleled when it comes to going undercover on dangerous missions for the betterment of the world. But when she's given the ultimate task, to marry and have a child, she can finally be out of her head! No one to depend on." the others, Twilight has a lot of work to do to get a wife and child for her mission to infiltrate an elite private school. What he doesn't know is that the wife he has chosen is a murderer and the daughter he has adopted is a telepath!!"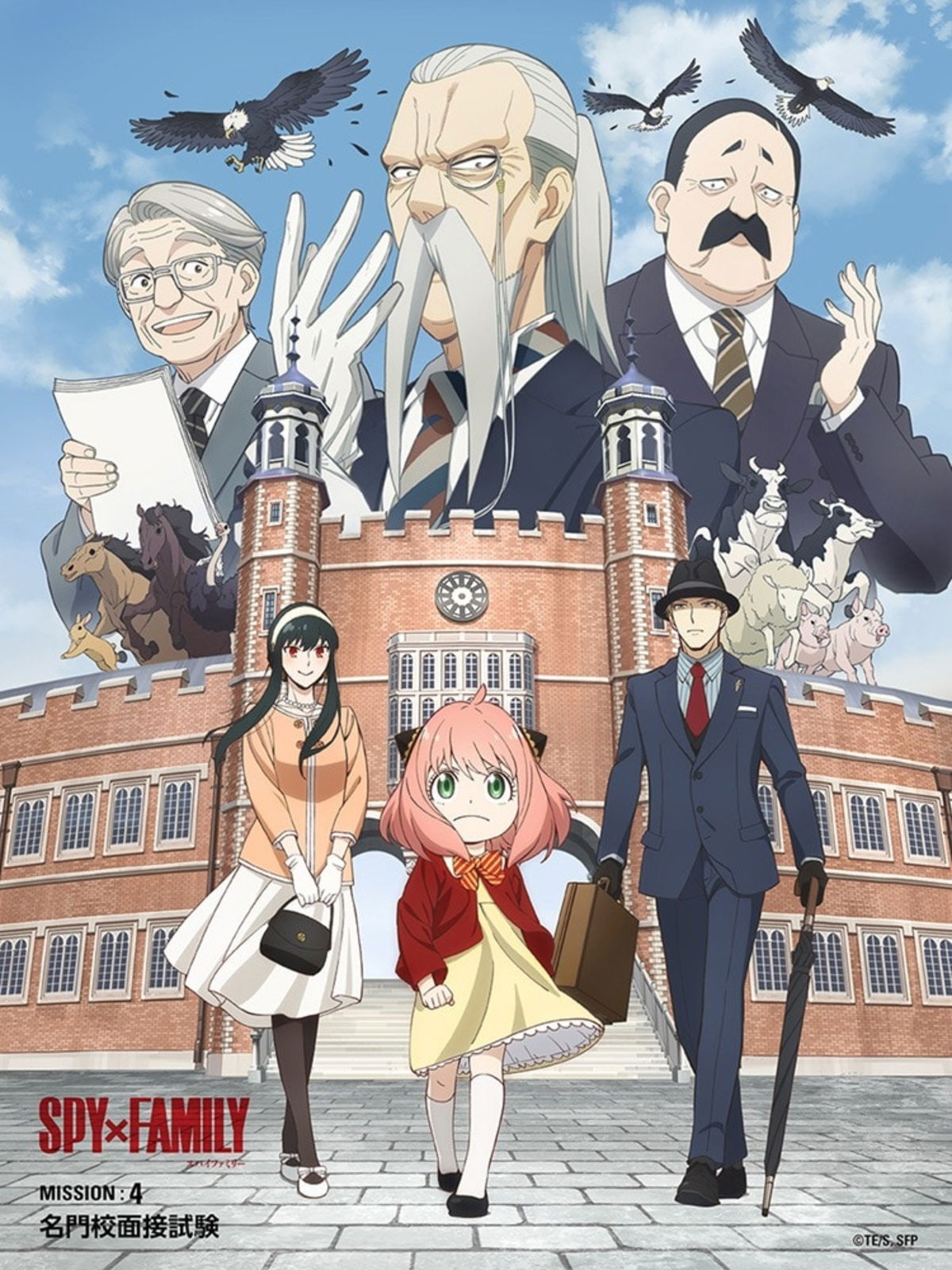 The success of the series can be seen in the recent wave of memes that the saga has had. Anya Forger, the lovable psychic and star of Tatusya Endo's oeuvre, has already made an indelible mark on anime and manga fans by reaching out to other iconic works in the industry. Still, her antics have endeared her to various manga fandoms, and now people have been editing her on popular series like One Piece, Naruto, Attack on Titan and Chainsaw Man.
Whoever is editing Anya into random manga panels is doing gods work pic.twitter.com/VzhJ16XkaT
— Johnny (@JohnnySpittin) May 20, 2022
Related topics: sets
Share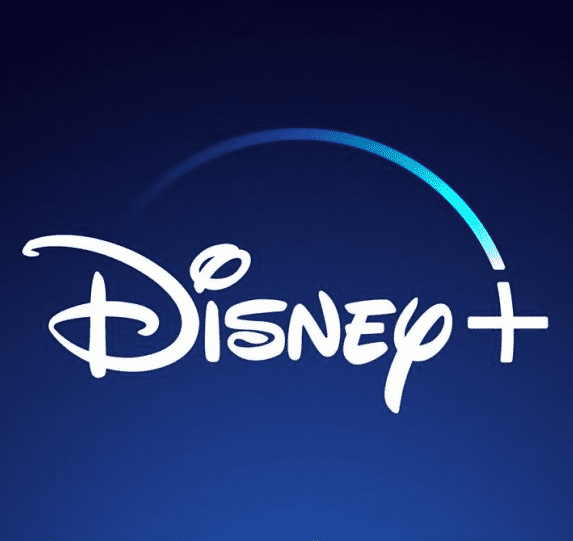 Sign up for Disney + for 8.99 euros and without permanence Subscribe to Disney +!