Share
Sonic is seen in a gameplay of almost 8 minutes.
Being one of the most promising Sonic games in recent years, yesterday it was announced that today, June 1 at 6:00 p.m. peninsular time, we would have the Sonic Frontiers first gameplayleaving once a short teaser. It should be noted that, as such, the title that was shown for the first time in motion last December during The Game Awards gala, thereby giving rise to us having been months without knowing anything about the game.
In this way, putting an end to this uncertainty, it seems that SEGA will take advantage of the month of June to give the game some promotion and introduce us to more of the world of Sonic Frontiers, since we have been able to see a brief preview in which a wide range of world in which we can take Sonic in any direction.
Sonic Frontiers will take us to a new world with a huge terrain to explore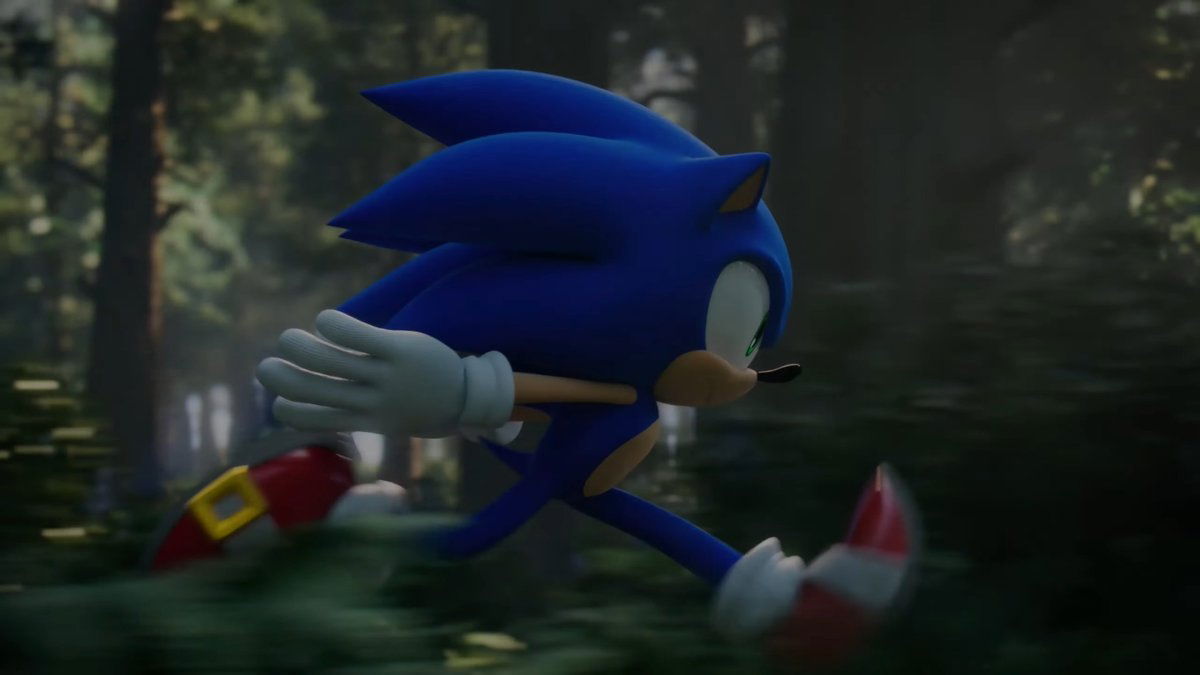 Under this same premise, it must be said that the gameplay has been uploaded exclusively by IGN, thereby giving rise to the fact that for approximately 7 minutes we can see how Sonic roams the game's gigantic unnamed worldIt should be noted that, unlike other open worlds with which the title was related, here we can see something more similar to what was seen in Bowser's Fury, the expansion that we had in Super Mario 3D World of Nintendo Switch.
In this way, the exploration seems to be key in order to find the paths to follow to reach the most inaccessible areas, in the same way that traveling this world from one end to the other will hardly take us time if we take into account the enormous speed at which Soni is capable of running. You can see the trailer below:
For the rest, it only remains to say that currently no more details of the game have been given, so everything indicates that It will not be his only appearance during these days, being likely that we will see it at the Summer Game Fest next week. Also, we still do not have a clear release date. Having said that, Sonic Frontiers is coming to PS4, PS5, Xbox Series X, Xbox Series S, Xbox One, PC and Nintendo Switch.
Related topics: SEGA
Share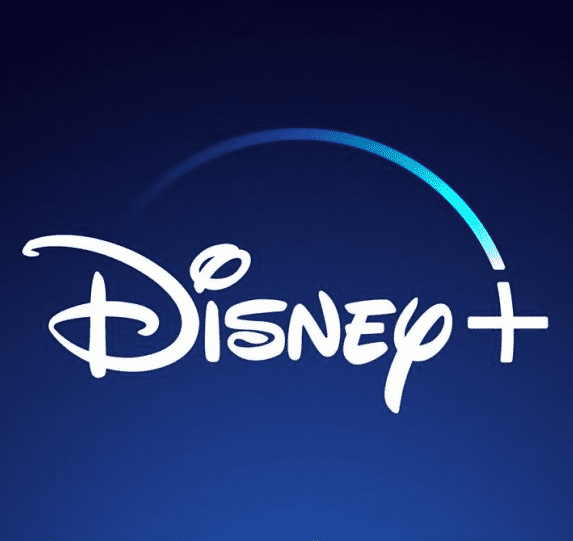 Sign up for Disney + for 8.99 euros and without permanence Subscribe to Disney +!