Share
Marvel has revealed the biggest – and most grotesque – secret of the origin of this new Captain America.
Captain America, besides being one of the most beloved heroes of the entire Marvel universeis also considered a kind of anomaly, since it has been the only successful experiment focused on doing good, which has been created through the super-soldier serum.
Although, over time, many scientists have tried to replicate this formula, with the intention of reproducing and creating more super soldiers, the truth is that the results have not been interesting at all. In fact, they mostly end up becoming villains. And so it has been until the project carried out Nextwavein which they finally succeeded, thus creating Charlie America, with a similar outfit, a member of the Evil Avengers by Nextwave. But recently an important – and grotesque – secret has been revealed about the origin of this soldier.
Steve Rogers is considered an incomparable anomaly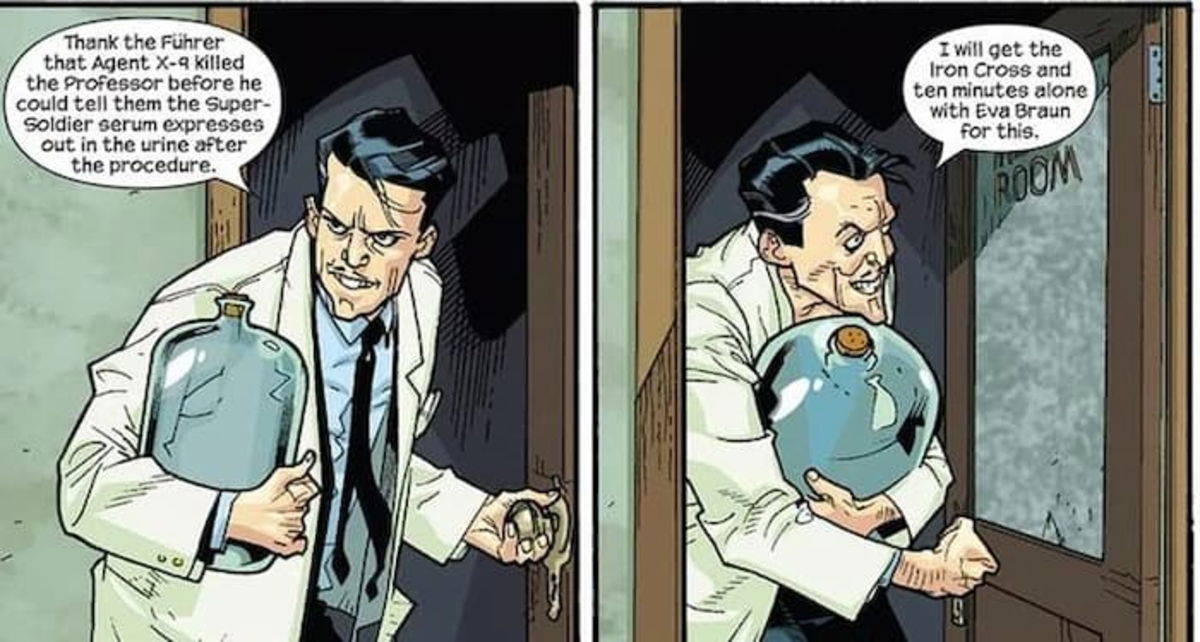 Dr. Abraham Erskine was responsible for creating the super soldier serum, which he injected into Steve Rogers, turning him into an incredibly powerful and capable human. However, after this, the Dr. was assassinated by a group of Nazi saboteurs. As a result of this, he was unable to inherit or record how he created this serum.
However, this hasn't stopped all sorts of scientists around the world from trying to replicate this formula, though the results were not as expected. In fact, supervillains were usually created. It is because of this that Rogers is regarded as something of an anomaly.
But everything would change when Nextwave try to get your own version of Captain America, And he achieve it. We can see this in the Nextwave series, in which a group of troublesome heroes were hired by the Beyond Corporation, which works as a disguise for the anti-terrorist organization HATE to protect the world from all kinds of threats.
The great secret of the origin of this Captain America has finally been revealed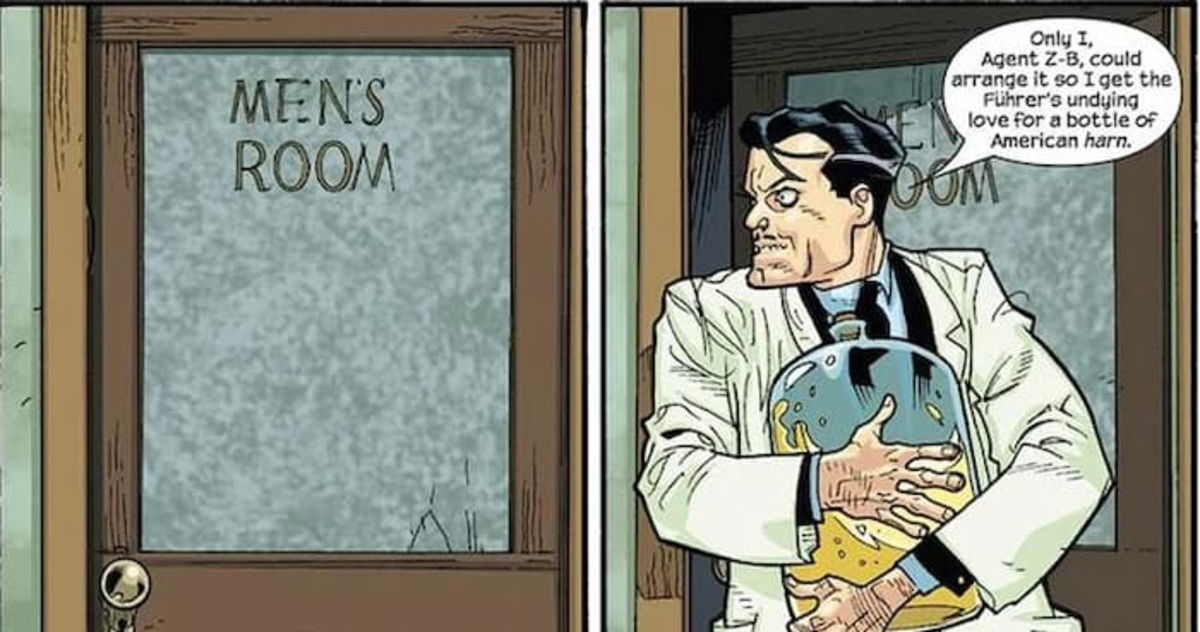 In Nextwave comic #9, we can learn about the consequences of the Rebirth project, which allowed create Captain America from Rogers, although because of this, the Dr. was killed. After this, Steve Rogers had to go to the bathroom to finish his activities. However, no one noticed that a Nazi had sneaked into this place.
The purpose of this man was none other than stealing Captain America's urineBecause the Dr. had been killed before revealing his formula to the world, this serum would still be present in Steve's body for a short time.
Thus, later on, this organization manages to create his own version of Captain America, called Charlie America, who was a pretty powerful imitation of the hero of justice and who was part of this group called the New Paramounts. Furthermore, she had inherited many of her skills, even shield handling from her.
Charlie doesn't have the same physical image as Steve Rogers, but he does have the power to take on all kinds of powerful enemies. So we could say that this version of the Captain, created in a grotesque way, since the remains of the serum present in Rogers' urine were used, has been a success.
Related topics: Marvel
Share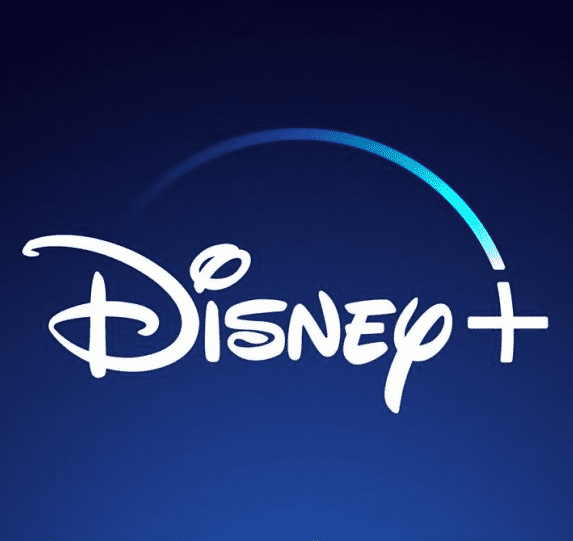 Sign up for Disney + for 8.99 euros and without permanence Subscribe to Disney +!