Share
It's not something that Sony seems to be considering including.
From the beginning, when it was leaked, we all assumed that the formerly known as project Spartacus It would be Sony's way of standing up to Microsoft's flagship service: Xbox Game Pass. This may be too much to ask, but we hoped that the things it offered would be similar to this aforementioned competitor service, and it has been partially fulfilled, but not completely.
One of the most important features of this service, and the reason why many continue to pay for it, is that it allows us to enjoy Xbox's own titles from day 1 and at no additional cost. We could say that when this was leaked as "the alternative to Game Pass" we all thought it could include this featurebut finally it will not be so, and Jim Ryan, CEO of PlayStation, has reconfirmed that there are no plans for this.
All the exclusive games coming to PS5 in 2022
Jim Ryan makes it clear again
This is nothing new since this manager has expressed this same opinion more than once since the remodeling of the PlayStation Plus was officially announcedbut now he has emphasized it again in a question and answer event.
According to Jim Ryan, "PlayStation is in a virtuous cycle, and it's possible that if it were to move to another business model, such as introducing AAA releases into a day 1 subscription service, that cycle would be compromised or broken". This, translated more simply, would mean that the CEO of PlayStation believes that this cycle of success that gives rise to money to be reinvested in bigger games would be broken if Sony decides to put their day 1 releases on a subscription service.
At the end of the day, even if they are in other words, Jim Ryan has once again emphasized what he has said from the beginning: that it would not be profitable and therefore they could not develop their AAAs. These make it clear to us in the short or medium term it is practically impossible for us to see PlayStation Studios titles arriving on day 1 to the renewed PlayStation Plus. We will have to arm ourselves with patience and hope that in the future this option will be reconsidered in order to have this feature that Xbox users already enjoy.
Related topics: PlayStation
Share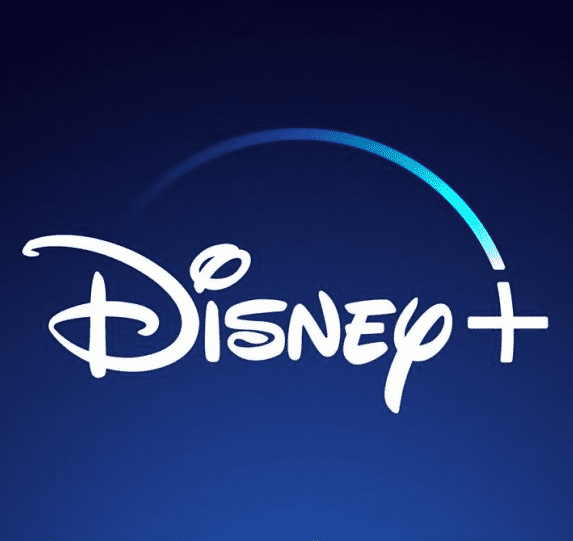 Sign up for Disney + for 8.99 euros and without permanence Subscribe to Disney +!