Share
It seems that its premiere in Spain has brought new air to this film…
After more than 157 days in Japanese theaters, JUJUTSU KAISEN 0 has come to an end today with final screenings in Japan. Although it was recently released in Spain, it has been around for a long time in other regions such as Mexico, the United States, Canada and Latin America. However, the data from Mantan Web They show that he will go through the big door. This film is one of the highest grossing in the Asian country.
While it will be a few days until we get the final total sales numbers for the film, which will include these final screenings in addition to those for theatrical events, numbers through May 28, the 156th day in theaters, have been announced, revealing that this production by animation studio MAPPA has reached 13.7 billion yen (120.77 million US dollars) at the Japanese box office with 9.77 million tickets sold.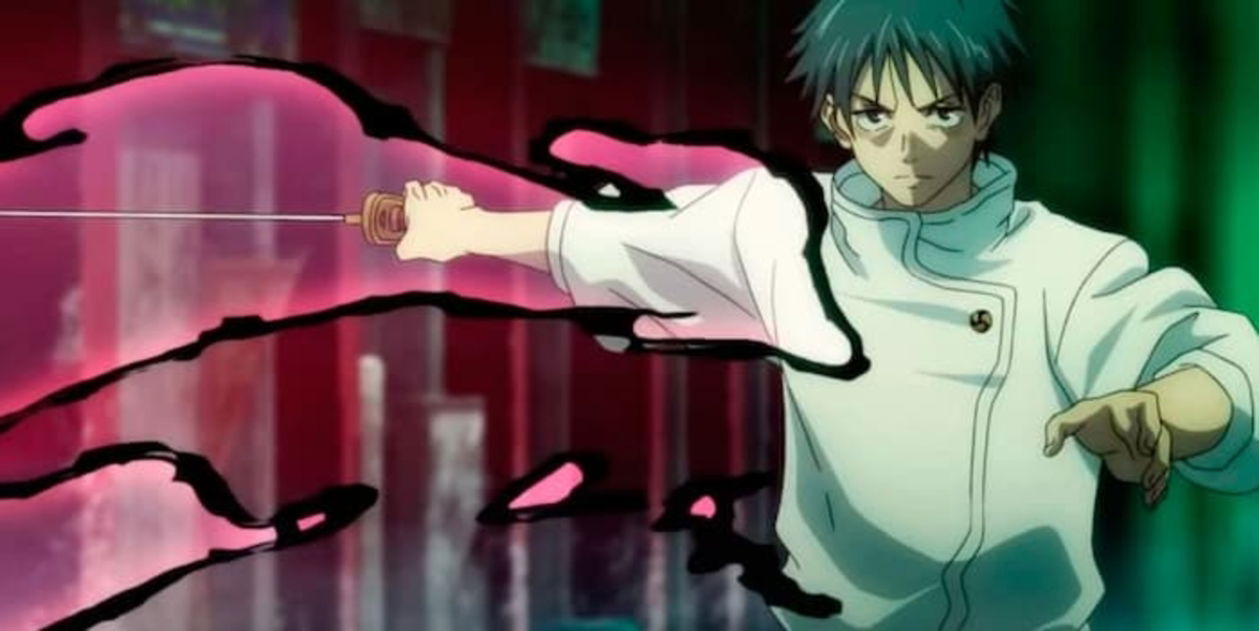 This pushes JUJUTSU KAISEN 0 to 14th place on the all-time Japanese box office chart, one of the highest positions that animation cinema has had. The MAPPA-produced film shares this location with Tom Cruise's 2003 film The Last Samurai. There is no doubt that this production will keep this place for a long time, having dethroned The Last Samurai to 15th place.
Be that as it may, JUJUTSU KAISEN 0 held steady as the eighth highest-grossing anime film of all time in Japan. With these numbers, animated film's place on the Japanese box office charts solidifies behind Weathering with You on both the all-time and anime charts. Shinkai's film grossed 14.19 billion yen (US$138 million), making it impossible for Gege Akutami's adaptation of the play to top it, even with tickets sold out today.
Synopsis of the successful Jujutsu Kaisen 0
If you still don't know what Jujutsu Kaisen 0 is about, here is a short summary of this movie: In this story, Yuta Okkotsu lost her childhood friend, Rika Orimoto, in a car accident when she was a child.. In a promise they made, they assured that they would marry when they are older, however, life had a slightly different destiny for them.
Rika returned from the dead to fulfill her promise, but as a powerful vengeful cursed spirit.. This turn of events made Yuta Okkotsu fall into despair to the point of wishing him dead. Fortunately, he meets Satoru Gojo who invites him to join the Tokyo Metropolitan Magic Technical College to learn to master his abilities. In this place he meets his companions Maki Zenin, Toge Inumaki and Panda, he is finally surrounded by people who make him feel that living is fine, Okkotsu begins to pursue the desire to break Rika's curse. But, Suguru Geto, the main villain of the entire franchise, who pursues the dream of creating a world with only shamans, appears at the jujutsu school and announces that the Hundred Demons Night Parade will begin on December 24..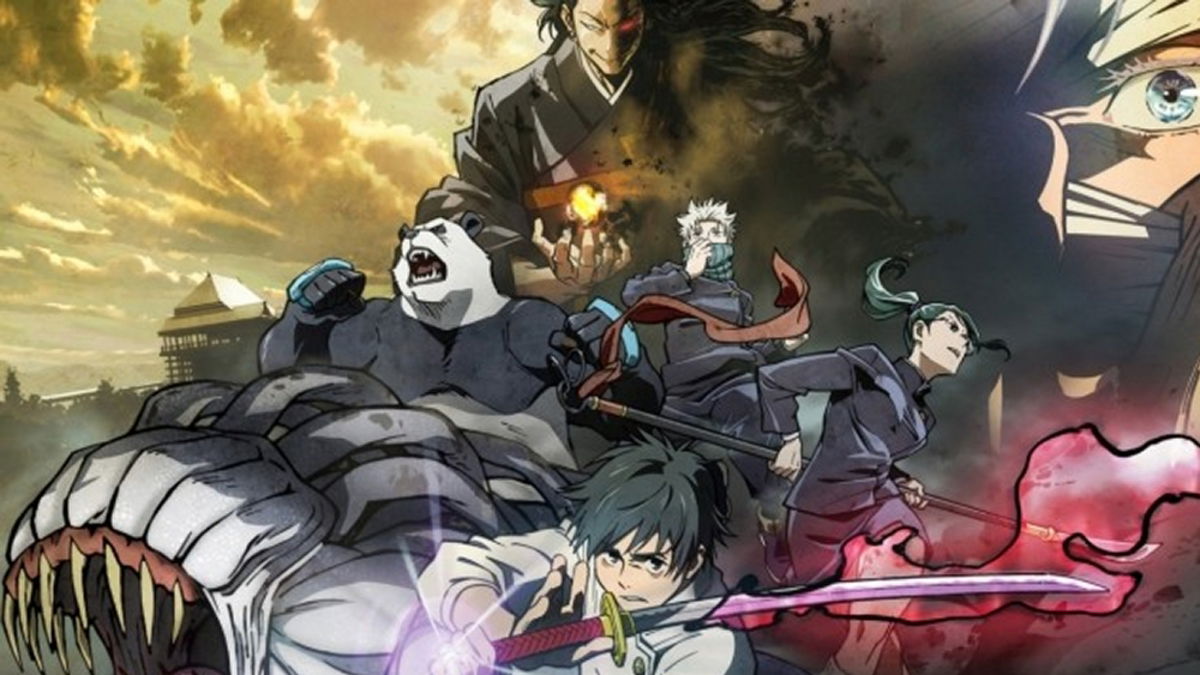 The film was announced after the end of the Jujutsu Kaisen anime in March 2021, it was produced by MAPPA and directed by Park Sung-hoo, with scripts by Hiroshi Seko and character designs by Tadashi Hiramatsu.. When choosing the voices for Megumi Ogata, Gege Akutami, envisioned the character as "neutral, soft, and kind, and there's a big emotional swing in her head as well." Ogata's name was mentioned as an example of an actor close to that, and in response to that, director Park and the anime team unanimously decided to cast her. Ogata herself said that she would like to cherish the original image of her and create her own image of Yuta with all the hearts of the team. She describes him as an attractive character due to how much stronger he becomes when he interacts with others.
For its part, the second season of JUJUTSU KAISEN will premiere on Japanese television in 2023 and MAPPA confirms that it will return as the anime studio in charge, although the premiere date has not yet been confirmed. Hopefully, we hope to have more news about the anime adaptation of Gege Akutami's work soon..
Related topics: sets
Share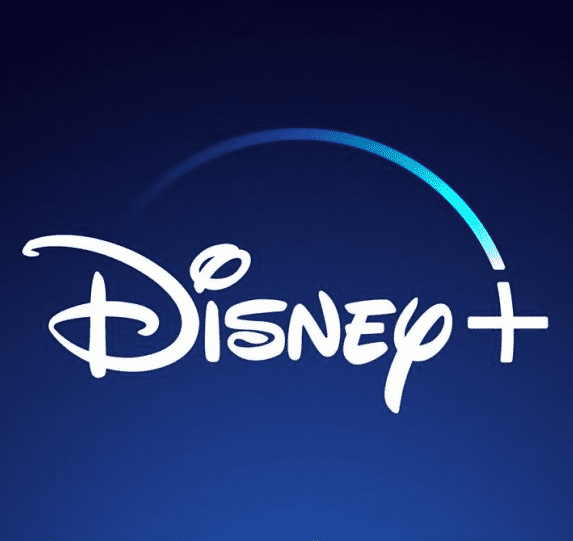 Sign up for Disney + for 8.99 euros and without permanence Subscribe to Disney +!