Share
Group fights should be a bit easier now.
I think we could say that we were all hoping that the tedious debate over video game difficulty would be reopened with the release of Elden Ring, but curiously this did not happen. Curiously, due to the bosses that this title has, we could classify Elden Ring as the most difficult "souls" type that FromSoftware (the fathers of the genre) has developed, but it seems that its open world mechanics and other additions made the title was more accessible, and therefore this debate was not revived.
Despite this, shortly after the launch there were people who raised their voices due to the excessive difficulty of some bosses in this title, so much so that we already know that several of these enemies have been "nerfed" because they were considered unfair. If we want to target more specific bosses, we could say that group bosses (that is, those that are more than one fighting against you at the same time) are some of the ones that cost the most, and it seems that FromSoftware knows this very well.
An Elden Ring cheat makes one of his bosses much easier
Enemies have become less intelligent
It seems that the best way that this Japanese developer has found to lower the difficulty in these confrontations is tweaking the AI. This means, roughly speaking, they have made the bosses dumber, although this only happens, as we have said before, in the fights against group bosses.
It seems that this modification was made in update 1.04, although in the patch notes of this version we can not find anything related to this tweak. Instead, we have found out thanks to the video published by the youtuber Illusory Wallwhich explains exactly what it affects and how you became aware of this update.
To be more specific, two main changes were introduced: one that makes the boss that is less active in combat stay behind, and also be less aggressive, and on the other hand the number of main attackers was reduced, something that is especially noticeable when there are more than two enemies at the same time. These are the two changes, but I will warn you that not all group bosses have benefited from both, but rather many of them have received only one of these modifications to their artificial intelligence.
Related topics: bandai namco
Share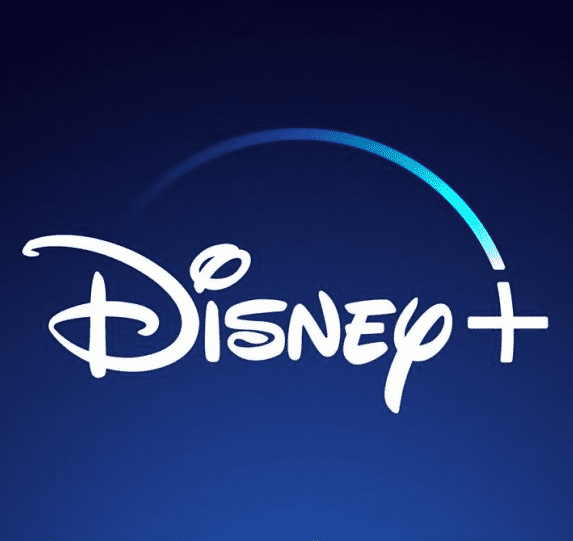 Sign up for Disney + for 8.99 euros and without permanence Subscribe to Disney +!