Share
The game garnered great rejection from the community upon its 2020 release.
Warcraft 3: Reforged, the remastered version of Blizzard's strategy classic released in 2002, was released in 2020 between a huge controversy over the poor state of the game and Blizzard's broken promises. The company assured that it would "fix" the game, but a few months later they stopped updating it. Now, Blizzard claims that soon there will be news of the game.
It has been Mike Ybarra himself, current president of Blizzard, who has assured that there will be news of Warcraft 3: Reforged soon when asked by a fan through Twitter. According to the former Xbox manager, there will be news about the game during the next month of June.
You'll hear from them soon (in June).
— Mike Ybarra (@Qwik) May 28, 2022
At the moment there is no clue when we will be able to know those news about Warcraft 3: Reforged or what they could be about, but it is possible that, at least, those will be added. features promised by Blizzard that did not make it into the final game. In the months leading up to the game's release, Blizzard shared screenshots of the remastered cutscenes, but they did not make it into the final version. same as others improvements in lighting and shadows that accompanied the remodeling of characters and settings, which we did see in its 2020 premiere.
This remastered version, in fact, removed content from the original game, such as clan and rank support. Blizzard had to extend the return period of the game after huge criticism from the community, it also received massive "review bombing" on platforms like Metacritic.
The purchase of Activision Blizzard by Microsoft takes a definitive step and already has an effective date
Upcoming Blizzard Releases
Apart from these plans for Warcraft 3: Reforged that we will know soon, Blizzard is also working on several other projects. Apart from the well-known Diablo IV and Overwatch 2the company recently announced a new survival RPG IP coming soon to PC and consoles.
Related topics: pc
Share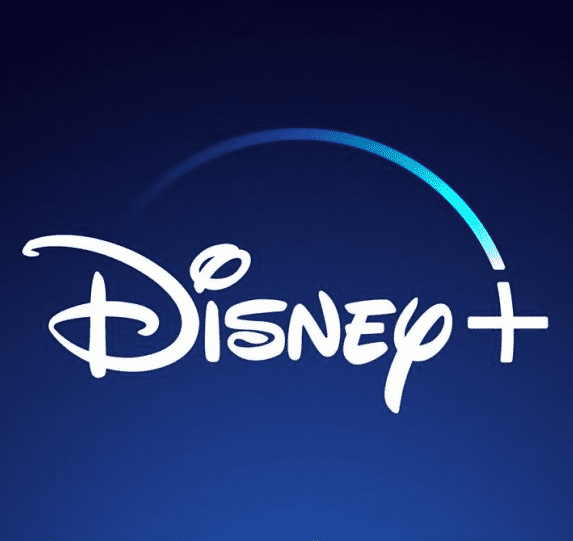 Sign up for Disney + for 8.99 euros and without permanence Subscribe to Disney +!