Share
No game released in 2022 sneaks into this top.
Throughout these years it has been possible to see how many of the titles and content that have been arriving in stores have passed away a few weeks after their launch, to the point that practically no one remembers them. It's a very common thing and it's intensified in an industry where it seems like if there's not a release every week, people aren't happy.
However, far from this pessimistic vision, we find games that they manage to be the most mediatic and iconic in the video game industryreaching the point of entering the tops of most played games regardless of the year and time they were released.
The top 10 most played games in 2022 are made up of games that haven't even come out this year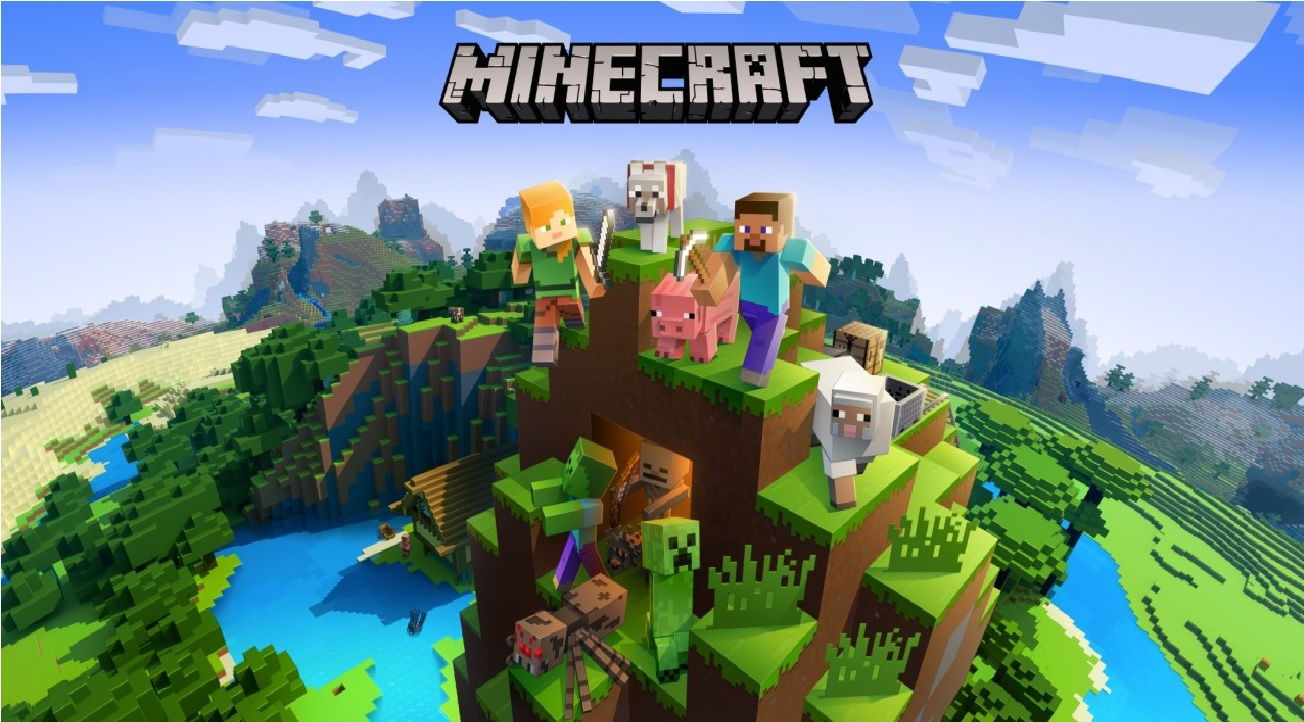 Under this premise, it has recently been revealed which have been the most played games so far in 2022 in the United States, this being one of the most important markets today and from which all kinds of information can be extrapolated. be that as it may NPD Group has assembled the top 10 in which the greatest surprise is found in that no game is from 2022.
In fact, Elden Ring is the 20th most played game, falling behind, despite its 13.7 million copies sold, of titles like Skyrim and Rocket League, which have been released for at least five years. However, when you see the complete list of titles, you will realize that this is the general trendsince practically the most recent game is from the end of 2021:
Top 10 most played video games in 2022
Minecraft: Released in the year 2009.
Grand Theft Auto V (GTA V): Launched in the year 2013.
Sims 4: Released in the year 2014.
Fortnite: Released in the year 2017.
Among Us: Released in the year 2018.
Animal Crossing: New Horizons: Released in the year 2020.
Call of Duty: Warzone: Released in the year 2020.
Madden NFL 22: Released in the year 2021.
Call of Duty: Vanguard: Released in the year 2021.
NBA 2K22: Released in 2021.
Related topics: Multi platform
Share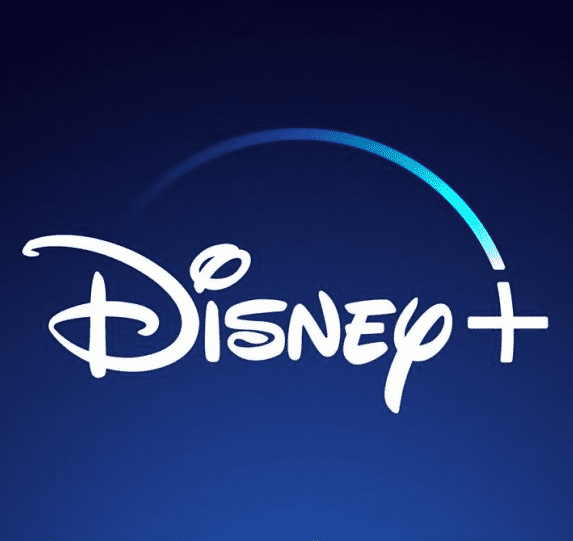 Sign up for Disney + for 8.99 euros and without permanence Subscribe to Disney +!