Share
Since Dragon Ball Super began, it has been possible to see that most of the main characters of Dragon Ball Z have been moving to a secondary and even tertiary role, in such a way that currently the series only focuses on Goku and Vegeta and in their training to become the strongest warriors in the universe, this being something that they currently dispute with Gas and Granolah.
Given this idea, it must be said that this is what happens in the manga and in the anime, since in the next film of the franchise, Dragon Ball Super: Super Heroit is being seen that Gohan and Piccolo will be the main protagonists, being so that the presence and the increase in power that they can reach in the series are enough for catch up again.
Piccolo is seen as you have never seen them before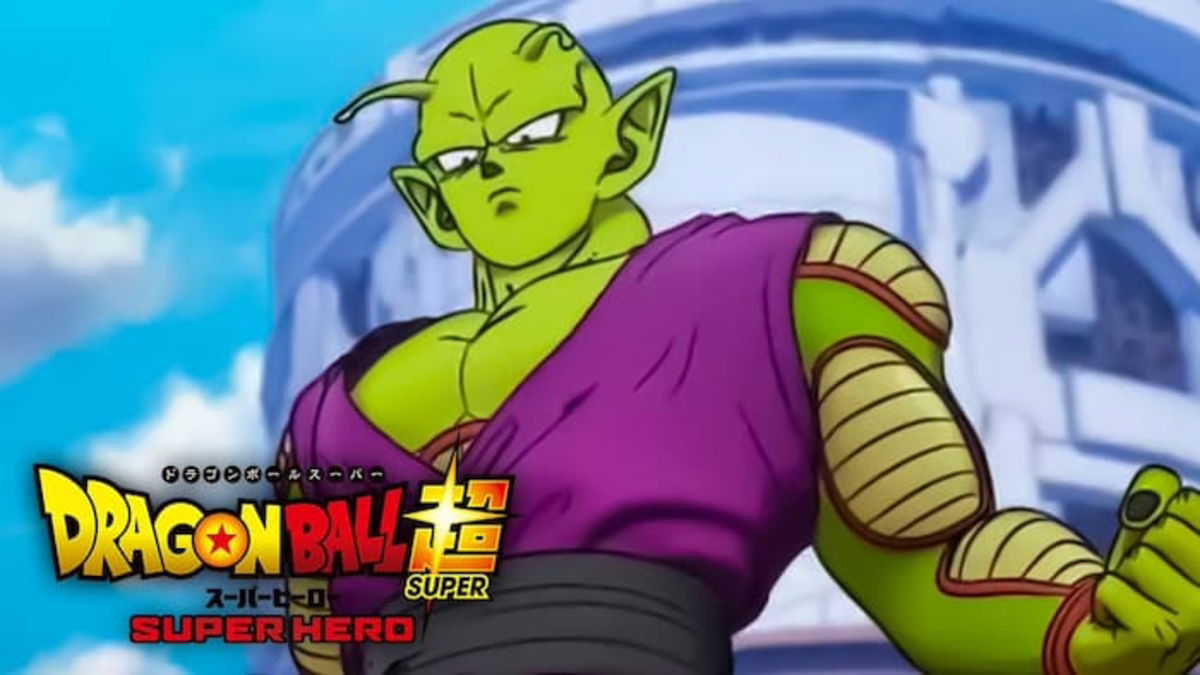 Of course, whether or not they have a leading role, it seems clear that Piccolo will continue to be the favorite character of many fans of the license, thereby giving rise to the Namekian being drawn with an incredible design by a user on Twitter who has shared it, and Justin96636 has recreated it as it would look with the drawing style of ukiyoe:
Chien Chih Kang (Justin)art -Dragon ball Ukiyoe style pic.twitter.com/NT6d6Ek4gB
— 簡志剛 (@Justin96636) May 13, 2022
It is surprising how good Piccolo would look with this oriental style, which also seems to remind us of ancient works that show gods and forces of nature from Asian culture.
Having said all of the above, despite what has been said above, it should be noted that Piccolo has been key in Dragon Ball Super Despite not being a warrior as such, since he was the only one who participated with the Saiyans in the Tournament against Universe 6 and 7 at the same time that he also served as support for the fusion of Gogeta in the Dragon Ball Super movie: Broly.
Related topics: dragon ball
Share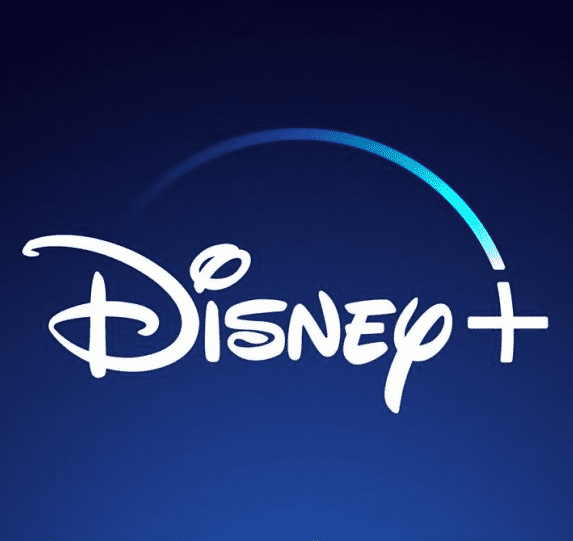 Sign up for Disney + for 8.99 euros and without permanence Subscribe to Disney +!