Share
The possibilities seem endless in this Elden Ring.
Elden ring is not that it is the most difficult "Souls" of FromSoftware, although it has some more than damn bosses, like Malenia. It is also not an easy game, like all the games of the Japanese team, requires patience and some dexterity to master his style of play and its increasing difficulty. Still, one player has managed kill all the bosses in the game in one hit. At least all the bosses needed to finish the game, which is not all.
The youtuber BushyGames has uploaded a video of almost 50 minutes to his YouTube channel where he takes a tour of the Elden Ring, killing his bosses with a single blow. The only rules are, use only one attack per enemy or phase and avoid using the Azure Comet spell unless absolutely necessary. This is an extremely powerful and long-lasting spell that can take down bosses in a single attack. Beyond there, you can use any other item or ability to help you accomplish your mission.
Of course, to meet this challenge, he needed a few hours of preparation of gear, consumables, ashes of war, etc. For example, the youtuber gets items like the Ax Talisman and Spiked Cracked Tear, which increases the damage of his charged attacks. As a weapon, his favorite is the colossal hammer Giant-Crusherdepending on the combat he also makes use of other equipment such as the Flame of Frenzy spell or the Jellyfish Shield.
If you are curious to know the final build from Bushy Games, is as follows (via Kotaku):
Weapons: Giant Crusher and Lusat's Staff with Azure Kite
Weapon Upgrades: Determination and Royal Knights Resolve
Body Enhancements: Exalted Flesh, Bloodboil Aromatic, Flame Grant Me Strength
Aura upgrades: Golden Vow Ash of War, Golden Vow Incantation, Rallying Standard
Shield Upgrades: Contagious Fury (Jellyfish Shield)
Unique Enhancements: Faith-Knot Crystal Tear, Strength-Knot Crystal Tear, Spiked Cracked Tear, Magic-Shrouding Cracked Tear, Flame-Shrouding Cracked Tear, Terra Magica
Talismans: Radagon's Soreseal, Starscourge Heirloom, Two Fingers Heirloom, Ax Talisman, Magic Scorpion Charm, Fire Scorpion Charm, Red-Plumed Branch Sword, Ritual Sword Talisman, Kindred of Rot Exultation, Lord of Blood's Exultation.
Armor with special effects: Black Dumpling, White Mask, Mushroom Crown.
Although he only killed the necessary bosses to finish the game, the youtuber is very convinced that any Elden Ring boss can be defeated in one hit. Without a doubt, the ones that cost him the most were Radagon and the Beast of Elden. "I had to break my self-imposed rule of do not use the Azure Comet to kill the Beast of Elden in one hit," comments the youtuber. "Some people commented that the Azure Comet shouldn't be considered a single shot anyway, as it's a series of hits rather than one damage case, but I disagree. The analogy I give is a shotgun, it fires one shot but hits multiple times."
In all, it was a game of 25 hours where he had to get objects and materials, try strategies and kill many bosses. "It was a fun race with a lot of problem solving, and I am very surprised that it was possible in the first place", comments the youtuber, who also thanks the community for the support and feedback received. He will claim that many people have contacted him by sharing other interesting builds and strategies that I could have taken advantage of.
An Elden Ring cheat makes one of his bosses much easier
Favorite Elden Ring Bosses
If you ask Elden Ring players what their favorite boss is, normally the answer will be Malenia, as it is one of the most complicated, but this is not the case with the creator of the game. Hidetaka Miyazaki recently shared his favorite Elden Ring bosses, with Radhan to the head. Another of the most iconic of this new Souls proposal that will continue to be talked about for a long time.
Related topics: bandai namco
Share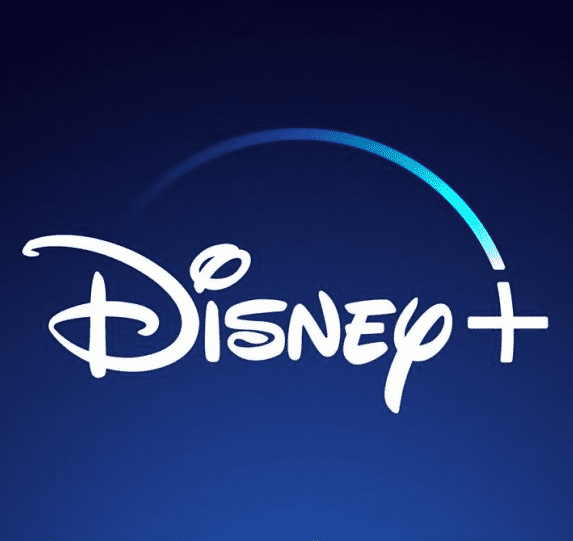 Sign up for Disney + for 8.99 euros and without permanence Subscribe to Disney +!