Share
Star Wars Jedi: Survivor is the sequel to Fallen Order
Electronic Arts has announced Star Wars Jedi: Survivor, the long-awaited sequel to Star Wars Jedi: Fallen Order that will once again be developed by Respawn Entertainment. The title, which will arrive on PlayStation 5, Xbox Series and PC throughout the year 2023will write a new chapter in the Star Wars action-adventure saga chronicling the journey of Jedi Cal Kestis.
Developed by Respawn's veteran team under the leadership of game director Stig Asmussen, Star Wars Jedi: Survivor will "expand on the iconic Star Wars stories, worlds, characters and exciting combat." The sequel is being developed only for the next generation of consoles and PCs to create a deeper and more expansive Star Wars experience. Their reveal trailer is the following:
Star Wars Jedi: Survivor will take place five years after the events of Jedi: Fallen Order. Cal must stay one step ahead in the Empire's constant pursuit as he begins to feel the weight of being one of the last remaining Jedi in the galaxy. Accompanied by his trusty BD-1 sidekick, Cal will meet and team up with a variety of unique characters on his new journey. The sequel will expand the saga's dynamic combat in new and innovative ways. To survive, Cal must learn new skills and grow his connection to the Force.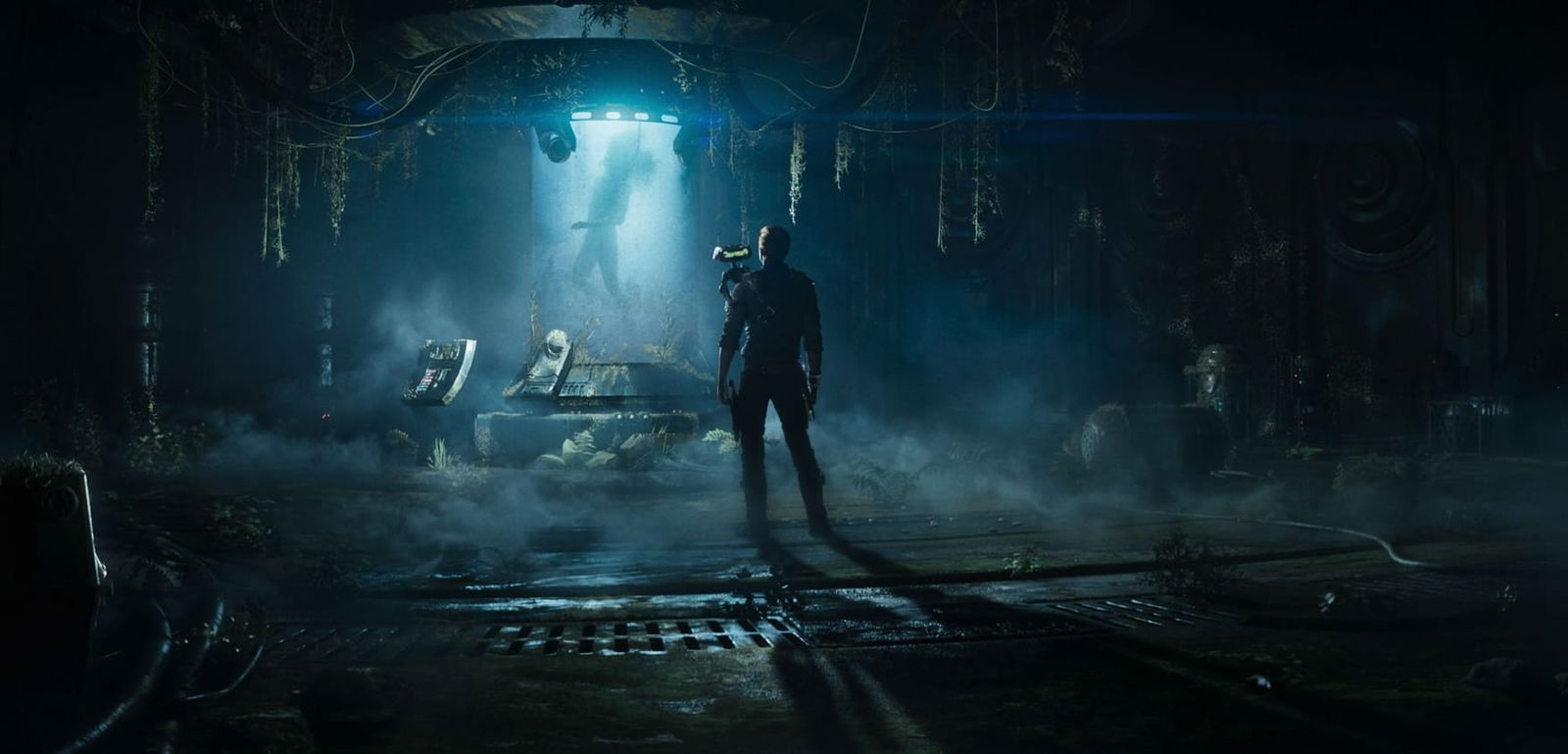 The Star Wars Jedi saga is born
Following the success of Star Wars Jedi: Fallen Order, EA opted to create the Star Wars Jedi saga, Survivor being the second chapter of what could be a longer saga. The first rumors of the title indicated the return of Darth Maul, so we will have to wait to see what surprises a title leaves us for which expect about a year for release.
Related topics: starwars
Share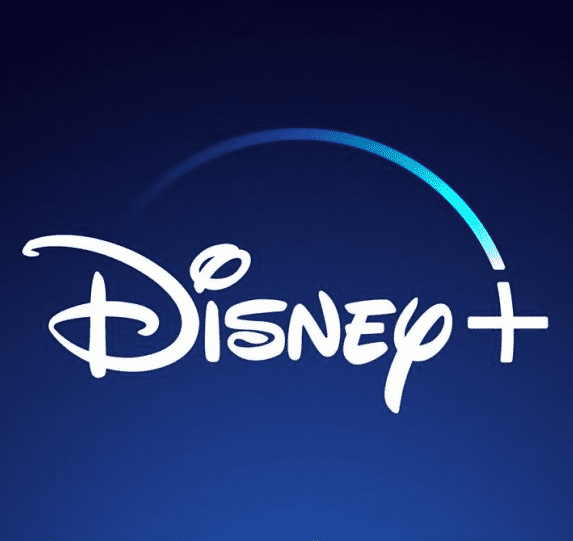 Sign up for Disney + for 8.99 euros and without permanence Subscribe to Disney +!