Share
Did they really call him super duper Ultra Instinct?
Granola's arc in Dragon Ball Super has raised in the Last chapters an evolution in the power scale of Goku and Vegeta, but it seems that before we see this great revolution in the saga, Akira Toriyama and Toyotaro have decided to make a joke regarding their characters.
In Dragon Ball Super chapter 84, Goku transforms back into his Ultra Instinct form and Vegeta returns to his Ultra Ego form, and the two begin their fight against Gas with enhanced energies. Meanwhile, the hit men are updating Elec on how the fight is shaping up as Macki and Oil refer to the two with these names of thanks: "Super Duper Instinct" and "Massive Ego Boost".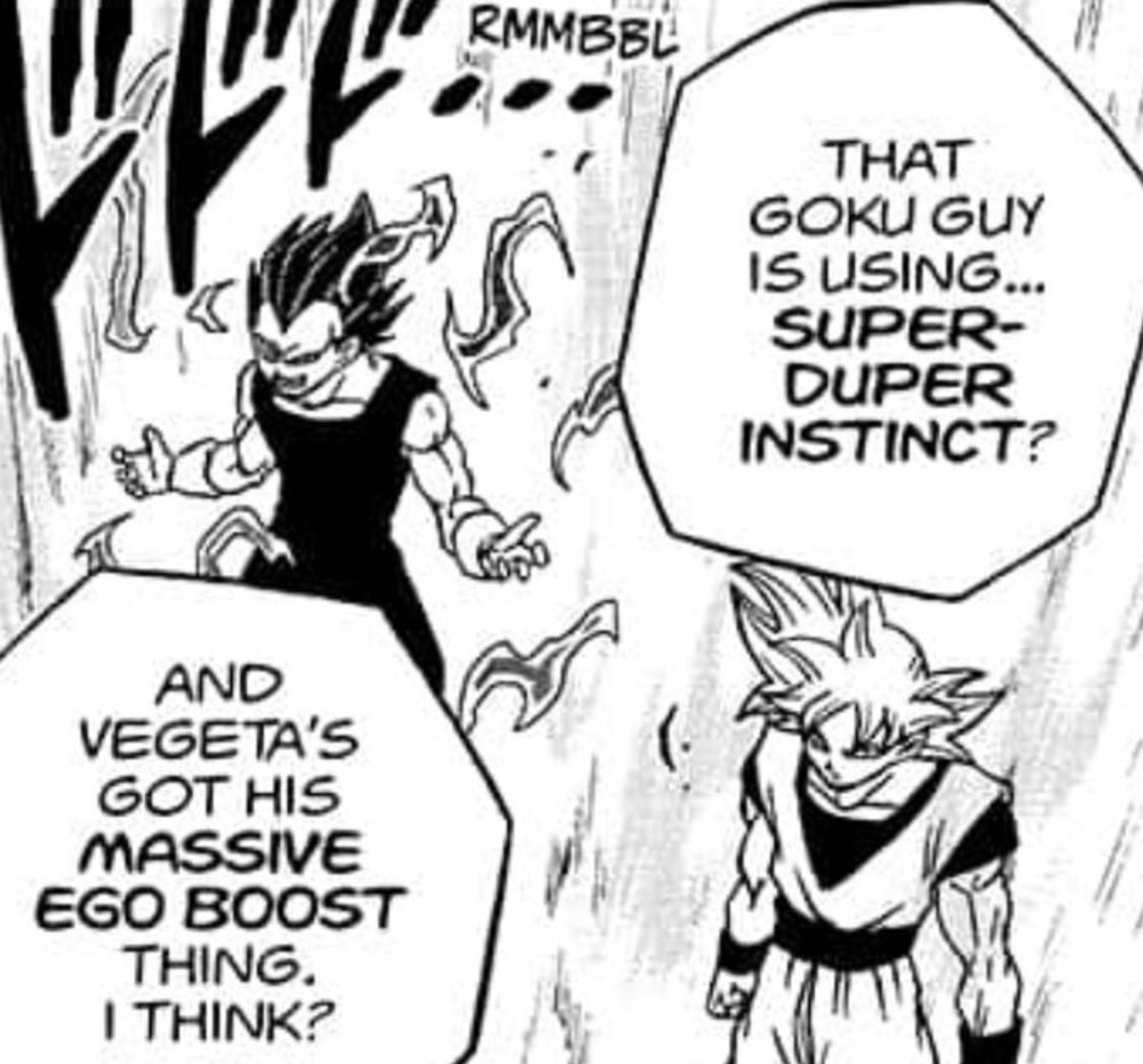 It's a pretty amusing distinction for each of the forms, and fans have been debating the nature of either name since both forms made their debut. With translations shaking up how each of these forms has been labeled, it's a debate that has yet to be resolved.
Regarding the Dragon Ball Super 84 fight, both Goku and Vegeta can obtain their new version of their Ultra forms, which has caused Elec's brothers to laugh, probably because they do not suspect the great power that these saiyan have. For its part, the fandom knows very well the power of the saiyan, to the point that Vegeta's last words: "Pain for me is only a source of energy…" resonates strongly. Let's remember that the Saiyan race increases its power after surviving a fight and, in the case of Vegeta, this is increased by his Ultra Ego.
The true power of Goku and Vegeta is revealed in Dragon Ball Super 84
Now the debate will probably change as with Goku and Vegeta using their respective forms at the same time against Gas in Dragon Ball Super 84, it won't be long until we see which of the two is actually more powerful against an enemy like this hitman.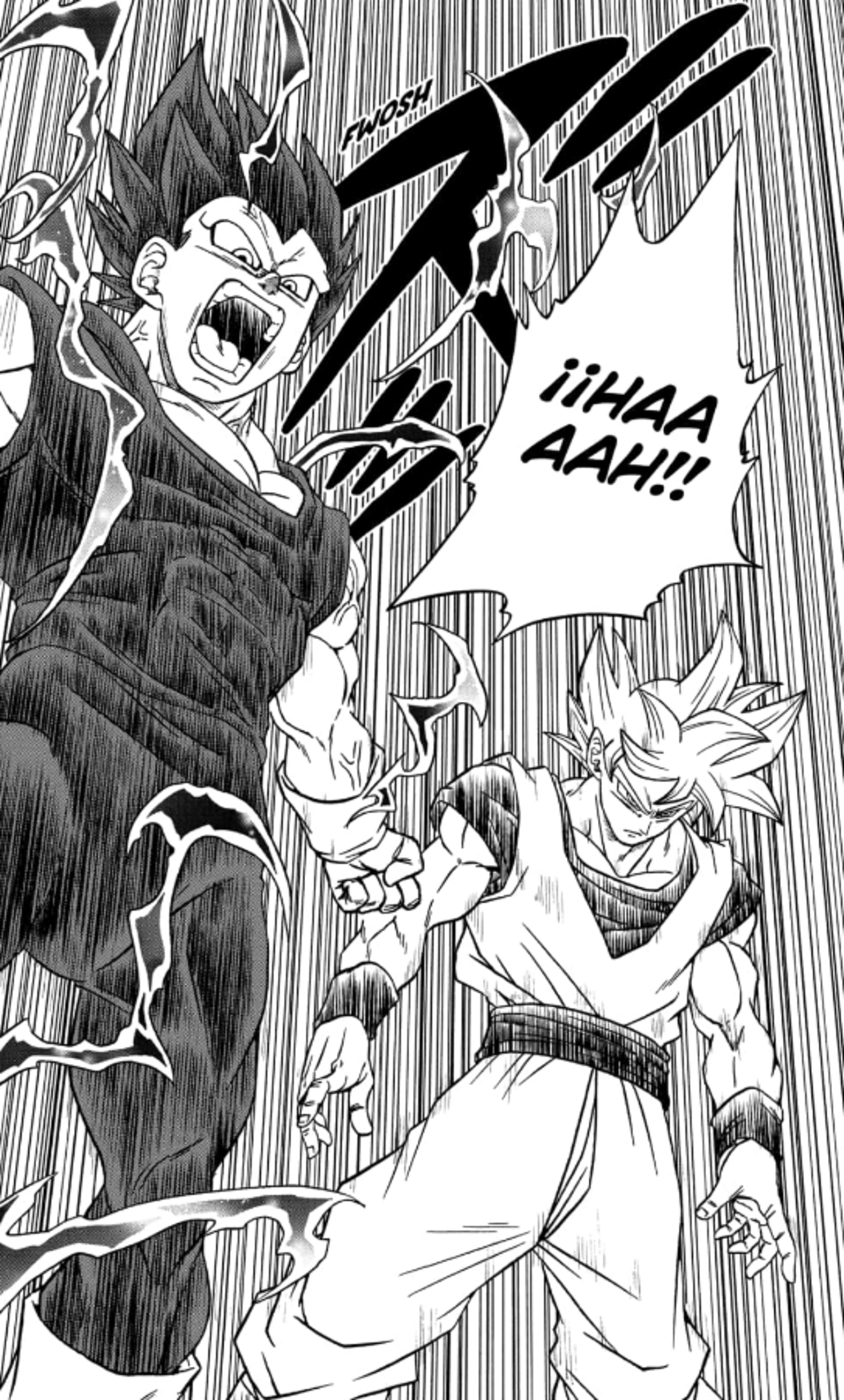 In this way, although Dragon Ball Super has decided to tease Goku and Vegeta about the names of each of their new forms. The current story arc has reached a new phase in the fight between Goku and Vegeta against Gas, and now the two Saiyans are more ready than ever to defeat the almighty Heeter. At the same time, each of them regained their full power before their first clashes with their enemies, so they were able to transform into their forms. Ultra as a team in this important general arc battle.
Related topics: dragon ball
Share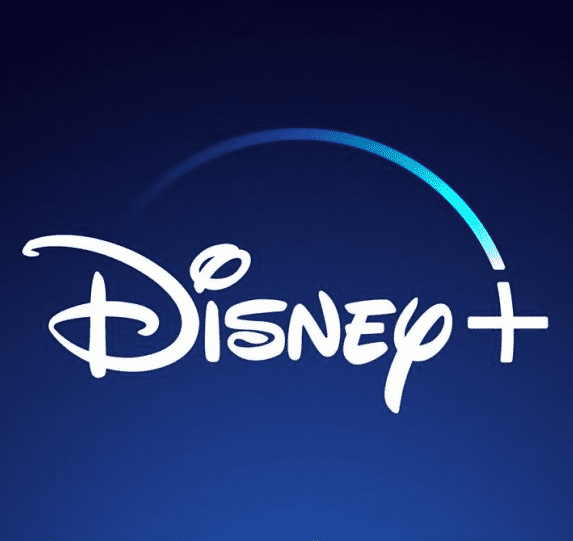 Sign up for Disney + for 8.99 euros and without permanence Subscribe to Disney +!