Share
Universe 11 has a very peculiar God of Destruction and an Angel.
Dragon Ball has been characterized during all these years by adding a large group of characters of all kinds, which have had various inspirations, being that, for example, the saiyans owe their name to the vegetablesBulma's family to underwear, whether male or female, the Gods of Destruction and Angels to alcoholic beverages, among many others.
In this way, an inspiration that is perhaps not well known, since it is not something that extends further, is the fact that there is two characters that would be based on two of the great DC villains, being so that Harley Quinn and the Joker would have their own version in this wide universe. That yes, more than by its name, in this case we would base ourselves on their relationship and appearance.
The God of Destruction of Universe 11 and his Angel seem to come from DC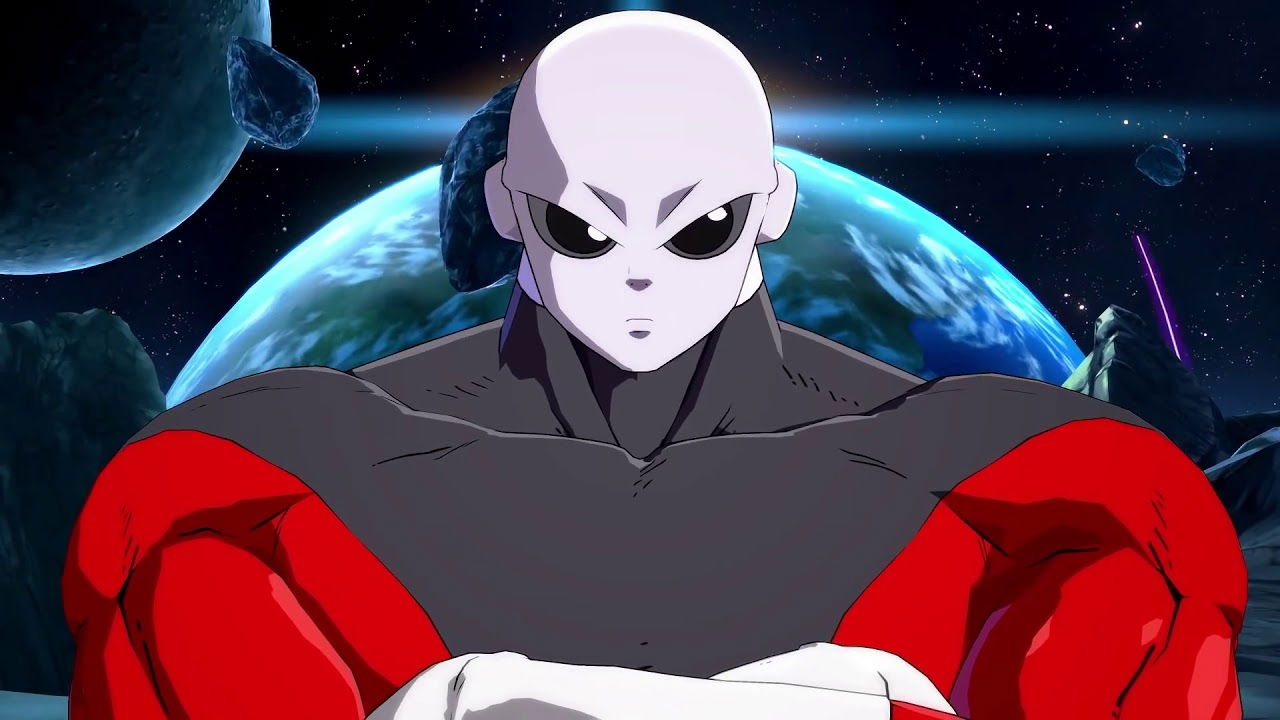 This could be seen in the arc of the tournament of power, which faced 80 fighters from eight different universes to decide which one was going to survive. Given this, a necessary creation for this moment was to bring all the Gods of Destruction and their Angelswhich included Vermoudh and Marcarita, from Universe 11.
In the first place, by their names we can see that the inspiration of the alcoholic beverages is maintained, since one would come from Vermouth and the other from Margarita. However, what is striking about this is that the first is a clown and the second is his assistant with pigtails. This has caused many to automatically associate them with the Joker and Harley Quinn from DC Comics.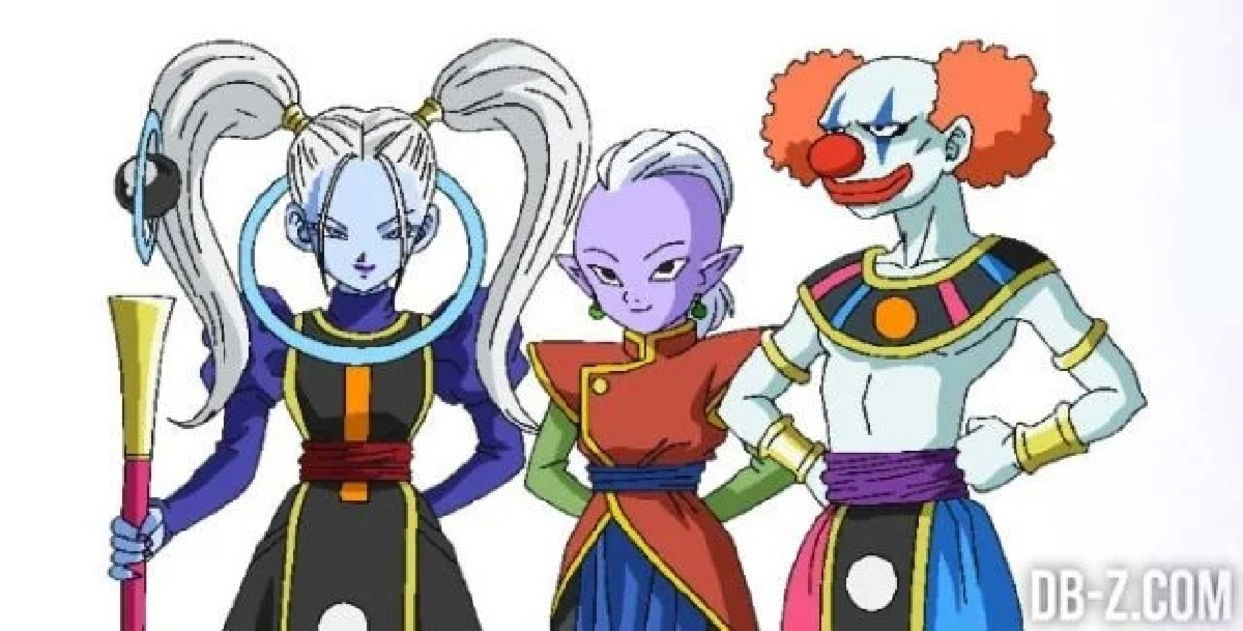 Given this, it must be said that luckily Joker and Harley Quinn personalities are not in Dragon Ballas a God of Destruction with the mindset of the Clown Prince of Crime could spell chaos unparalleled in any universe.
However, it is at least curious that, apparently, Toriyama and Toyotaro have taken this inspiration from two of the most popular characters in popular culture. We will have to see if in the future we see a Batman in Dragon Ball.
Related topics: dragon ball
Share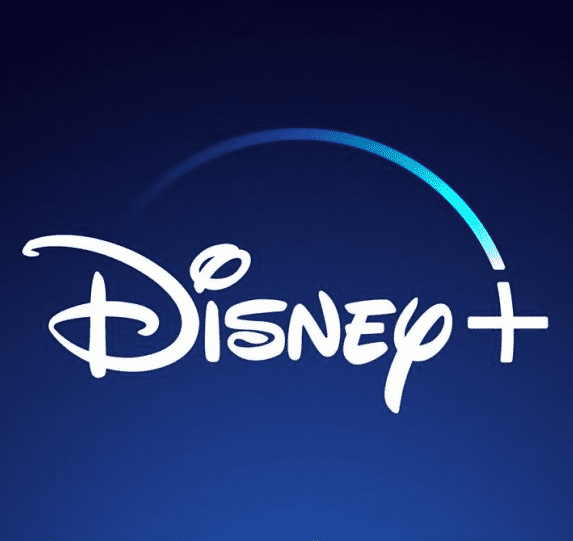 Sign up for Disney + for 8.99 euros and without permanence Subscribe to Disney +!