Share
This Baby Vegeta cosplay made by an Instagram user will leave you speechless about how nailed he is to the character.
After the end of Dragon Ball Z, many years ago, the animation company carried out his own project of the franchise, which, despite not being canonical, brought us many emotional moments and some of the most iconic transformations, such as super saiyan 4. We talk about Dragon Ball GT.
This transformation is impressive and it's still just as epic, even if it's not canon. But this would not have been possible without the villain that forced Goku to break his limits, Baby Vegeta. This opponent belonged to a saga extinct by the Saiyans in the past and that, as revenge, took control of Vegeta's body to conquer everything.
Baby Vegeta is one of the most iconic villains of the franchise and it has an awesome design too. It is due to the latter that an Instagram user has made a spectacular cosplay of the character and has shared it with the world.
This Baby Vegeta cosplay made by an Instagram user is spectacular
Cosplay is one of the most popular activities today, as people decide to dress up and represent those characters that they love so much. Previously we have seen impressive works of Naruto characters, such as Hinata's and Gaara's cosplay, for example. But now it's time to talk about the cosplay of one of Dragon Ball GT's most recognizable enemies: Baby Vegeta.
Instagram user Matt Love Cosplay, who previously has made other representationshas made the decision to dress up as Baby Vegeta and show the world his work, as well as the design of an iconic villain.
In this cosplay made by Matt Love Cosplay, we can appreciate that he has been in charge of representing every detail of the Dragon Ball GT villain. From characteristic white hair even the kind of golden armor that the villain wears, not counting his black and white suit. In addition to all this, we can see the red marks on his face, which are characteristic of Baby Vegeta.
Without a doubt, this is a cosplay work that deserves to be recognized, since the artist has tried to capture all the details of the character to give the impression that this has been brought to life.
Baby Vegeta was the first major villain of Dragon Ball GT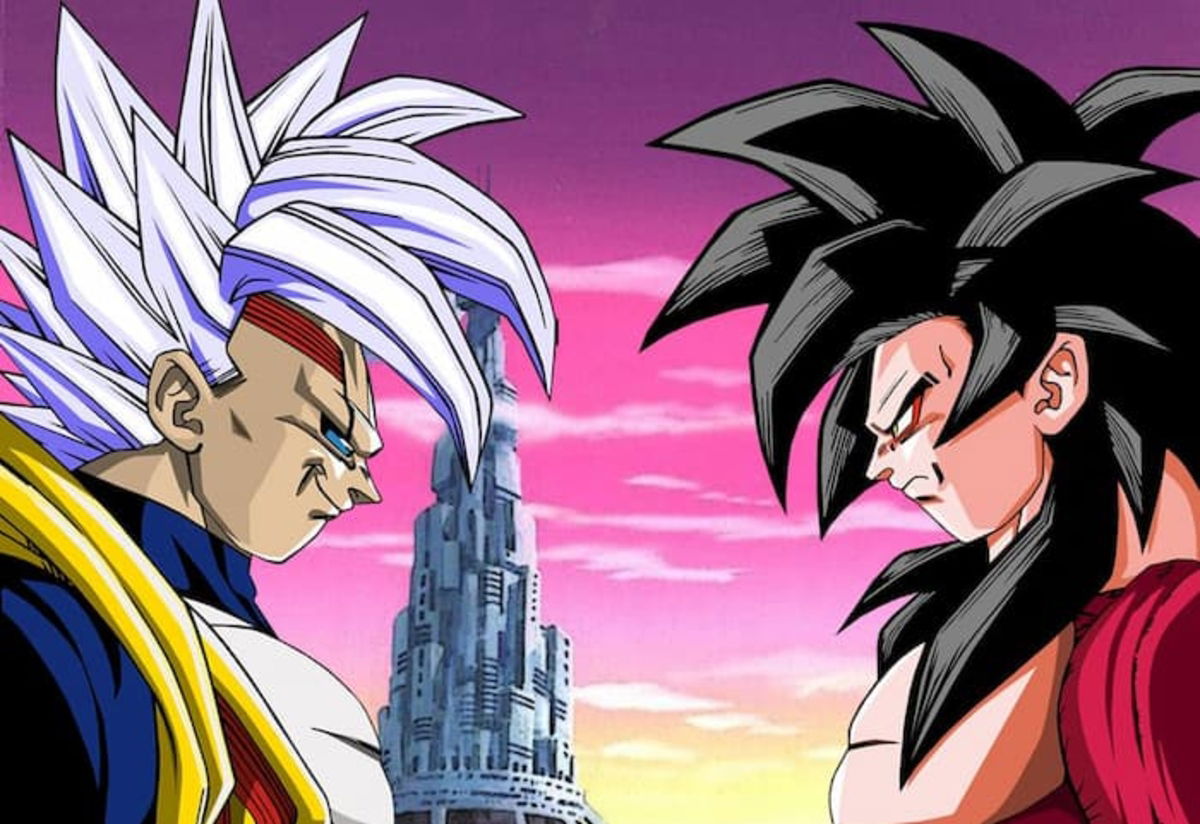 After the disaster that occurred with the Dragon Balls at the beginning of Dragon Ball GT, the team of Goku, Pan and Trunks embarked on a journey through the universe to collect these powerful items. Along the way, they ran into all sorts of interesting races, including Baby's.
This villain managed to enter the planet Earth to take control of many of the Z warriors, until finally reaching Vegeta's body, thus becoming Baby Vegeta. This was a formidable enemy and he had great power, so Goku suffered a lot to defeat him and this was thanks to his Super Saiyan 4 form and the help of other characters, such as Majuub, who is the fusion between Uub and Majin Buu.
Related topics: dragon ball
Share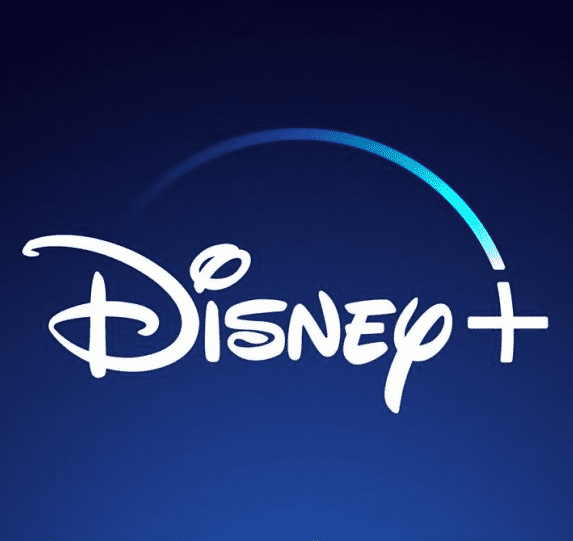 Sign up for Disney + for 8.99 euros and without permanence Subscribe to Disney +!