Share
It would have been too scary.
Bloober Team is making a comeback right now because the return of Rumors of a new Silent Hill that point to it as the studio in charge of it has only given greater relevance to the studio behind titles like Layers of Fear, The Medium and Blair Witch.
Of course, it should be noted that this time it is not time to talk about the iconic Konami saga, which we will see if it ends up coming out or not, either from this studio or from any other, but rather we have to talk about one of the great sagas of terror (or rather gore) of the cinema, since it has recently been known that, after the good work that was done with Layers of Fear, Lionsgate offered the studio to make a Saw game.
Saw could have been a video game from the Bloober Team, but they preferred Blair Witch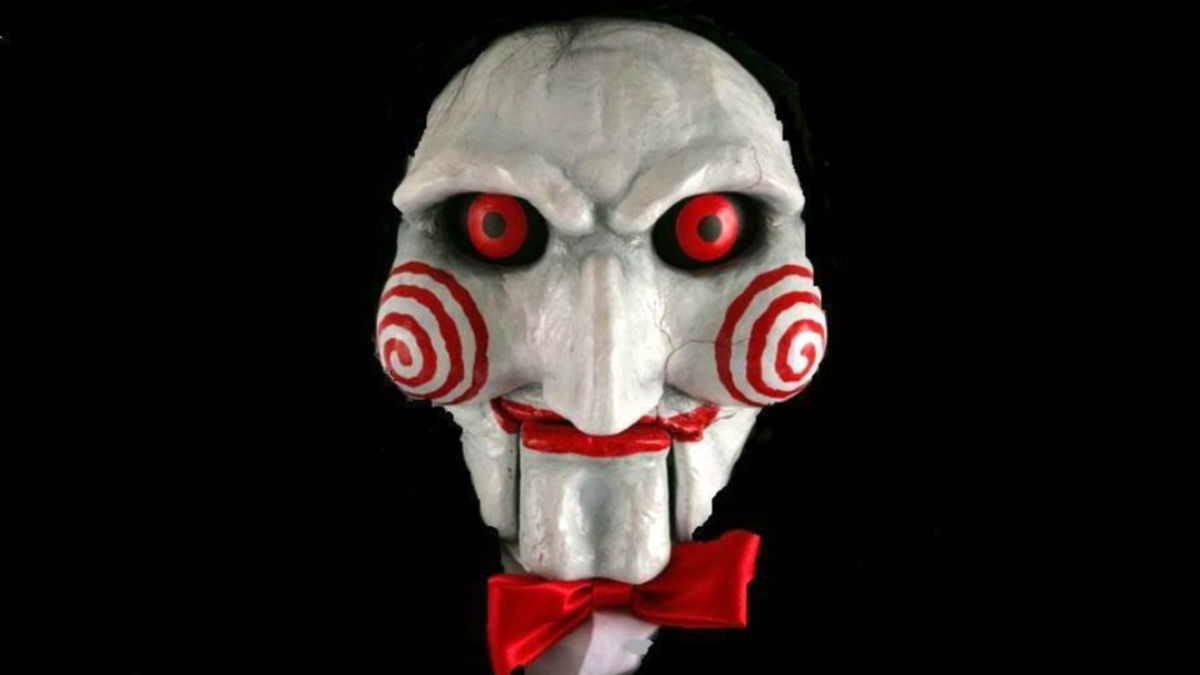 This has been known through the CEO of Bloober Team, Piotr Babieno, in an interview with IGN, who has revealed this information by stating that Lionsgate was delighted with the mentioned title and showed interest in working with them on some of their licenses, being Saw the one that had the most ballots.
However, despite being more popular, Babieno says that they finally decided to make a Blair Witch game, stating that his universe gave more opportunities to do something new. Given this, it must be said that Bloober Team focuses more on psychological horror of which the movie by The Blair Whitc Project (in its first installment) boasts, so, in a certain sense, It has been possible to get more potential out of this license than Saw.
Be that as it may, it has also been claimed that Bloober Team receives offers from movie studios to collaborate with them, so it cannot be ruled out that in the future this Saw project can be resurrected, which has not yet seen the light of day. In any case, before all this happens, we'll see if Silent Hill is the next license we see from the studio.
Related topics: Multi platform
Share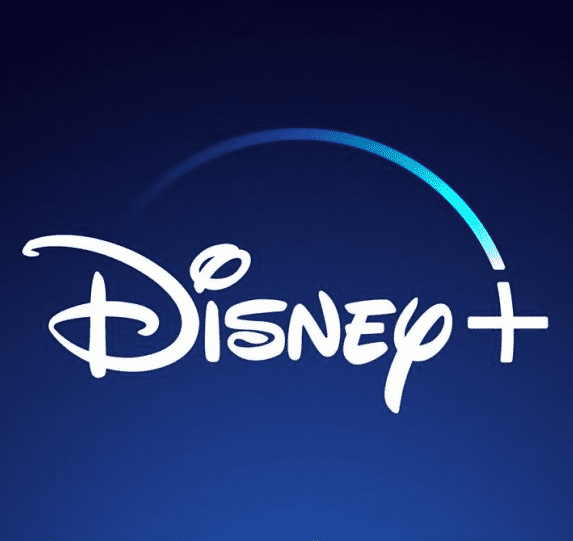 Sign up for Disney + for 8.99 euros and without permanence Subscribe to Disney +!