Share
DC's Infinity Stones are much more dangerous than Marvel's and here's why.
It is impossible to list the most powerful weapons found within the universe Marvel and possibly it is also very difficult to choose which of all is the most lethal and dangerous. There are weapons wielded by both heroes and villains that could end existence at any moment.
DC's Infinity Stones Are Much More Dangerous Than Marvel's And Here's Why
One of the most dangerous, without a doubt, is infinity stones. They already appeared in the Infinity Gauntlet comic and showed how dangerous they could be. In addition, his fame has been increased with the films that are part of the UCM and it was shown that his union in the hands of a fearsome villain like Thanos They could destroy everything we know.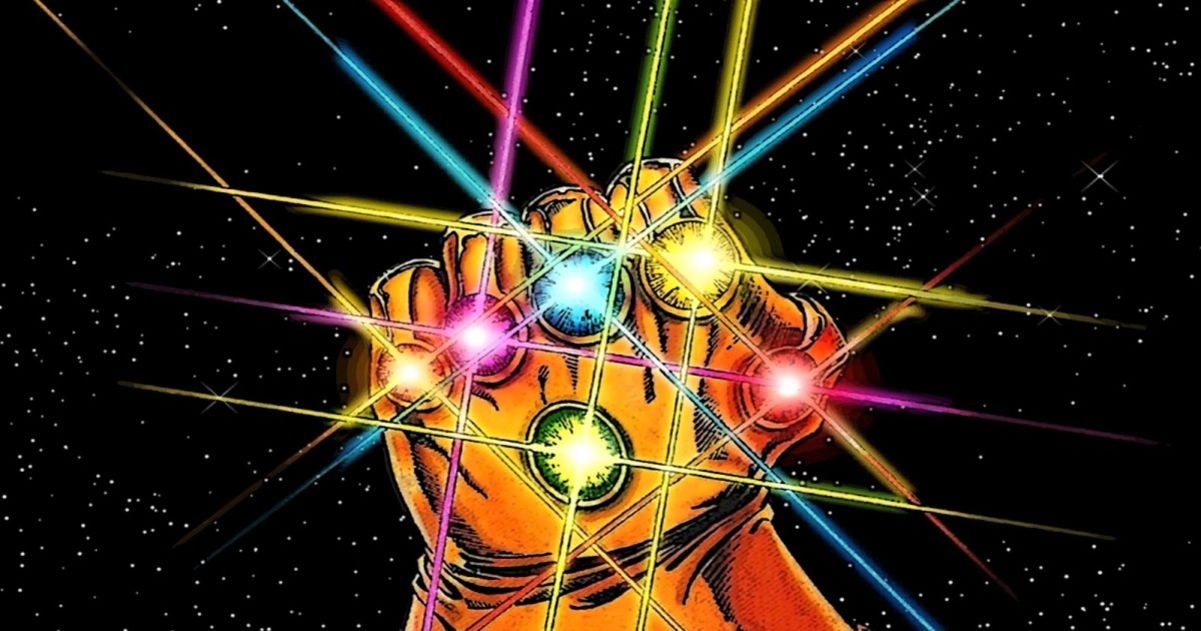 The infinity stones they are six gems that grant their user control over a certain aspect of the universe. Now DC seems to have borrowed the original idea from Marvel to introduce into his own universe a version of the infinity stonesbut when combined they can bring even more destruction than they caused Thanos. That is, they are even more dangerous.
In Action Comics #1043 all this is explained with the story of the mad god Olgrun. He was tasked with creating many wondrous worlds, but succumbed to desperation rage that led him to take on forces so powerful that he threatened to destroy the Universe. The other gods made war on him and were eventually able to defeat him, dividing him into seven parts known as God Aspects.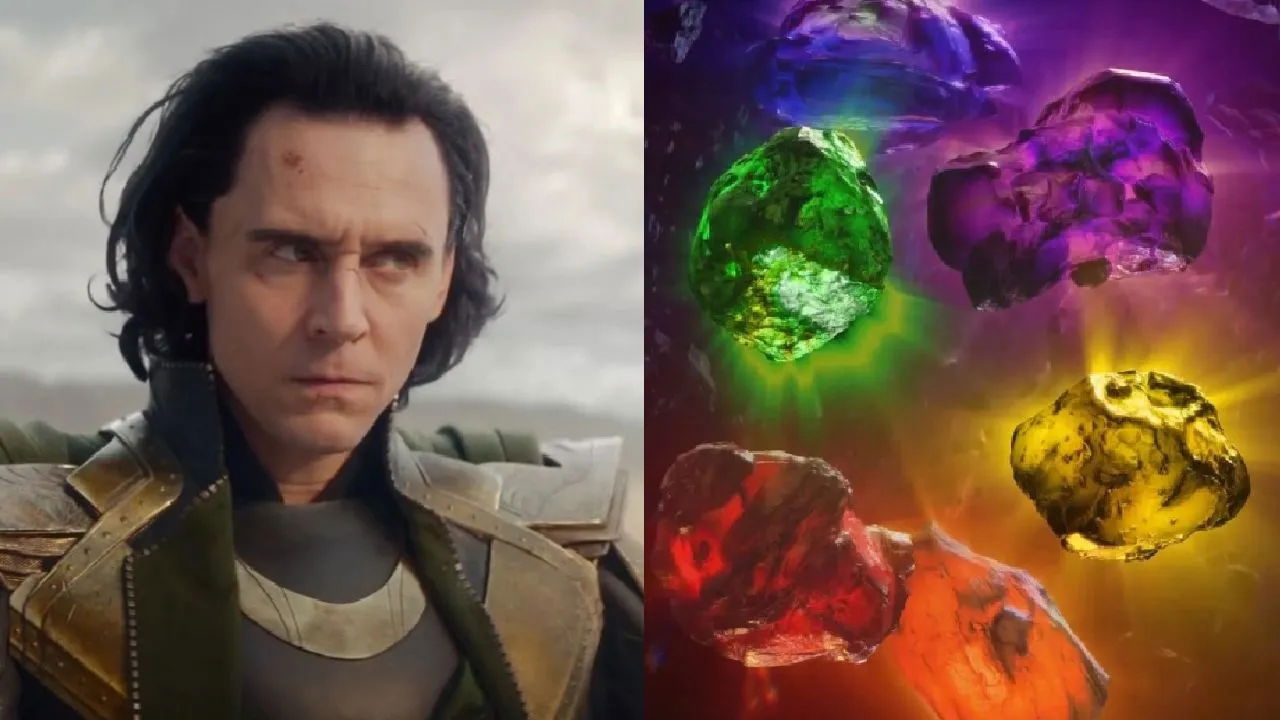 These Aspects of God each generated their own world, one of which is war world. If these Aspects are ever combined, then Olgrun he will be resurrected, either as a great hero or as an ultimate destroyer destined to return the Universe to Darkness.
Related topics: comics
Share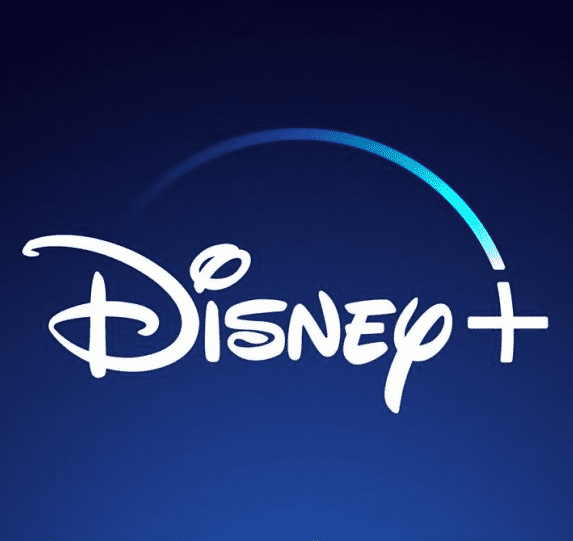 Sign up for Disney + for 8.99 euros and without permanence Subscribe to Disney +!