Share
Apart from all the PS Plus classic games announced to date, it seems that more announcements continue to trickle in individually, as was the case with Toy Story 2 on PS1. Everything seems to indicate that a new playstation classic It will come to the PS Plus game catalog, it is a PSP game.
Specifically, it is about Resistance: Retribution, a third person shooter developed by BEND Studio for PSP. Its rating in Korea for PS4 and PS5 (via Gematsu) suggests that it is a new game that will soon arrive in the catalog of classic games of the new PS Plus, which already includes PS1 and PSP games such as Ape Escape, Siphon Filter, Tekken 2, Oddworld: Abe's Odyssey or Ridge Racer 2, among others. PS2 games are also expected later, although at the moment there are none confirmed.
This new PS Plus that will arrive in Spain at the end of June It will also have PS4 and PS3 games in its library, although those of PS3 can only be played in streaming, not locally. It was also confirmed in the last hours that these PS3 games will not be compatible with their DLC.
PlayStation reveals its future plans: more than 20 games for PSVR2, new IP, PC and more
More PS1 classics are yet to come
Although it is not officially confirmed, in the last few hours the rumor has emerged that a PS1 classic from the likes of Dino Crissis could also reach the game catalog of the new PS Plus. Undoubtedly, great news for lovers of retro games and the most classic survival horror. If the Capcom game is confirmed, of course. It is expected that PlayStation will expand the catalog periodically each month, we will see with which games it surprises after the arrival of the service at the end of June in our country.
Related topics: PlayStation
Share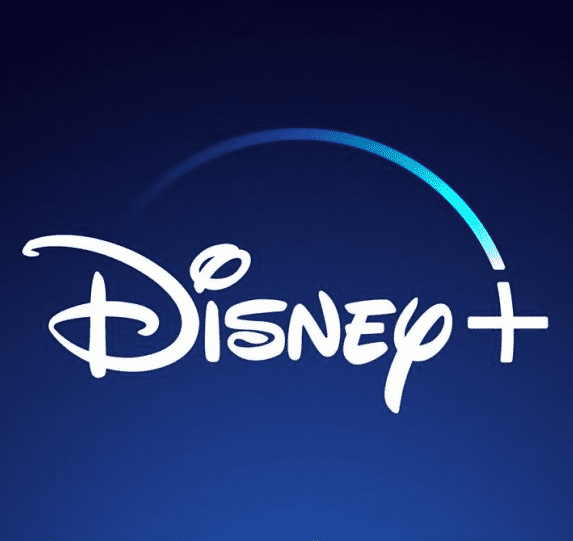 Sign up for Disney + for 8.99 euros and without permanence Subscribe to Disney +!