Share
A curious detail that many may have overlooked.
The Legend of Zelda: Breath of the Wild
In the absence of its sequel arriving in stores, The Legend of Zelda: Breath of the Wild is the most ambitious game in the entire series, a true bestseller that even today continues to amaze for its playable possibilities and its secrets. More than 5 years after its launch, it has come to light a detail of the game that, surely, many overlooked and it is the most curious and original.
As many of you may know by now, in The Legend of Zelda: Breath of the Wild, Link can unlock 13 memories scattered around the map, but the last one is only unlocked by getting the previous twelve and visiting Impa in Hatelia Village. Then, the old woman shows Link a box with the location of this memory and, the normal thing as players is take a picture of the painting to remember where you are. A detail that changes the resulting scene
As we can read in NintenduoThe Legend of Zelda: Breath of the Wild hides two versions of the same kinematics based on whether or not a photo was taken of the painting. As we can see in the video below, if the photo was taken, the scene lasts a few seconds longer because Link consults the catch on his Sheikah Stone. Without a photo, Link remembers for himself and the scene ends a bit early.
It is a simple curiosity that does not change the meaning of the scene at all, it simply demonstrates Nintendo's perfectionism in this game for respond accordingly to each of your playable possibilities. We will see what it surprises with in the face of its sequel, scheduled for 2023.
Saudi Arabia acquires 5% of Nintendo shares
More Breath of the Wild
Although we will have to wait longer than we would like to enjoy the sequel to Breath of the Wild, it seems that it will be worth it. Information about a new character in the game was recently shared. Will it arrive next year with the successor to Nintendo Switch?
Related topics: Zelda
Share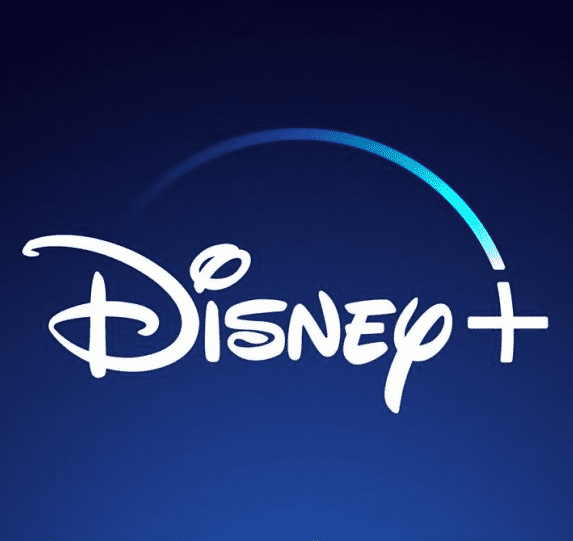 Sign up for Disney + for 8.99 euros and without permanence Subscribe to Disney +!