Share
The Iron Man game that Marvel fans are waiting for.
In recent months we have seen a lot of technical demos of the potential of Unreal Engine 5, such as "remakes" of Skyrim, GTA San Andreas or Portal, but while these are for sheer visual enjoyment and nostalgia, The Matrix Awakens demo it was the first real contact with a game developed in Unreal Engine 5. Now, people are modding that demo to make versions of all kinds, like this iron man game that every Marvel fan would like to play.
Basically, what youtuber Solomon Jagwe has done is to test Aaron Wayne Morse's version of The Matrix Awakens demo in Unreal Engine 5 that replaces the protagonist with a high quality Iron Man model. Apart, of course, add flight option, animations and other effects to make it look totally original. The truth is that the result is quite incredible, take a look.
Two of the key features of this Unreal Engine 5 are Nanite, new geometry technology to achieve much more realistic modelsand Lumen, the new lighting technology from EpicGames. This The Matrix Awakens demo is a great example of how these technologies can be applied to an open world game. Now also with Iron Man flying at full speed and hitting cars to see if the collision physics work well.
Marvel's Spider-Man was about to be an Xbox game
Upcoming games with Unreal Engine 5
Apart from amateur projects, such as the one about the boy who recreated a subway station in the form of a horror game for VR, large companies are betting on Unreal Engine 5 as the engine for their next games. Among them, Microsoft is perhaps the one that has the most games in development with this technology, such as Hellblade 2, State of Decay 3, the new from InXile Entertainment or the next projects of The Coalition, including Gears 6.
Related topics: Multi platform
Share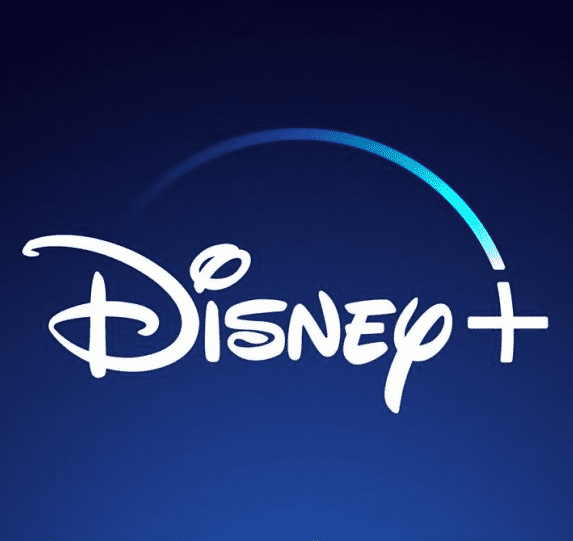 Sign up for Disney + for 8.99 euros and without permanence Subscribe to Disney +!