Share
Perhaps. It's actually stronger than you think…
Dragon Ball fans will surely know that Krillin is known as "the strongest human in the world", this quote was verified during the saga of The Tournament of Power in which our hero was able to explore a large part of his abilities against the strongest warriors of the other universes. Now, to celebrate this peculiar character, we have a fan-made video that demonstrates his true power.
This stop-motion animation (recorded frame by frame with a still camera) was brought to life thanks to the creative mind of shinohara_kenta and shared through his Twitter account, this short film is a masterclass in marrying nerd culture with a kind of artistic ability that has to be seen to be believed. In fact, in his YouTube channel shows in more detail how he was able to animate each of the movements of this incredible hero.
フィギュアコマ撮り【クリリンの少林拳】#stopmotion #animist
Animator/Yamanaka Misaki
Editor/Kasubuchi Rio
本編はこちら pic.twitter.com/DlqG7vdCmW
— 篠𠩤健太 コマ撮り作家 (@shinohara_kenta) May 8, 2022
This is an account that posts various stop-motion videos related to anime, manga, and video games, Shinohara_kenta always manages to attract attention with its amazing quality. In this case, we see how in a "simple training", Krillin's great power is revealed, apart from any underestimation made about him, it is a delight for fans of the character, especially in the smooth way in which he animates said power.
Known for his loyalty and willingness to jump into the fray despite often insurmountable odds, Krillin is a friendly and funny guy who is serious about his training. and his shared interest with Master Roshi of adult content magazines. Krillin eventually married Android 18 and is always on call in case Goku and his friends need him, and this video focuses on a version of the character that's all about getting dirty in a fight.
The exciting video of Krillin from Dragon Ball
Despite its brief 16-second length, it has already garnered over 1 million views and counting, the attention paid to this video's animation is immediately apparent as the incredibly fluid and detailed motion adds a sense of momentum. and real wonder to the Krillin action figure that @shinohara_kenta wears. . Showing Krillin as he performs some kind of routine that reminds fans of how experienced he is in his fighting practicesthe video ends with a surprise Kamehameha blast that Krillin fires straight at the screen, ending the clip in a truly spectacular and explosive way.
A character dating back to the original Dragon Ball series, Krillin, like most of the non-Saiyan/Namekian Z Fighters, has been more or less sidelined for years as Goku and Vegeta ascend to levels of divine power. But when returning to Krillin to his roots in martial artsshinohara_kenta shows Krillin in his element, where his fighting prowess speaks for itself.
In the world of Dragon Ball, Goku's best friend, Krillin, is one of the original members.He's the most powerful of the Z Fighters (excluding Super Saiyans), and now, in a stunning fan-made stop-motion video, Krillin finally gets the respect he deserves for his powerful abilities as a fighter!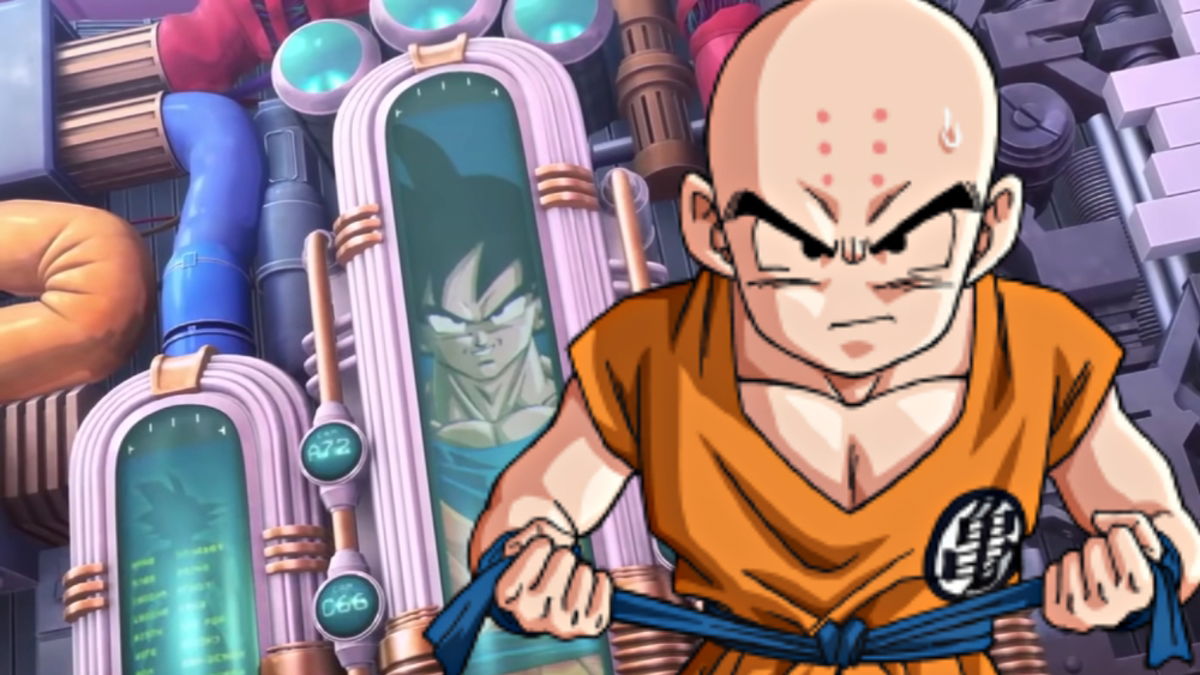 Stop-motion is a meticulous and difficult art form to pull off successfully, but with @shinohara_kenta at the helm, he makes it look easy. And while Krillin often gets far less respect than he deserves, this video showing off his sweet martial arts skills culminating in a stylized energy blast worthy of Goku proves that he is a Dragon Ball fighter who is always worth mentioning.
In fact, we may see this mighty warrior in action in the Dragon Ball Super: SUPER HERO movie. This movie will be a special event for the oldest fandom of this franchise, as it will bring back several beloved characters such as Gohan, Piccolo, The Red Patrol, among others. **Surely, Krillin will also have a unique place in this new production that will arrive this summer in Western cinemas with the help of Crunchyroll and TOEI Animation.
Related topics: dragon ball
Share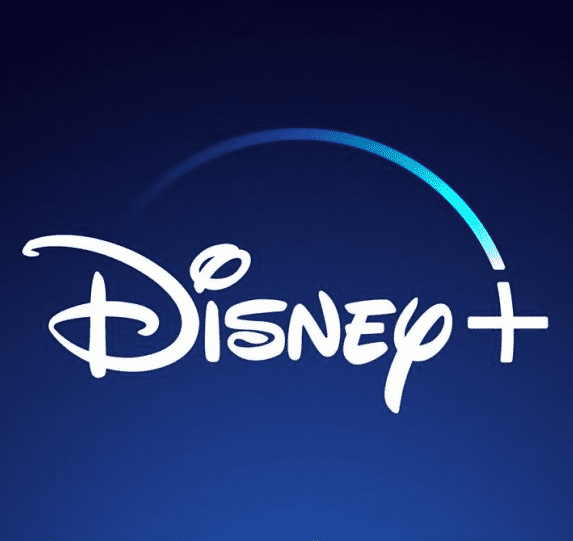 Sign up for Disney + for 8.99 euros and without permanence Subscribe to Disney +!