Share
Hogwarts Legacy is getting closer to its release every day.
WB Games Avalanche has published a new Hogwarts Legacy video detailing the unique features of the magical game on PS5. Of course, the DualSense controller will be one of the keys to this version of the game, becoming an extension of the player's wand. The adaptive triggers they will be compatible with the various spells in the game, so you can feel the resistance of magic at your fingertips with every spell, whether you're casting a basic one or calling on the force of a more powerful enchantment.
Also, the dual sense controller It will allow you to feel different events of the magical world. For example, the controller will play sounds when ingredients are crushed with a mortar and pestle in potions class, or the screeching of a mandrake. Sounds of flight on a broomstick or hippogriff will also be heard. For their part, the led lights of the DualSense will adapt to each moment of the game. When not glowing with spells being cast or taking damage, the lights will pulse with the Hogwarts house colors: blue and bronze for Ravenclaw, scarlet and gold for Gryffindor, green and silver for Slytherin, and yellow and black for Hufflepuff. .
After the numerous memes of the graphics of the first Harry Potter games on PS1, Warner Bros. wanted to remind you that Hogwarts Legacy will be playable in 4K on PS5. The game will feature two graphics modes: Fidelity and Performance, so you can prioritize between enjoying a higher frame rate or graphic fidelity.
On the other hand, players wearing helmets compatible with the Tempest 3D AudioTech of PS5 will enjoy many additional and immersive sounds. Likewise, the console's SSD will provide fast load times, something that you will notice when you start the game or when doing the tourist route on a broom or fast travel with the Floo network. Finally, confirm compatibility with activity cards and game help.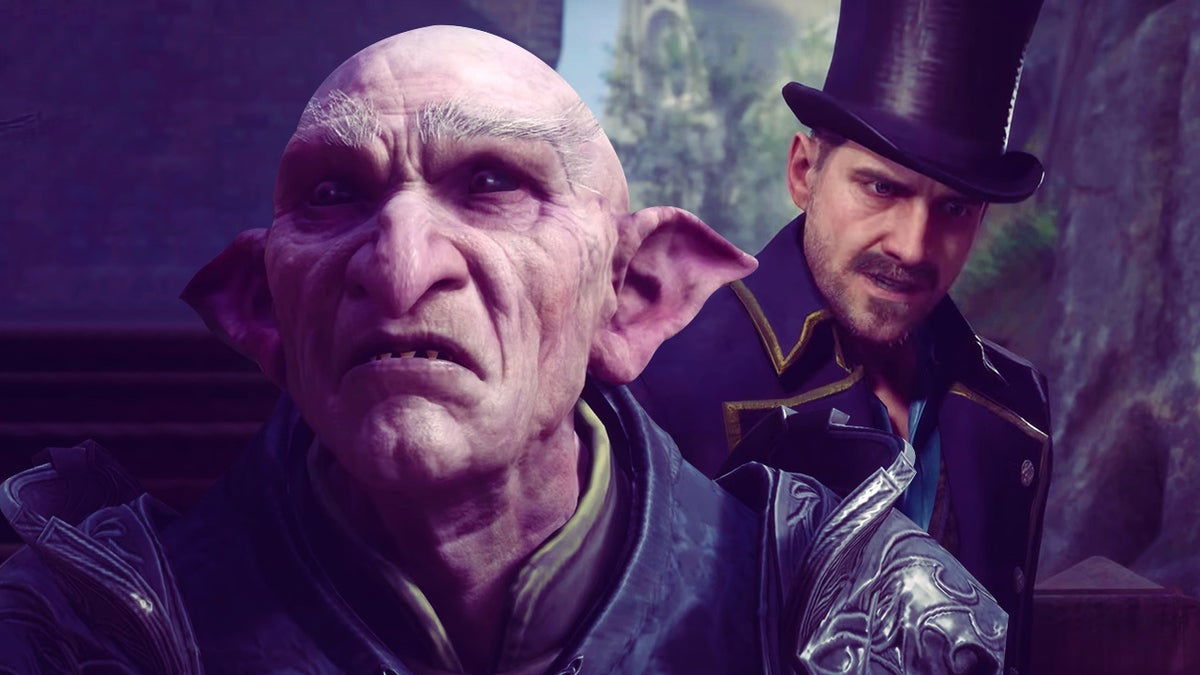 Hogwarts Legacy will be released later this year
Unfortunately we continue without release date of Hogwarts Legacy. We will have to wait for the Summer Game Fest or upcoming events to see a new additional trailer for the game in which its long-awaited release date is known. At least recently we saw another video with the rain effects of the game.
Related topics: Harry Potter
Share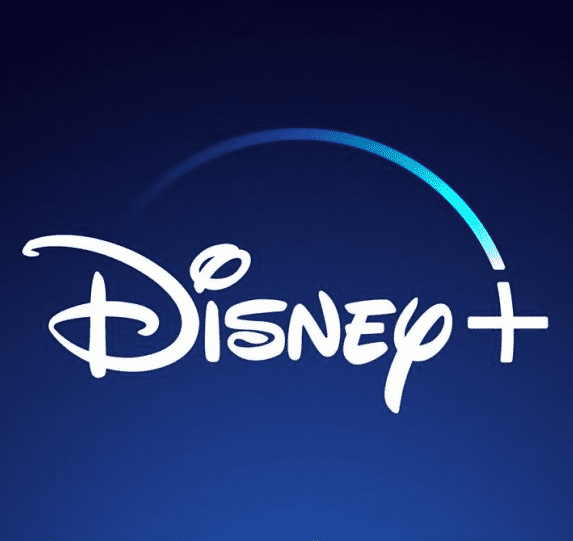 Sign up for Disney + for 8.99 euros and without permanence Subscribe to Disney +!