Share
Marvel also contacted Xbox to make first-party games before taking over PlayStation.
There have been many Marvel games throughout history, but Insomniac Games' Spider-Man is not only a great action game, it's also possibly one of the most popular adaptations of Marvel comics to date. Although the story could have been very different and to have been Xbox who ended up signing an agreement with Marvel for the development of first party games for their characters, not PlayStation.
At least, it is part of the story contained in the book The Ultimate History of Video Games, Volume 2: Nintendo, Sony, Microsoft, and the Billion-Dollar Battle to Shape Modern, which recounts Marvel's intention to overcome the popularity of DC and its Batman Arkham. This led the company to end the agreement they had with Activision and look to Xbox and PlayStation as a possible partner for the development of new games of their best-known characters, since "Marvel's blockbuster had not translated into games" (via Resetera).
Marvel needed a partner without the mentality of doing quick and cheap projects like "shitty licensed games", but with the interest of creating a franchise, a long-term investment. That required a partner with talent, commitment and a lot of money, so the three largest console manufacturers were considered, Nintendo, PlayStation and Xbox.
Dismissed Nintendo for focusing exclusively on its own franchises, "I contacted both sides, both Xbox and PlayStation, and said: 'We don't have any big console deals with anyone at the moment. What would you like to do?'" says Jay Ong , vice president of Marvel at the time. "Microsoft's strategy was to focus on its own IP. They passed", but PlayStation did accept.
"I sat down with these two third-party executives from PlayStation, Adam Boyes and John Drake, in August 2014 in a conference room in Burbank. I said, 'We dream of making this possible, that we can beat Arkham and have at least one game and maybe several games that could drive adoption of their platform.'" It was a paradigm shift for Marvel and the development of superhero games.
"You have Spider-Man, you have Sony, you have people willing to invest 40 or 50 million in a game conservatively. That is very different. in those days [antes de Arkham Asylum]the publisher paid you, not the licensor, and the publisher wanted spend as little as possible", Explain.
Marvel's Spider-Man Recipe for Success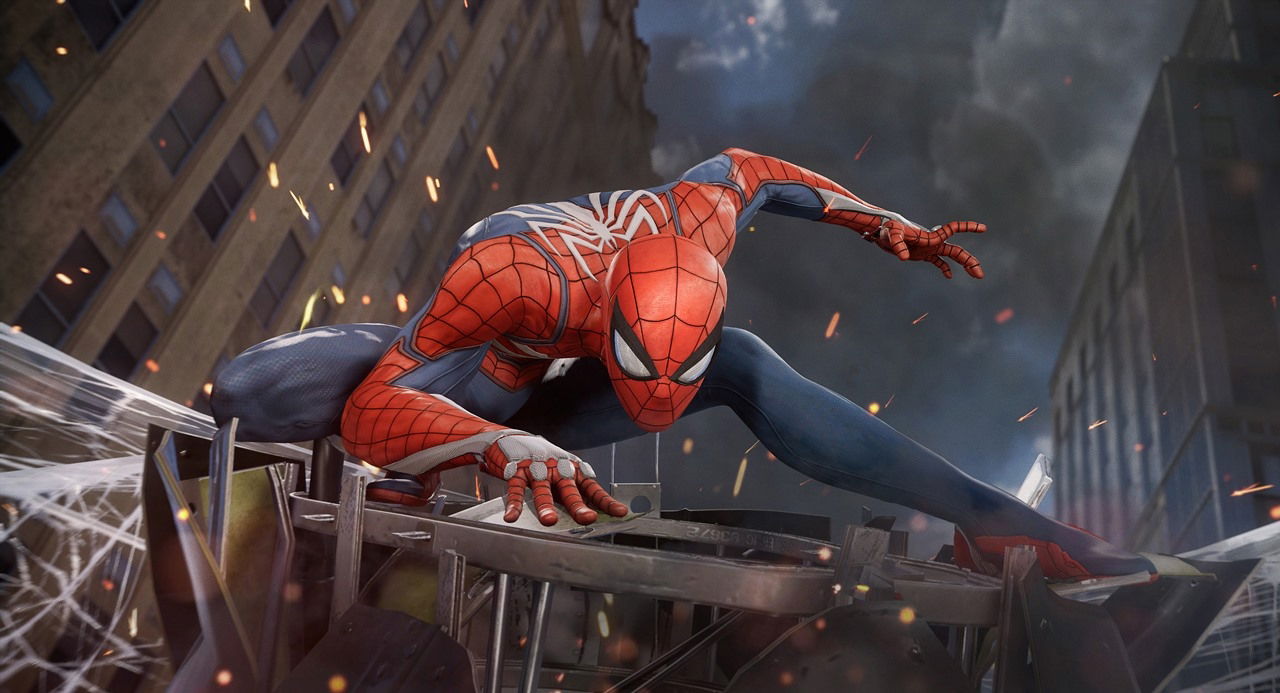 Once the agreement between Marvel and Sony was closed, these they offered the project to Insomniac Games. At that time it was an independent studio, but with enough experience and closeness to ensure a project of these dimensions.
"Insomniac was an obvious choice for the project. As a studio, Insomniac had an impeccable track record as a designer of successful games, and as a trusted partner for Sony. Another plus, one of the studio's most recent games, Sunset Overdrive, incorporated a very acrobatic and fast-paced combat style which was equal parts parkour, Tony Hawk's Pro Skater and Call of Duty, a very Spider-Man fighting style that involved swinging and smashing cities while taking on multiple enemies," said Ted Price, Founder and CEO of Insomnac Games
"We knew very early on that there was a great chemistry between us and our fellow Marvel compatriots. A lot of that came from being able to learn more about the Marvel universe from those who were really experts on it, guys like Bill Rosemann [director creativo ejecutivo, Marvel Games]"Adds Price. "At the same time, the Marvel team was fantastic trusting us to create a new story … to create a new version of Peter Parker and explore the mechanics of what Spider-Man could be in a modern game".
These are the games that leave Xbox Game Pass at the end of May 2022
Needless to say that Marvel's Spider-Man was an unprecedented success on its release for PS4 and since then it has seen a remastering for PS5, a sequel with Miles Morales, and a new installment is planned, Marvel's Spider-Man 2. Although it is surprising that a simple decision could have brought Marvel licenses closer to Xbox and has not PlayStation.
Related topics: Xbox
Share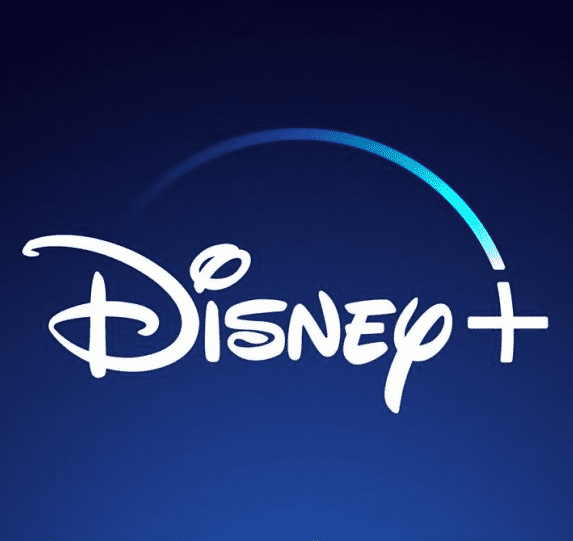 Sign up for Disney + for 8.99 euros and without permanence Subscribe to Disney +!