Share
The remake that every fan of GTA San Andreas dreams of.
Grand Theft Auto: San Andreas is, for many, the best game in the Rockstar series released to date or, at least, the most groundbreaking for having three different cities, physical changes, etc. Last year it received a remastered edition, Grand Theft Auto: San Andreas – The Definitive Edition, but it featured a lot of technical problems and art decisions more than questionable. Now, a fan has recreated GTA San Andreas in Unreal Engine 5 to see what a remake of this classic in the new generation of consoles and PCthe result is quite spectacular.
It's simply about a concept trailer created by TeaserPlay of what a remake of GTA: San Andreas with Unreal Engine 5 could look like, but it's impossible not to get a little excited when hearing the main theme of the game and thinking that this could one day become a reality, if Rockstar wanted of course. This trailer consists of recreate Groove Street, including CJ's house, protagonist of the game, and edit a tour in trailer format. Check out.
The truth is that the finish is absolutely incredible. Unreal Engine 5 gets a level rarely seen in quality of materials, lighting and modeling. You only need to see the cars, the vegetation or the new CJ models and his house. It also has other quality effects, such as reflections in puddles, droplets on the hood of the car, high-quality animations, etc. In short, everything that we would like a remake of GTA San Andreas to have.
This is how impressive GTA IV would look with an aspect adapted to the new generation of PS5 and Xbox Series X|S
More Grand Theft Auto
Ttas the premiere of the next generation version of GTA V and GTA Online, Rockstar seems completely focused on the development of GTA VI, although it does not yet have an estimated release date. Not even a sad logo has been shown. Before the new numbered installment of the series arrives, rumors suggest that the company would be preparing a remastering of GTA IV, another installment much loved by fans.
Related topics: rock star
Share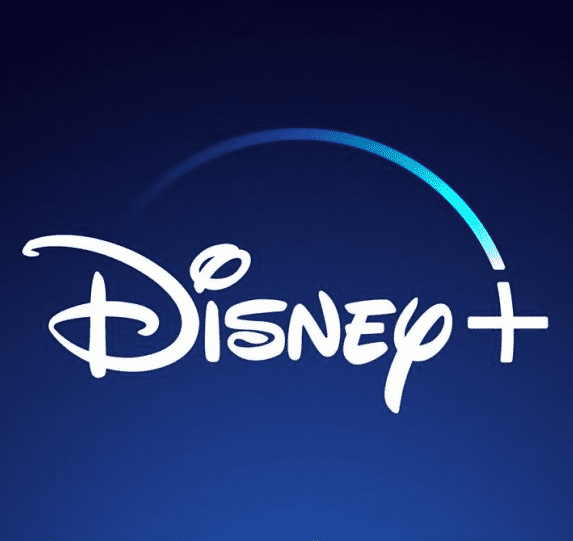 Sign up for Disney + for 8.99 euros and without permanence Subscribe to Disney +!