Share
What would happen if Deadpool faced Batman and Superman?
Many of Marvel's most epic battles have given way to its fan community being able to make comparisons about the powers of the characters, especially when it comes to pitting the good side against the bad. But what we cannot deny is that after looking for some answers about the power levels that these heroes or villains could reach if they were in another dimension or, perhaps, if the opponents were others with totally different abilities than those they have seen in his own world.
Of course, the imagination has no limits when it comes to creating some of the craziest scenarios for a battle and even adding powers to the characters that we would never have officially considered. So far, we have seen everything in these fights: unexpected victories, funny anecdotes or necessary defeats. But rarely can we think that the creations of the fans of both Marvel and DC are focused solely on an encounter, right? well precisely In a fan art, the favorite mercenary of the Marvel audience, Deadpool, can be seen face to face with the star heroes of DC: Batman and Superman.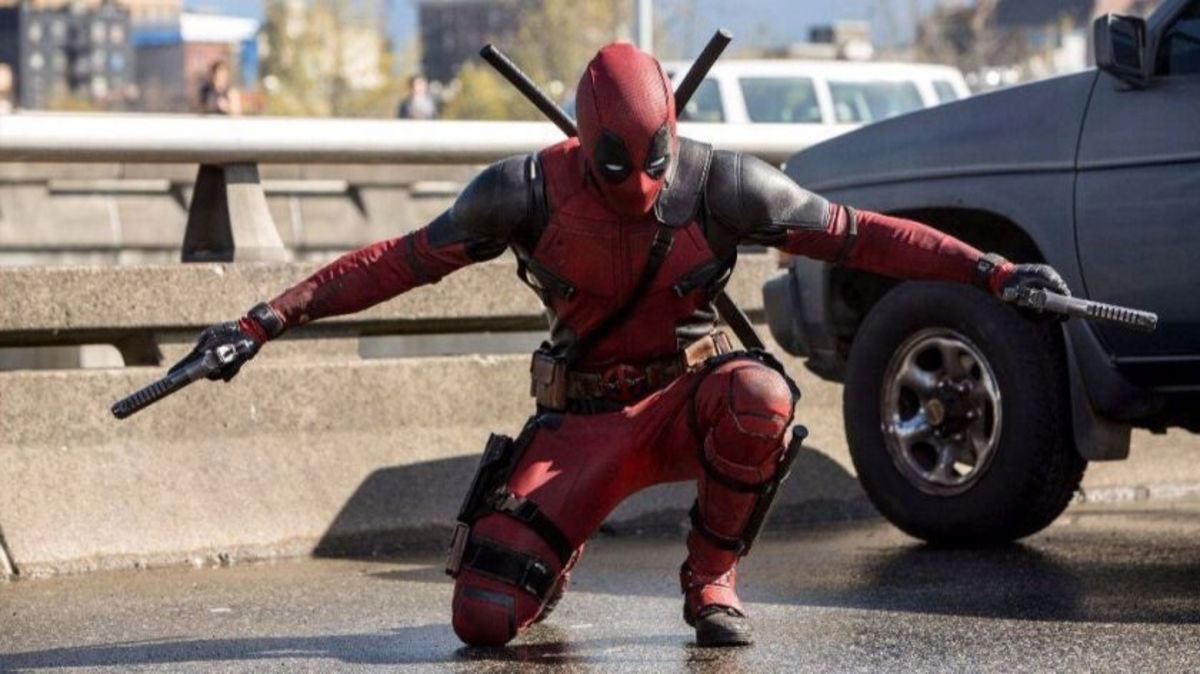 Deadpool and the portal that will transport him to another universe that is not his
As we know, Deadpool's sarcastic personality (introduced in The New Mutants #98 in 1991 and seen in the franchise cinematography in 2016) It has been a milestone in the history of Marvel Comics and later in the MCU, since he often gets into trouble for his ill-advised comments. Although he has several pending issues with the law throughout his criminal career, his main weapon against his rivals is aggressive speeches. For this reason, it would be expected that he would find himself in trouble again even with characters and creatures from other dimensions, but in this case he has simply managed to reach another universe through a portal in unexpected ways. And the first thing he encountered after crossing it was the pair of DCEU's best-known heroes: Batman and Superman. What luck the supervillain.
In fact, perhaps the method he used to open this portal may not be so incomprehensible… Considering the last events of Dr. Strange in the Multiverse of Madness, it no longer seems so strange that a character like Deadpool also acquires the ability to transport anywhere you want. This means that it could be relatively easy to go from one universe to another based on the principles of the MCU. And of course, fans can see what's coming in the multiverse after the events of the movie. Therefore, the author, a digital artist known as Erathrimwas inspired by this idea to make a creative fan art that shows Wade Wilson under a sphere of lights that represent an interdimensional portal, while on the other side he is received by Batman (very possibly the one played by Ben Affleck) and the Superman played by Henry Cavill. In addition, there is a detail that should not be forgotten and that Deadpool, for unknown reasons, wears Doctor Strange's Cloak of Levitation. Could it be that there is a story behind the Cloak? A new acquisition, a robbery, a murder? Below you can see the illustration: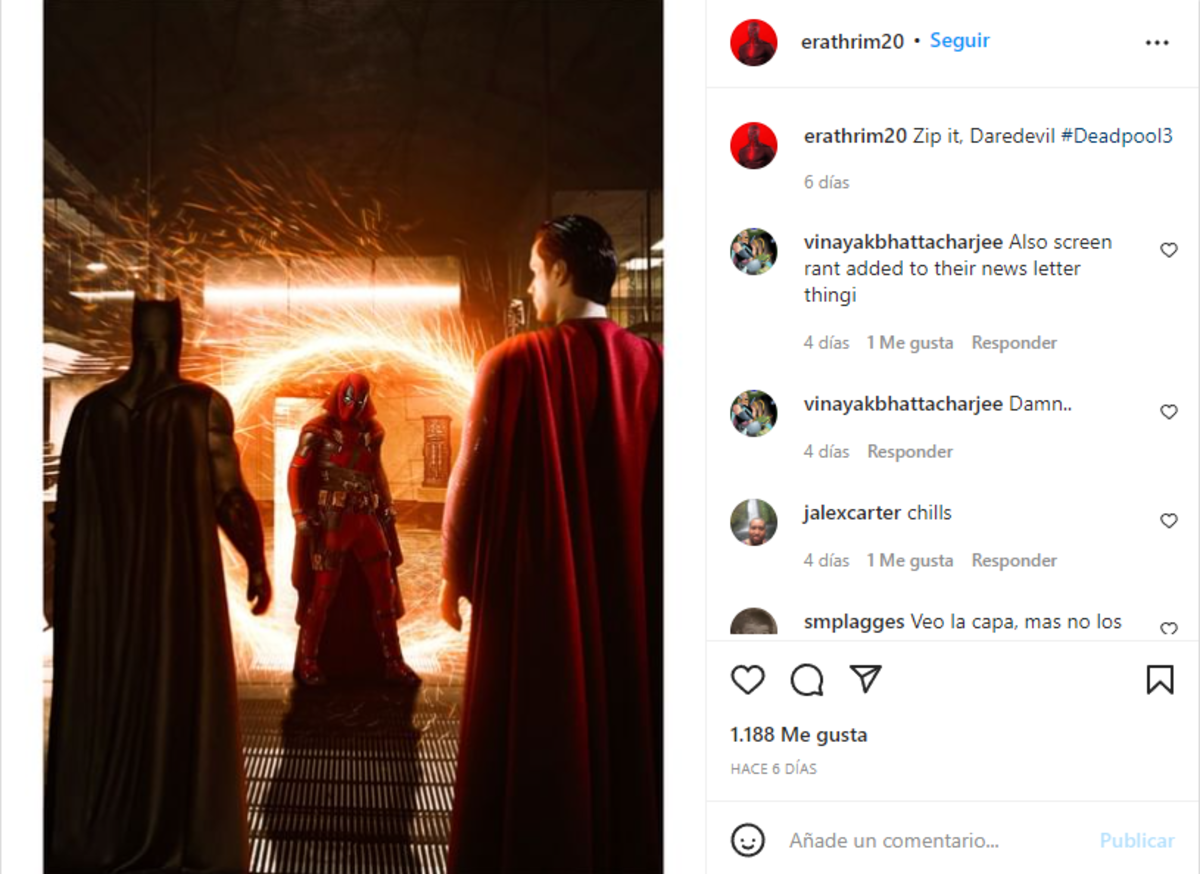 It is not the first time that this idea is alluded to in a fan art, thanks to the fact that through the portals it would be possible for the characters to interact with each other. Even that idea has already been raised by the MCU repeatedly. For example, in Avengers: Endgame the portals were used to gather all the Avengers to fight Thanos. Or, in Spider-Man: No Way Home, which also used this resource in a way that brought in Tobey Maguire and Andrew Garfield. And, last but not least, the Doctor Strange 2 events that introduce America Chavez, a new heroine who has in her hands the power to transport herself in the Multiverse at will.
Thus, the idea of ​​a crossover has already been dormant among the audience of the MCU and the DCEU. In this regard, it is known that director James Gunn, who has worked with both franchises, has shown interest in the proposal, but there are still no plans to carry it out, perhaps the characters just need to discover how to do it themselves… or that both Marvel and DC develop a project like this.
Related topics: Marvel
Share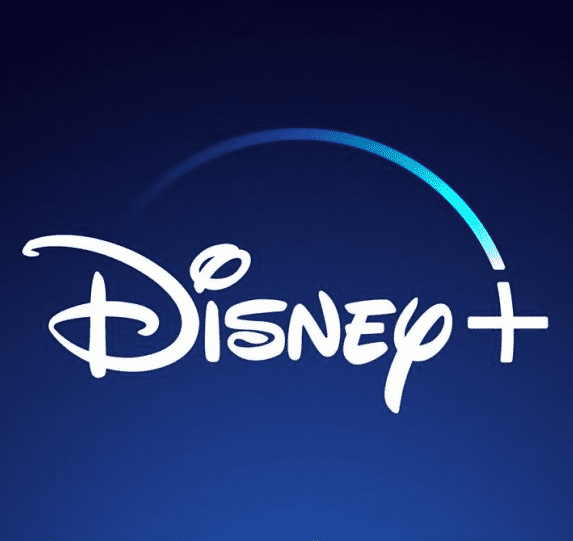 Sign up for Disney + for 8.99 euros and without permanence Subscribe to Disney +!