Share
Anyone else feel like playing Flappy Bird?
It is tremendously possible that the game that has managed to surprise me the most has been Minecraft, and since this Mojang title was launched on the market we have seen constructions that are completely beyond my understanding. Normally, these constructions are usually focused on reconstructing real locations or other fictional works within this cube game, but I think we are forgetting the tremendous potential that redstone has, one of the most forgotten but at the same time most useful elements within of the title.
I would be lying if I told you that I have ever managed to do something decent with this material, and it is that the mechanisms that people do, either to show incredible things, to annoy their friends, or just for fun, are completely beyond my understanding. Despite this, and the fact that most Minecraft users are in my same situation, over the years we have seen incredible things made with this mineral, such as a computer, but now one of the most curious creations has arrived with redstone.
Minecraft, complete guide: tricks, secrets, constructions and more
Flappy Bird is that you?
Flappy Bird became in a short time in one of the most downloaded games in the history of mobile devices, and it was not for less given how incredibly addictive it was, although it also encouraged the violent part of the human being. Alleging the charge to the conscience that this violence engendered by his title meant, the developer decided to withdraw it, but this did not end his fame.
Since then we have received a large number of titles that adapt the gameplay of Flappy Bird to another environmentor that they simply shamelessly try to copy this famous title, but now we have been able to see how it has been recreated in Minecraft, and no, it has not been with a mod.
Reddit user "mattbatwings" shared through his account on this social network how he had managed to create a functional Flappy Bird within a Minecraft world, mainly using redstone circuits to achieve it. He would say that this is really impressive, and not knowing how long it has taken him to achieve this, it turns out to be a great achievement that few people could match within the game.
Related topics: Minecraft
Share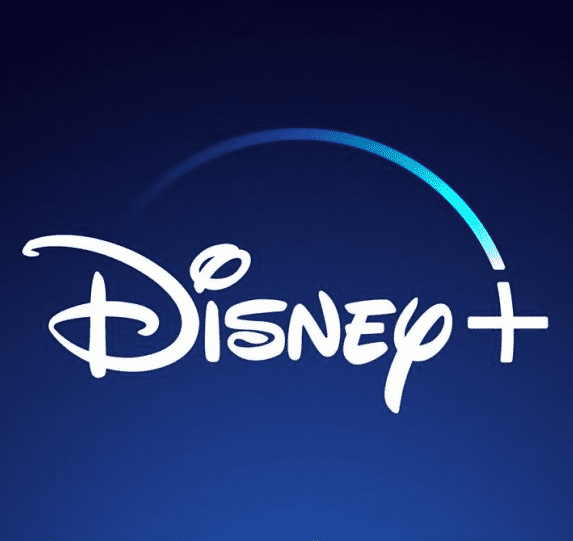 Sign up for Disney + for 8.99 euros and without permanence Subscribe to Disney +!